Boat details
(n°370)
Boat details
(n°370)
SWE-63
Essentials
Designer
Håkan Södergren (SWE)
Builders
L. Bergström, B&R Mast & Rigging (USA)
Paul A. Lindenberg, P. A. Lindenberg, Florida (USA)
Sven-O. Ridder, B&R Mast & Rigging (USA)
Material
GRP
1st certificate issued
20-03-1981
Original boat name
Kungsörnen
Original country
USA
Original sail number
63
Current location
Rostock (MYCR), Baltic Sea (GER)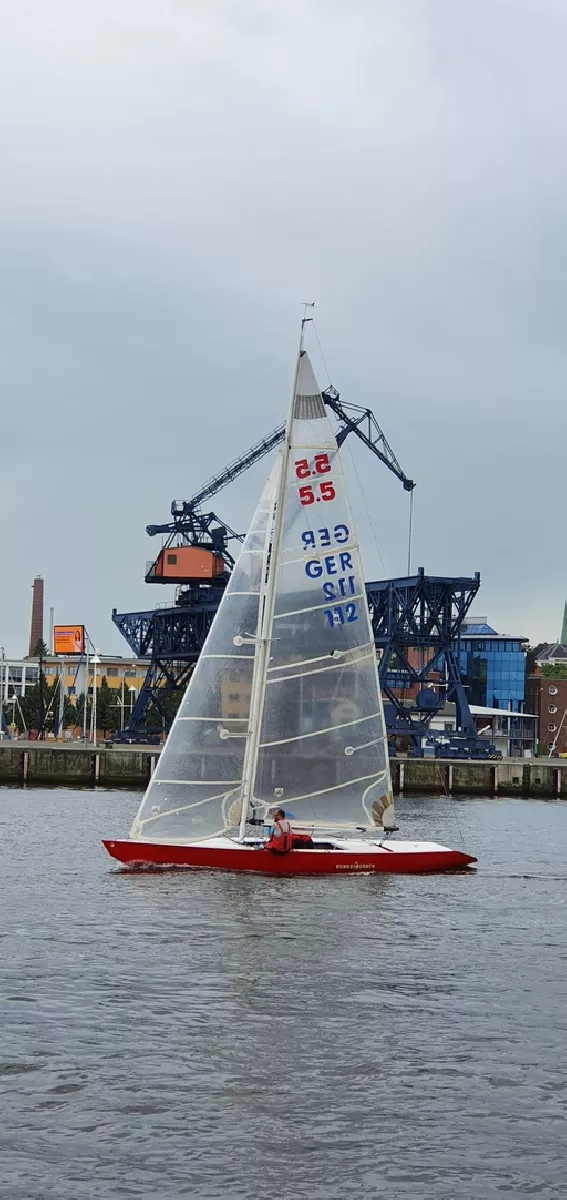 5.5 GER 112 "Kungsörnen" - racing to 4th place in its class : In September 2021
(credits : G. Borgwardt)
Added by Kaspar Stubenrauch
on 2021-09-17
Photo Gallery (56)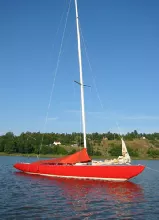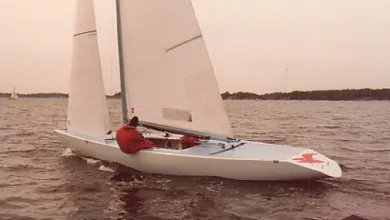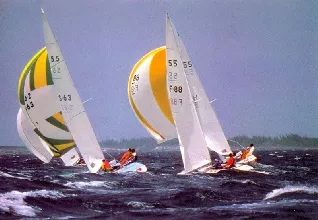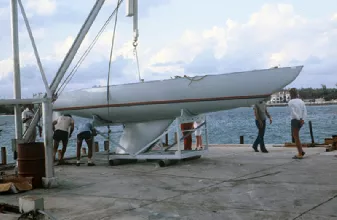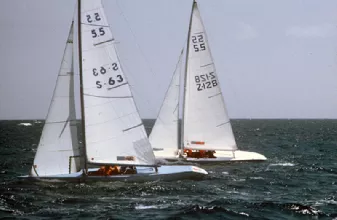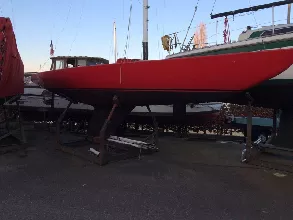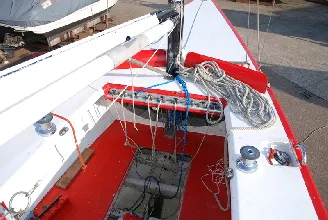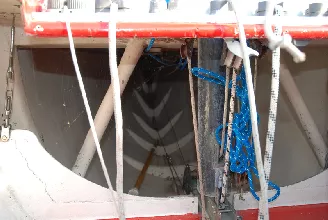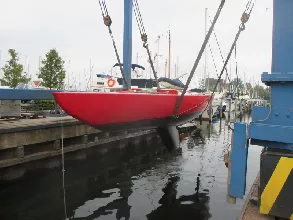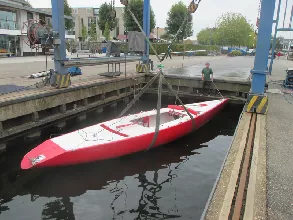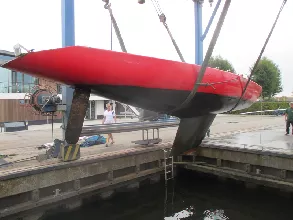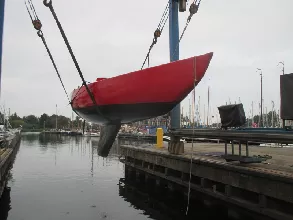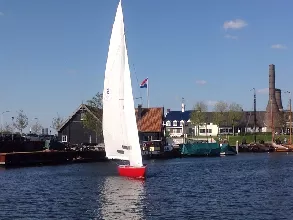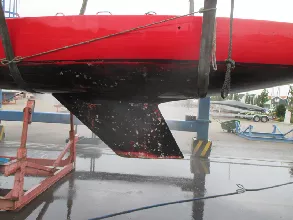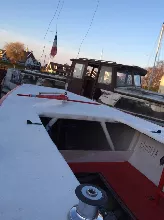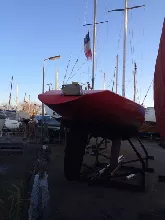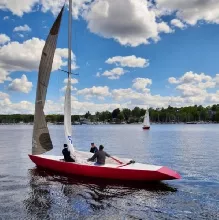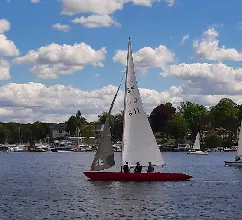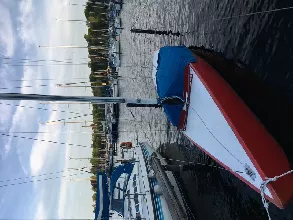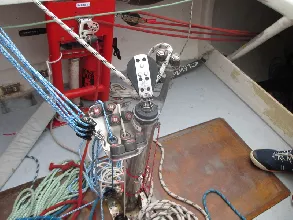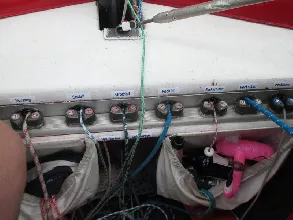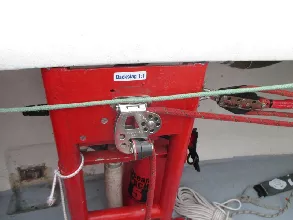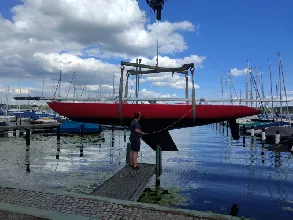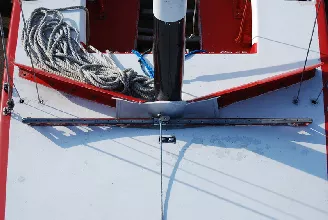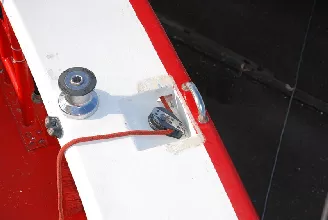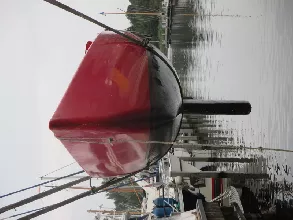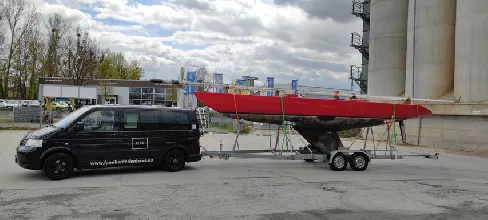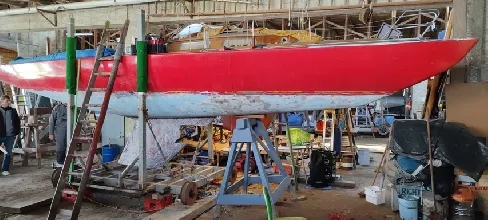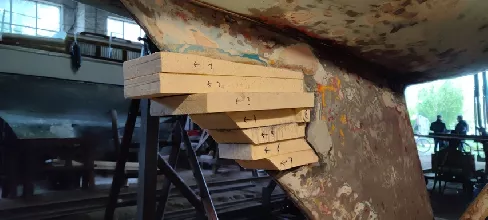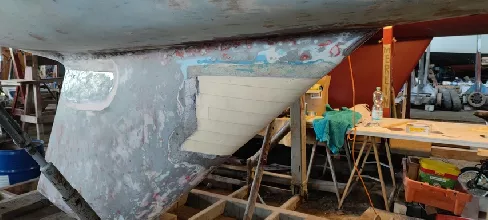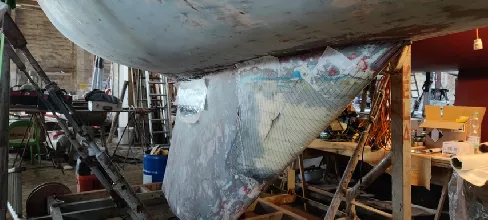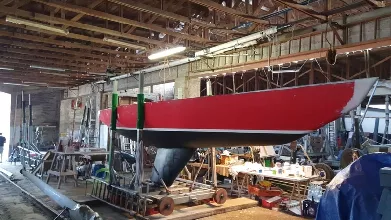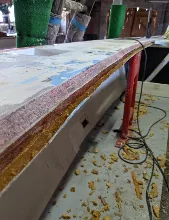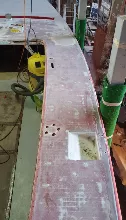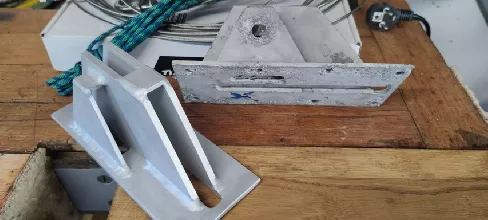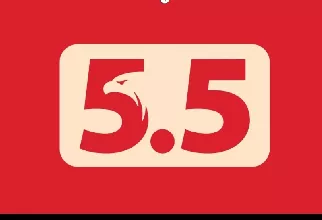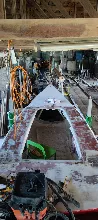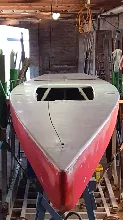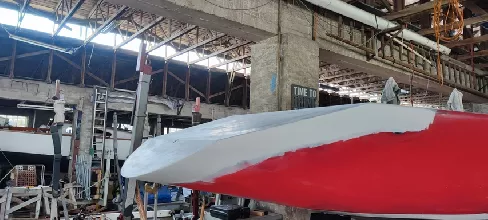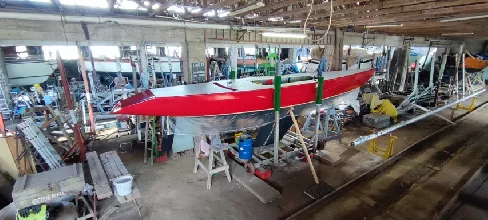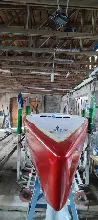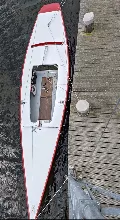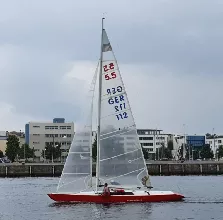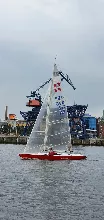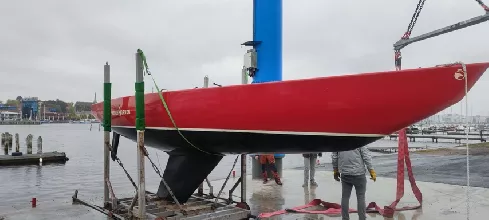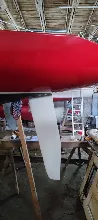 Notes (7)
5.5 GER 112 "Kungsörnen" - in Rostock next
20-03-2021
This superb Hakan Södergren design, will be moved to her new homeport of Rostock, in April. The new owners will give her an above the waterline cosmetic upgrade and a revised below the waterline racing finish, to prepare her for future regattas.
5.5 GER 112 - Refit done in Berlin
15-12-2020
The boat had arrived at VSaW, in Berlin for summer sailing and has seen a bit of TLC. Plus, exchanging halyards, lines, blocks & cleats, taking out overaged bailers, installing a new barney post and revising the runner system. She is featuring her original Bergström & Ridder rigg! For those not knowing, Lars Bergström and Sven-Olof Ridder were the inventors of the WINDEX indicators. Suitable racing sails have been chosen. The German Class Association is looking for a sailor to take over and return her to active racing.
5.5 GER 112 "Pink" - future use
19-03-2020
Once difficulties for organizing regattas and limitations to travel are overcome, this boat will be joining the German Fleet for racing and will also gradually go through a renovation process.
More
Document library (1)
Document
Size
By / When
2.32 Mb
2 Mb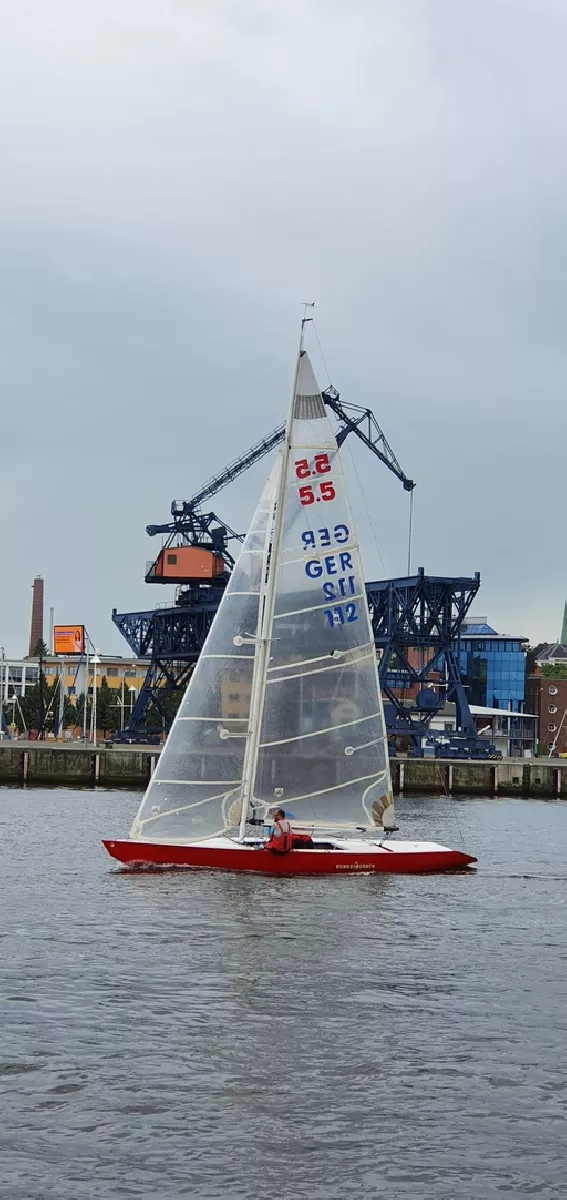 5.5 GER 112 "Kungsörnen" - racing to 4th place in its class : In September 2021
(credits : G. Borgwardt)
Added by Kaspar Stubenrauch on 2021-09-17
Ownership history (7)
Sail#
Name
Owner
SWE-63
"Kungsörnen"
NOR-41
"Kungsörnen"
NOR-41
"Kungsörnen"
NOR-41
"Kungsörnen"
NED-28
"Mindlift"
GER-112
"Pink"
GER-112
"Kungsörnen"
Results History (0)
Links Library (2)
04-01-2015
(The corporate website of Håkan Södergren )
10-05-2020
(Info in Swedish on L. Bergström)