Boat details
(n°358)
Boat details
(n°358)
SUI-141
Essentials
Designer
Britton Chance Jr. (USA)
Builder
Jean & François Psarofaghis, Transléman, Genève (SUI)
Material
cold laminated wood
1st certificate issued
23-02-1983
Original boat name
Arcano
Original country
SUI
Original sail number
141
Current location
Gmunden (UYCT), Traunsee (AUT)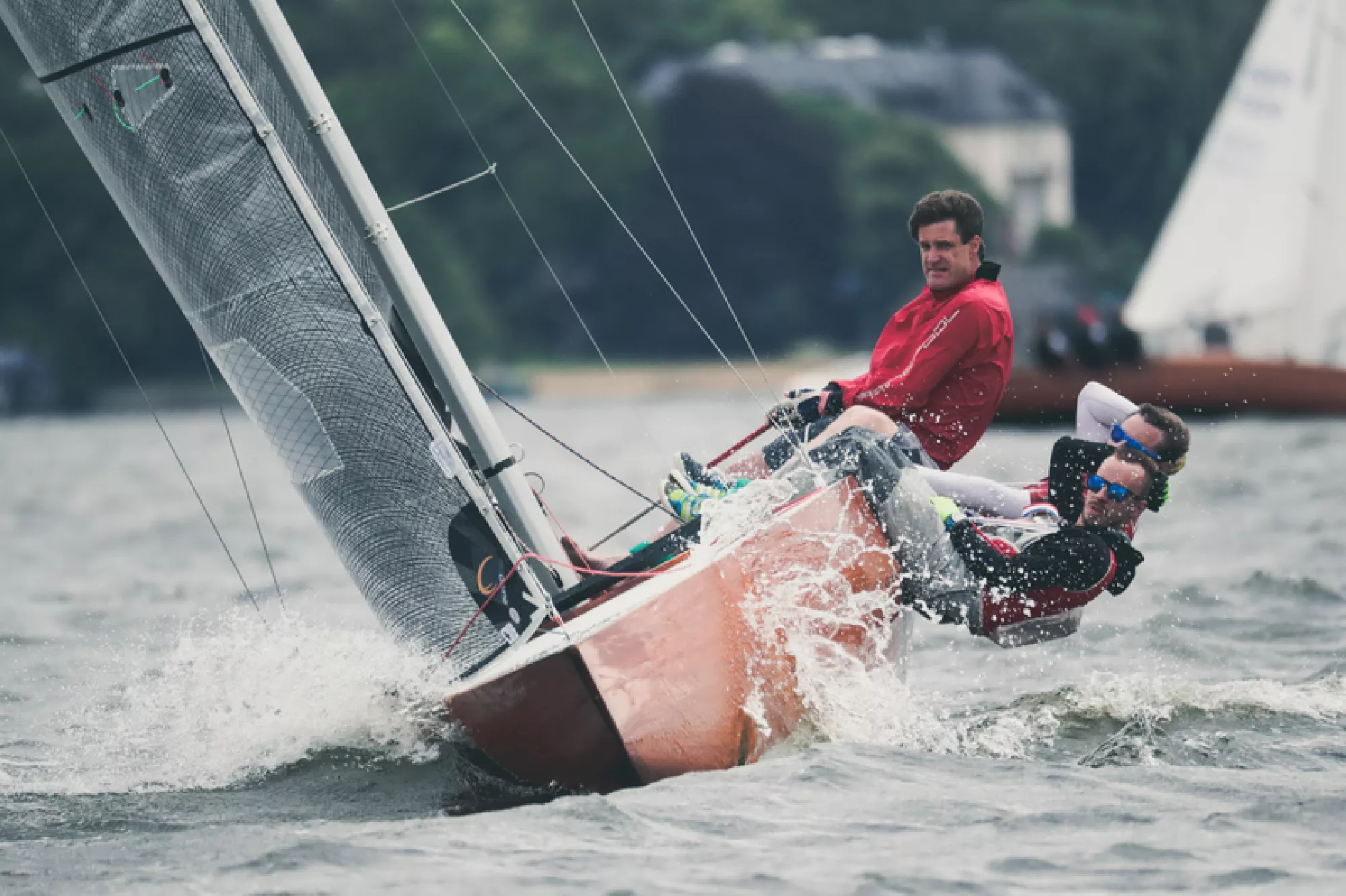 Edelholz Regatta : Berlin Wannsee, July 2019
(credits : Friedrich Bungert)
Added by Dirk Harms
on 2019-07-23
Photo Gallery (20)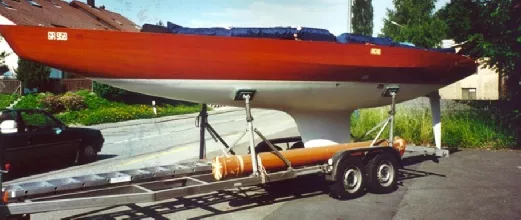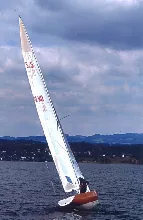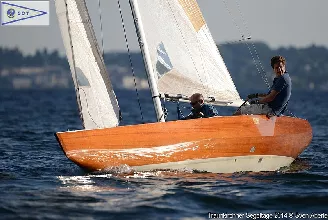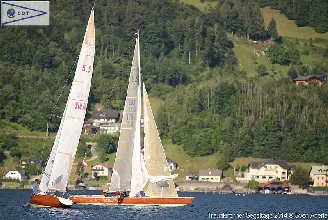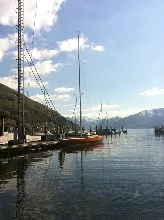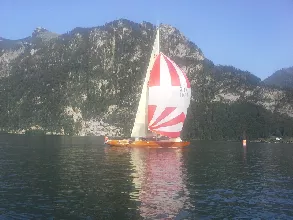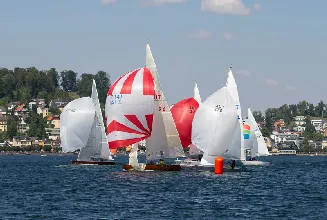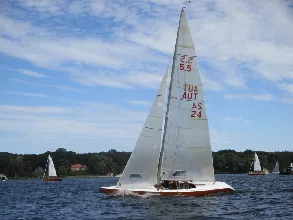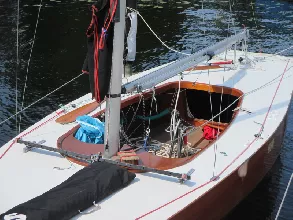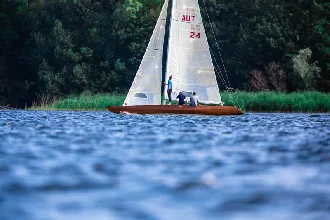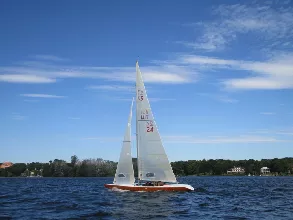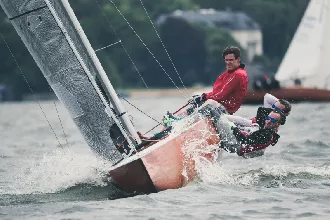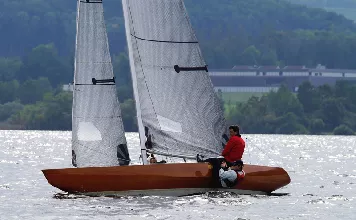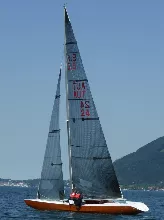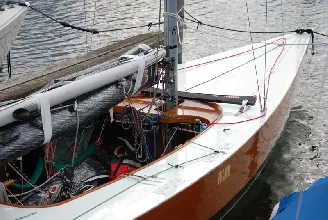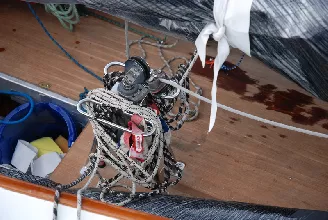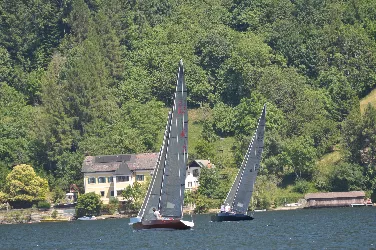 Notes (1)
5.5 AUT 24 - preliminary number, reconfirmed
15-06-2014
"Arcano" has found a new owner and will be sailing on Traunsee, in Austria. She will possibly be given the sailnumber 5.5 AUT 24, expected to be reconfirmed from ÖSV.
The number has now been reconfirmed, mid June 2014.
Document library (1)
Document
Size
By / When
1.58 Mb
2 Mb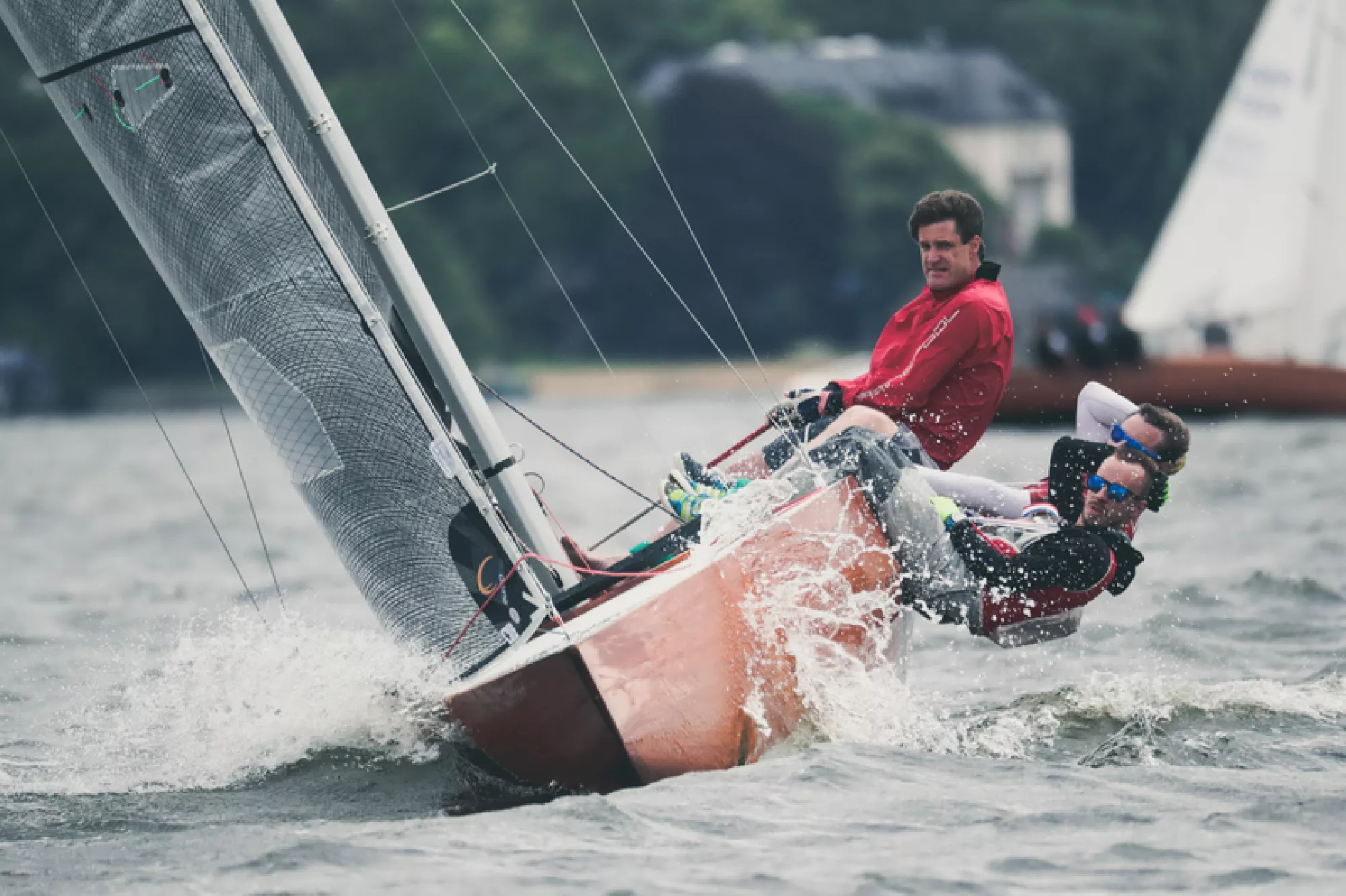 Edelholz Regatta : Berlin Wannsee, July 2019
(credits : Friedrich Bungert)
Added by Dirk Harms on 2019-07-23
Ownership history (2)
Sail#
Name
Owner
SUI-141
"Arcano"
AUT-24
"Arcano"
Results History (6)
Year
Rank
Race / Location
Skipper
Added by, on
Race :
Weyrer Häferl /

Location :
Gmunden, Traunsee (AGS)
Race :
Edelholz Regatta /

Location :
VSAW
Race :
Salzkammergut Preis /

Location :
SC Altmünster
Race :
Salzkammergut Preis /

Location :
UYCT
Race :
Herbstpreis /

Location :
TYC
Race :
Salzkammergut Preis /

Location :
UYCT
Links Library (0)