Boat details
(n°35)
Boat details
(n°35)
FIN-35
Essentials
Designer
Eivind Still (FIN)
Builder
Still, Still Yachts, Pietarsaari (FIN)
Material
GRP
1st certificate issued
28-08-1989
Original boat name
Addam
Original country
FIN
Original sail number
35
Current location
Northern Germany (GER)
5.5 NOR 67 "Addam" : World Championship 2012 Helsinki
(credits : Kaspar Stubenrauch)
Added by Kaspar Stubenrauch
on 2011-08-09
Photo Gallery (13)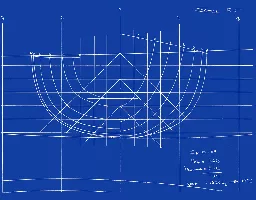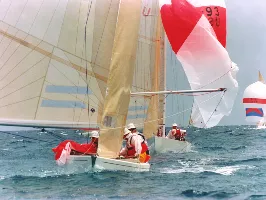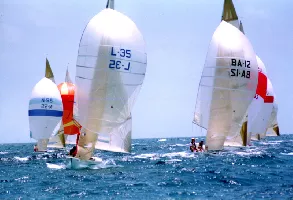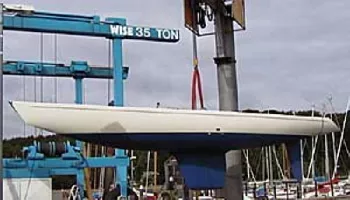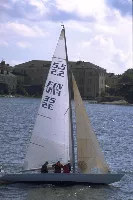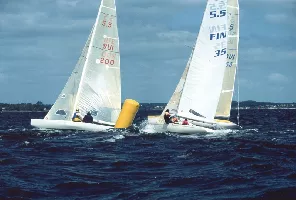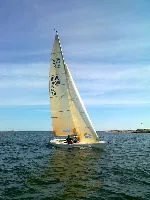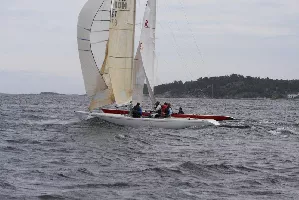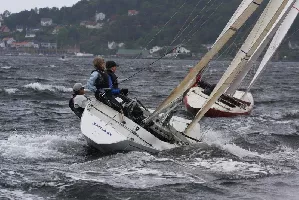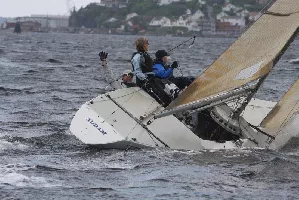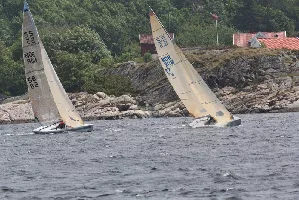 Notes (3)
Developement
09-12-2016
After Addams first full season in Norway in 2009, Rients van der Woude joined the crew. The Winter of 2009/2010 Addam underwent quite a substantial refit under the supervision of Rients. The hull was in excellent condition, but the rigging, both standing and running was replaced. We also did a job on the keel.
Addam now worked like a clock, and had a lot of fine-tuning possibilities, which made her very easy to handle.
The summer of 2011 she could once again return to Helsinki for the World Cup.
NOR 67 Addam
24-03-2011
Halfrid Waage and Anne-Helene Elvestad bought Goddam from Australia in 2008. She is now located in Risør and sails under her origional name Addam
Information
19-09-2007
Document library (2)
Document
Size
By / When
0 Kb
0 Kb
3.54 Mb
4 Mb
5.5 NOR 67 "Addam" : World Championship 2012 Helsinki
(credits : Kaspar Stubenrauch)
Added by Kaspar Stubenrauch on 2011-08-09
Ownership history (9)
Sail#
Name
Owner
FIN-35
"Addam"
FIN-35
"Addam"
FIN-35
"Addam"
FIN-35
"Addam"
FIN-35
"Goddam"
FIN-35
"Goddam"
FIN-35
"Goddam"
AUS-58
"Goddam"
NOR-67
"Addam"
Results History (5)
Year
Rank
Race / Location
Skipper
Added by, on
Race :
28th World Championship /

Location :
Torquay, Great Britain
Skipper :
Jussi Gullichsen
Race :
European Championship /

Location :
Helsinki, Finland
Skipper :
Jussi Gullichsen
Race :
30th World Championship /

Location :
Nassau, Bahamas
Skipper :
Jussi Gullichsen
Race :
31st World Championship /

Location :
Hankö, Norway
Skipper :
Jussi Gullichsen
Race :
33rd World Championship /

Location :
Hanko, Finland
Links Library (0)