Boat details
(n°332)
Boat details
(n°332)
SWE-20
Essentials
Designer
Arvid Laurin (SWE)
Builder
Carl-Ivar & Dag William, Motala Båtvarv (SWE)
Material
Mahogany, carvel planked
1st certificate issued
00-00-1954
Original boat name
Sjörået
Original country
SWE
Original sail number
20
Current location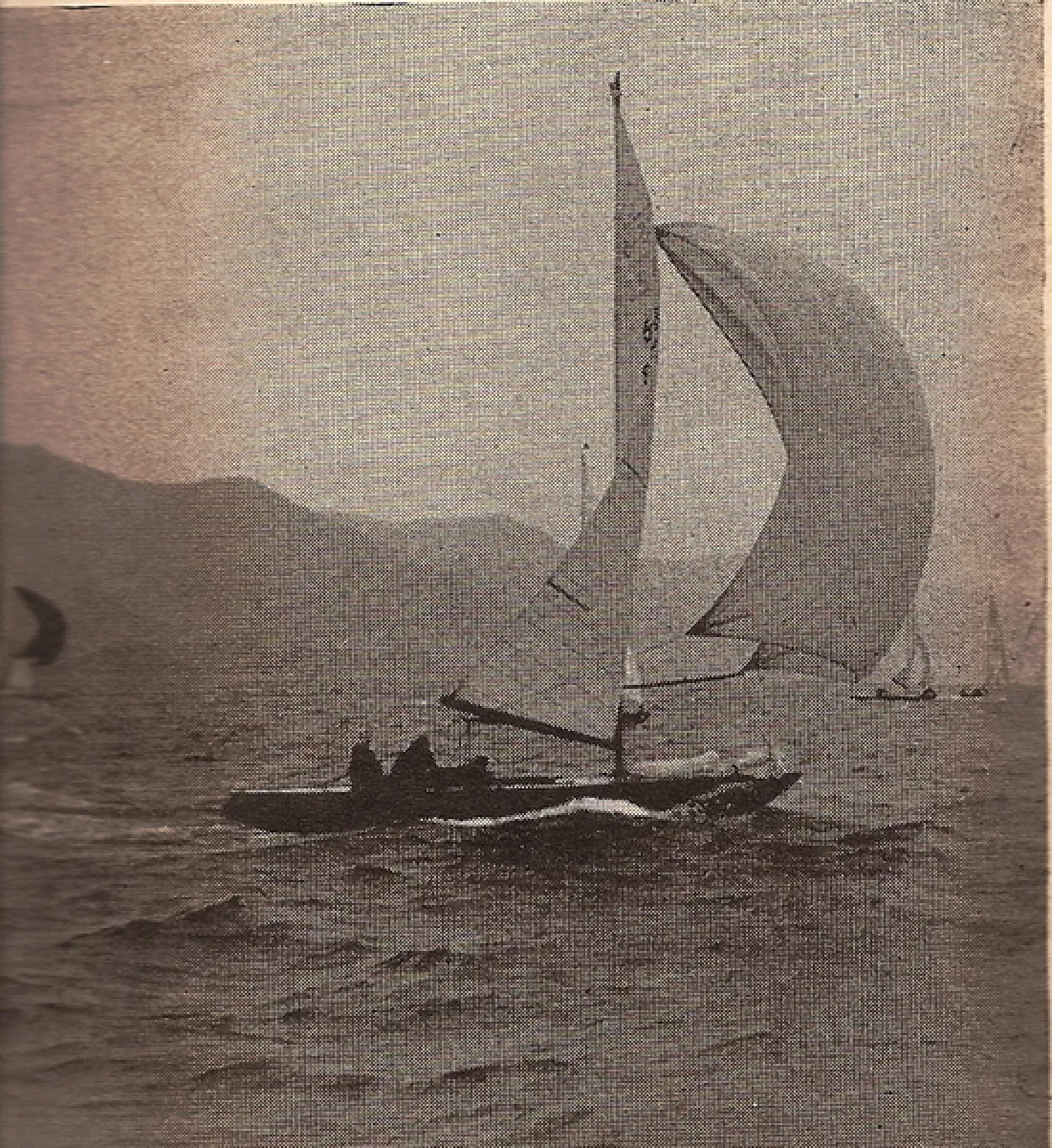 Sjöraet : Genoa regattas (1955)
(credits : Le Yacht)
Added by Gurvan Jaouen
on 2008-05-01
Photo Gallery (1)
Notes (1)
Sjörået
02-03-2008
S 20 Sjörået is a Arvid Laurin design, built in Motala in 1954 for the Consortium KSSS. Both Arvid Laurin and Hjalmar Frisell has been helmsmen.
Document library (0)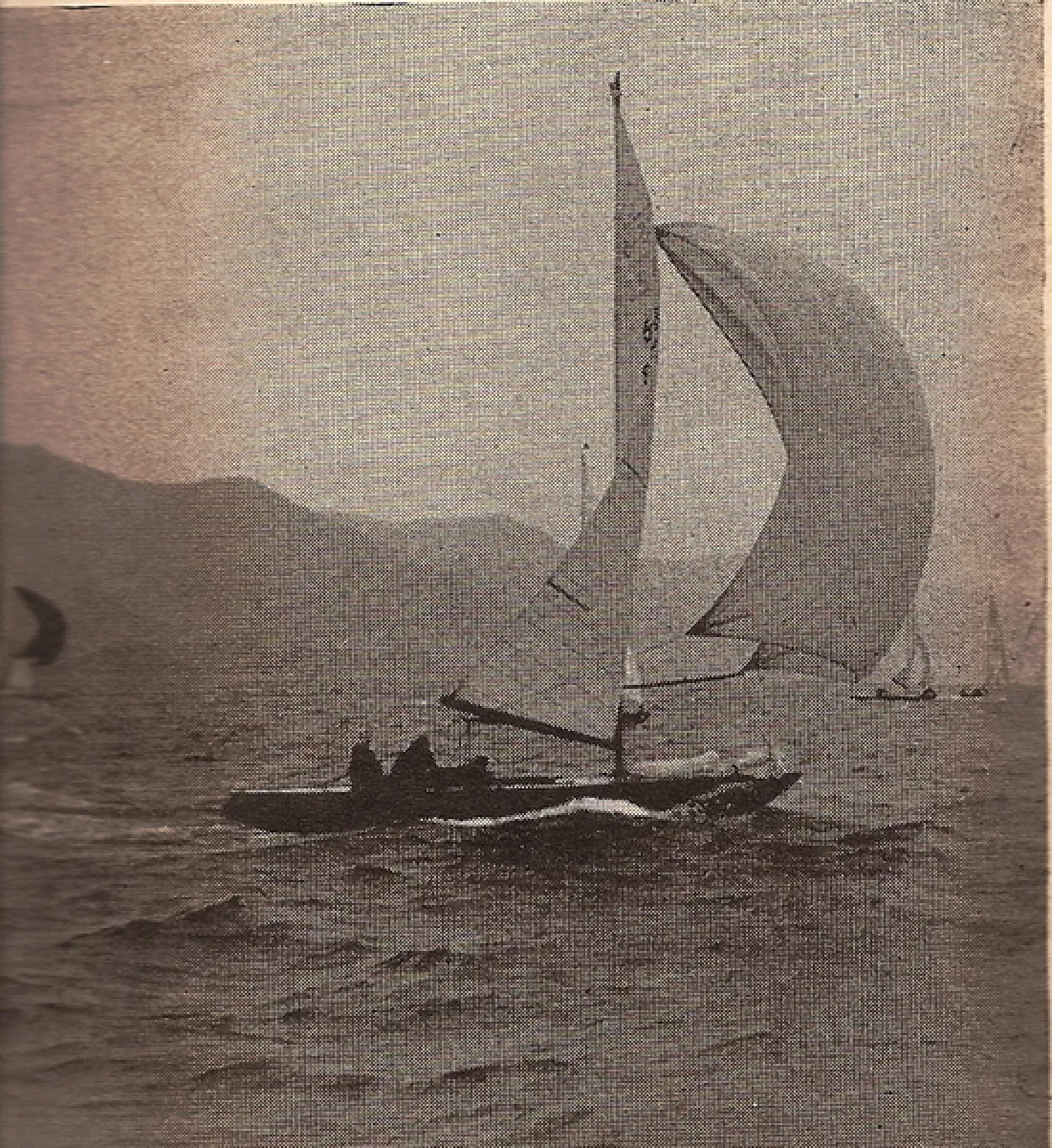 Sjöraet : Genoa regattas (1955)
(credits : Le Yacht)
Added by Gurvan Jaouen on 2008-05-01
Ownership history (1)
Sail#
Name
Owner
SWE-20
"Sjörået"
Results History (0)
Links Library (1)
22-07-2017
(Actual website of the boatyard)