Boat details
(n°327)
Boat details
(n°327)
SWE-15
Essentials
Designers
Einar Ohlson (SWE)
Carl-Eric Ohlson (SWE)
Builder
Bröderna Martinsson, Br. Martinsson Varvs AB (Sweden)
Material
Mahogany, carvel planked
1st certificate issued
01-01-1952
Original boat name
Sha-Sha V
Original country
Sweden
Original sail number
15
Current location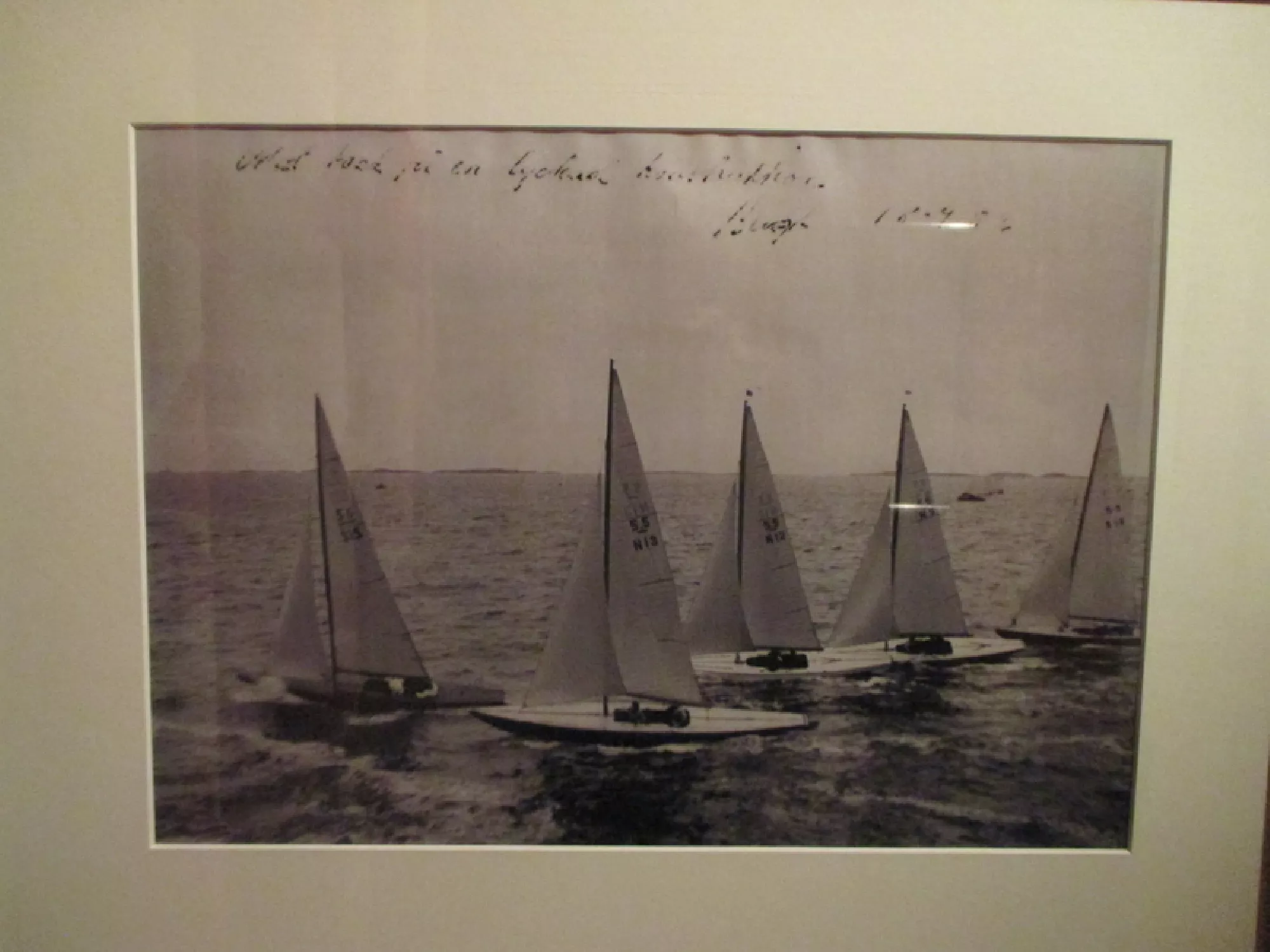 5.5 S 15 "Sha Sha V" - in the 50's : Leading the pack...
(credits : Ch. Stenberg)
Added by Kaspar Stubenrauch
on 2019-02-10
Photo Gallery (1)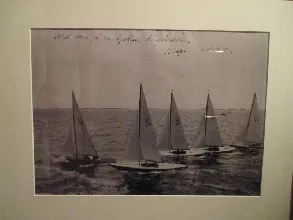 Notes (1)
S15
07-03-2008
This should be Sha-Sha V, built by Br Martinssons, Svineviken, Sweden, in 1952, according to my sources. At least in 1955 she is british.
Document library (1)
Document
Size
By / When
784 Kb
784 Kb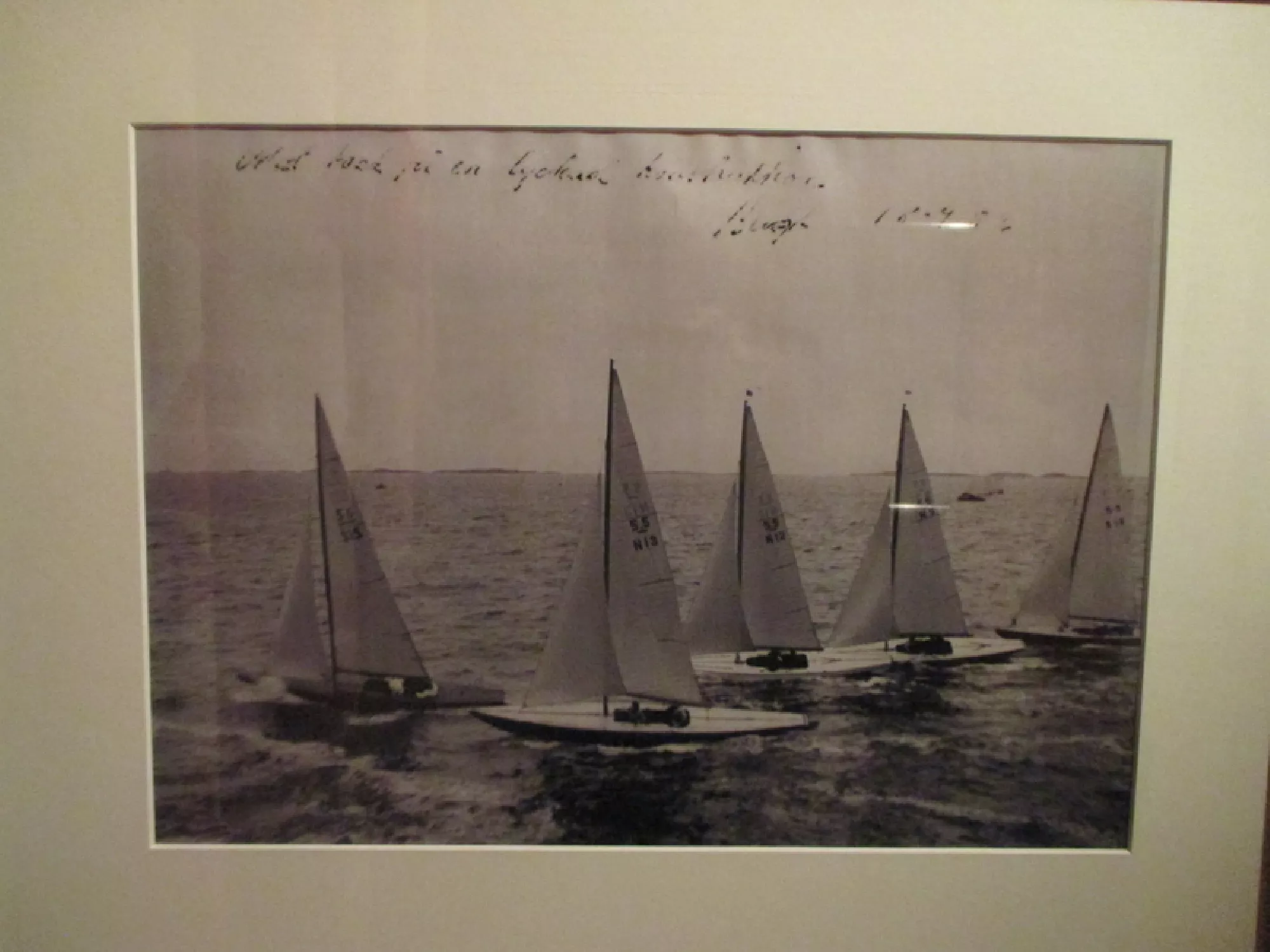 5.5 S 15 "Sha Sha V" - in the 50's : Leading the pack...
(credits : Ch. Stenberg)
Added by Kaspar Stubenrauch on 2019-02-10
Ownership history (2)
Sail#
Name
Owner
SWE-15
"Sha-Sha V"
GBR-30
"Sha-Sha V"
Results History (0)
Links Library (1)
02-02-2023
(Also for 5.5 GBR 30 "Sha-Sha V")