Boat details
(n°325)
Boat details
(n°325)
SWE-13
Essentials
Designer
Arvid Laurin (SWE)
Builder
Carl-Ivar & Dag William, Motala Båtvarv (SWE)
Material
Mahogany, carvel planked
1st certificate issued
01-01-1951
Original boat name
Talatta
Original country
SWE
Original sail number
13
Current location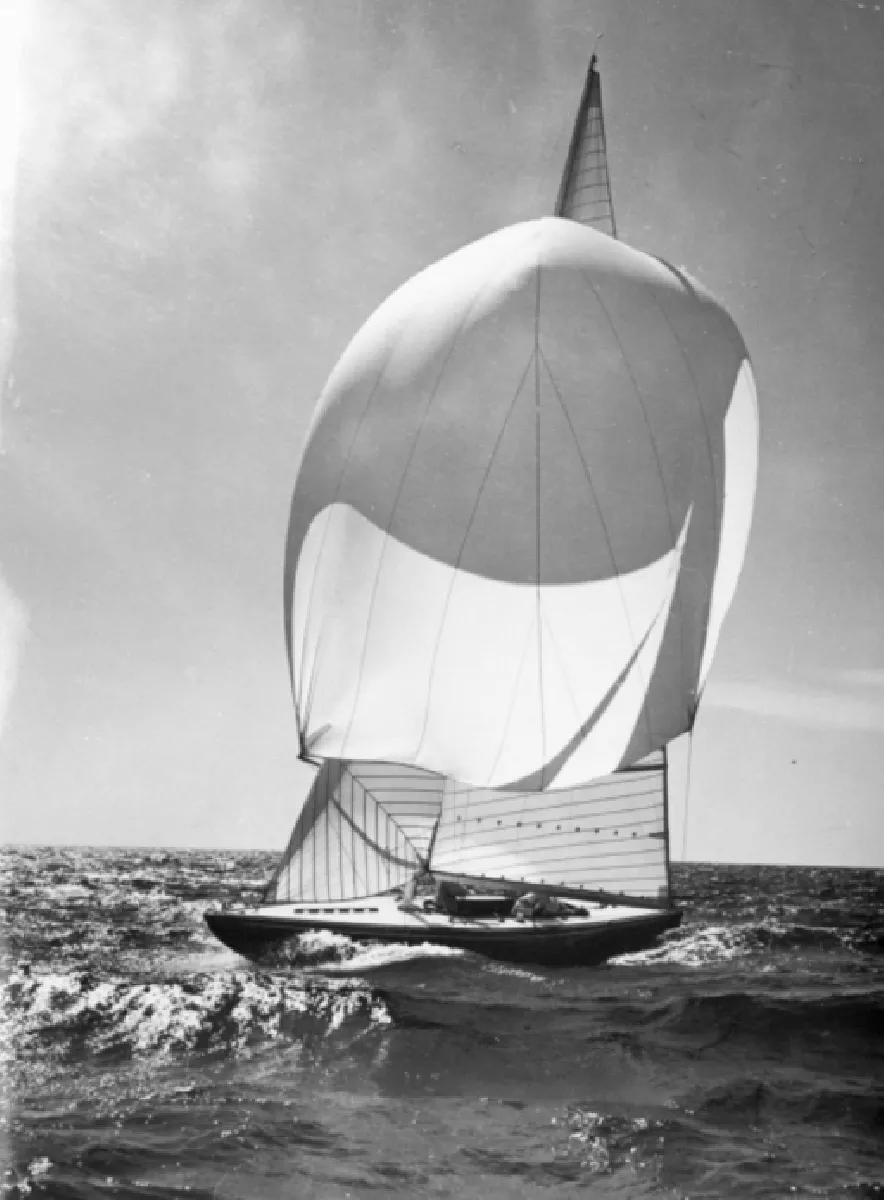 Kurt Ribbhagen's SWE-013 Thalatta : According to KSSS annual book Kurt Ribbhagen owned Thalatta from 1953 onwards.
(credits : Gustav Grahm/ Swedish National Maritime Museums, the Maritime Museum)
Added by Matias Johansson
on 2012-04-17
Photo Gallery (4)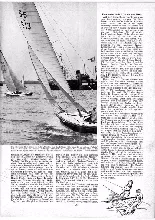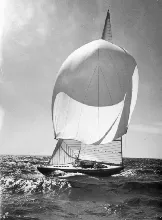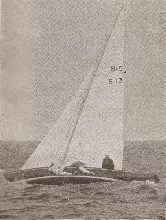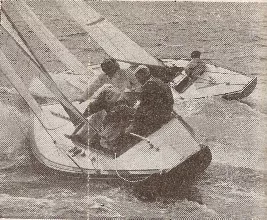 Notes (7)
5.5 CAN ?? "Indian Maiden" - Boat search
14-05-2023
The boat was last seen in: Toronto, Lake of Ontario, Canada. Who can help to find her?
5.5 S-13 - Motala Batvarv
22-07-2017
Jens Busch has reported in connection to Motala built 5.5's, mentioning this:
"..Motala Båtvarv, founded by the William family, well-known for their "William-motorboats" and for having built sail boats as well, for instance the 5.5:s SWE 13 and SWE 20)..."
Heiti Roman
04-02-2015
Heiti bought this boat in Sweden and had it shipped over to Canada in 1963 or 1964. We belonged to the national yacht club. Not sure when he sold it ( I was 10 or 11 )
More
Document library (1)
Document
Size
By / When
700 Kb
700 Kb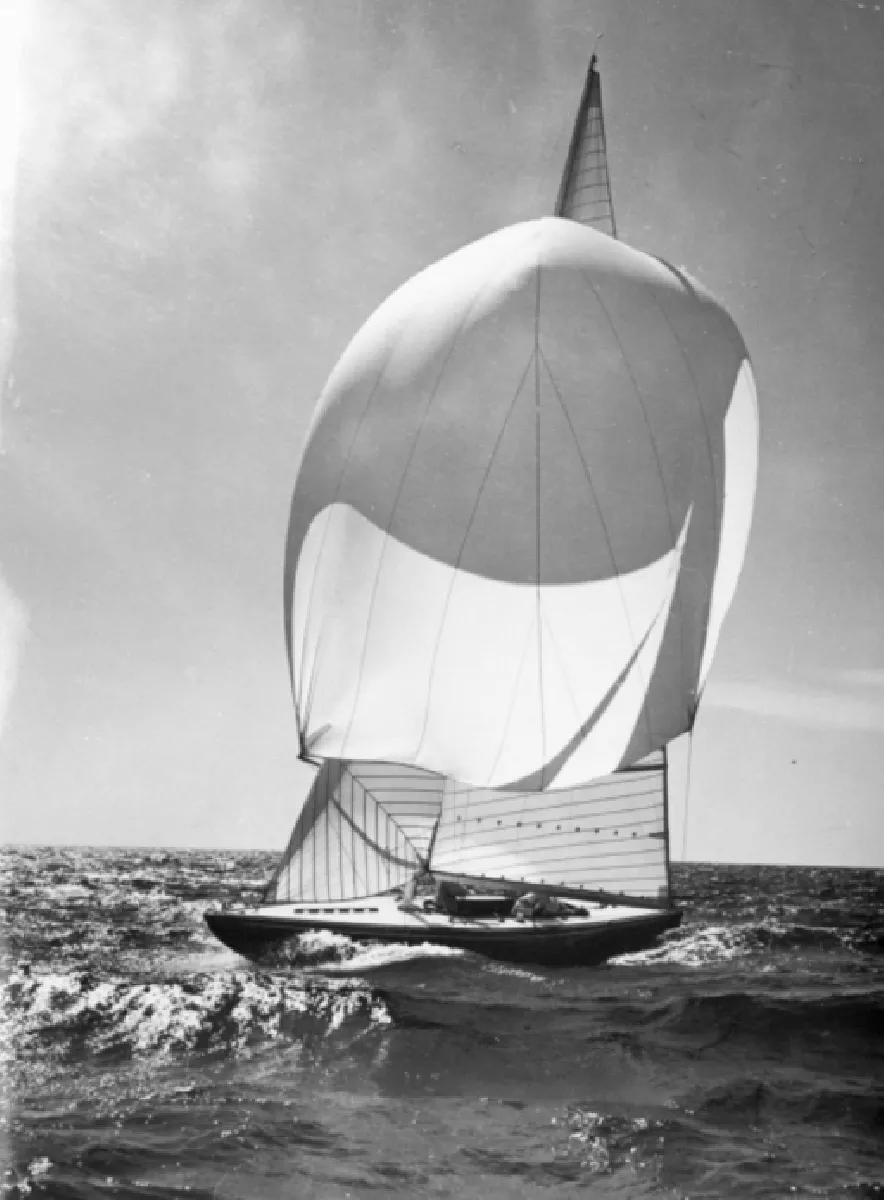 Kurt Ribbhagen's SWE-013 Thalatta : According to KSSS annual book Kurt Ribbhagen owned Thalatta from 1953 onwards.
(credits : Gustav Grahm/ Swedish National Maritime Museums, the Maritime Museum)
Added by Matias Johansson on 2012-04-17
Ownership history (3)
Sail#
Name
Owner
SWE-13
"Talatta"
SWE-13
"Talatta"
SWE-13
"Indian Maiden"
Results History (6)
Year
Rank
Race / Location
Skipper
Added by, on
Race :
Lake Ontario 5.5 Metre Championships - Kelman Trophy /

Location :
Toronto
Skipper :
Harry Roman - National Yacht Club
Race :
Kiel Week /

Location :
Kiel
Race :
Longines Trophy /

Location :
Kiel
Race :
Kiel Week /

Location :
Kiel
Race :
Kiel Week /

Location :
Kiel
Race :
Kiel Week /

Location :
Kiel
Links Library (1)
22-07-2017
(Actual website of the boatyard)