Boat details
(n°311)
Boat details
(n°311)
SWE-8
Essentials
Designer
Arvid Laurin (SWE)
Builder
Boatbuilder Lindell, Tricksons båtvarv, Motala ((SWE))
Material
Mahogany, carvel planked
1st certificate issued
01-01-1951
Original boat name
If
Original country
(SWE)
Original sail number
8
Current location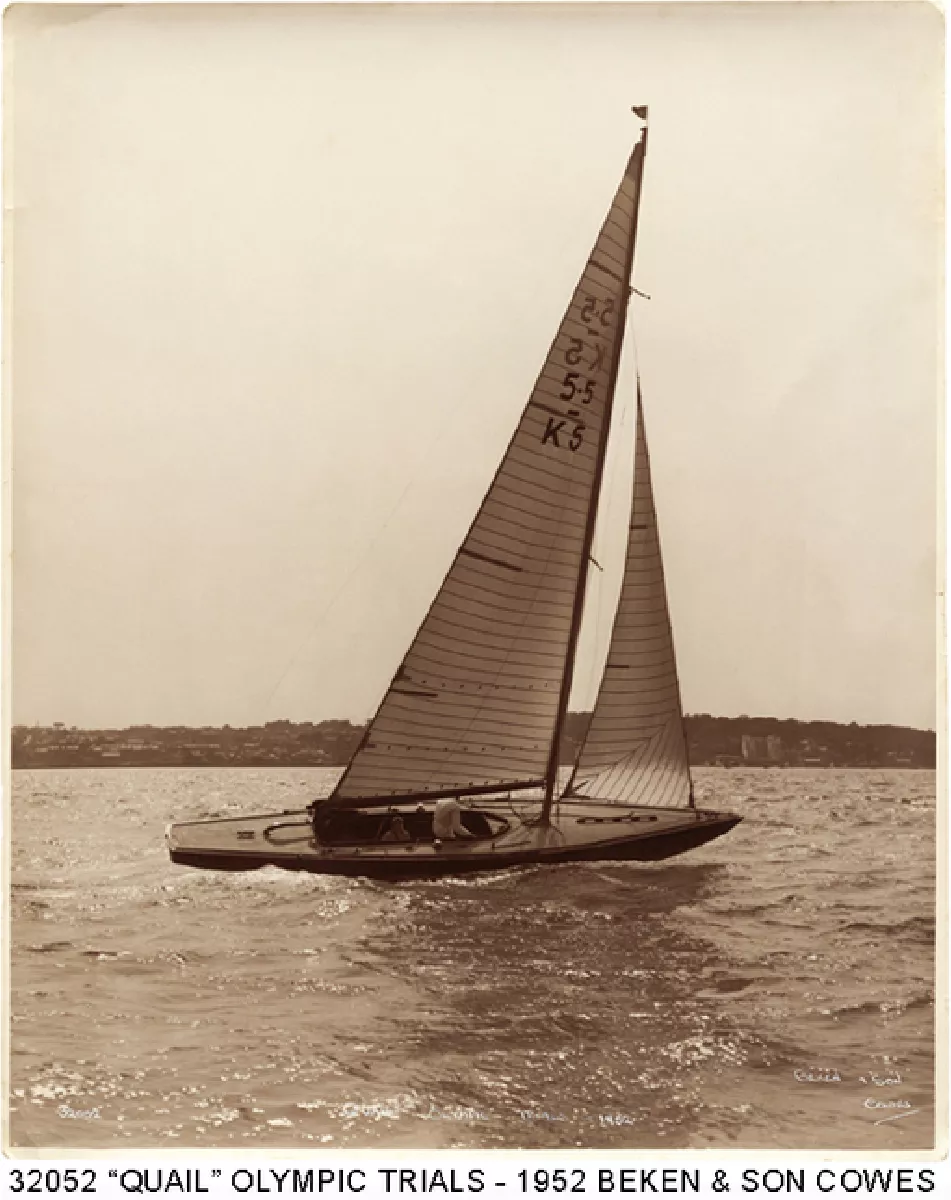 Quail K-5 : 5.5 metre Quail K-5, Olympic Trials 1952, The Solent
(credits : Beken of Cowes)
Added by Matti Muoniovaara
on 2009-09-15
Photo Gallery (1)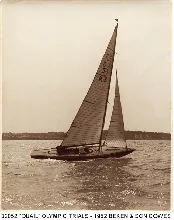 Notes (2)
Quail - K-5 - 1952
12-08-2009
Beken photograph from the Solent "Quail Olympic Trials 1952" tells that it was already 1952 K-5.
5.5 S-8 "If" - possibly exported to the UK
10-01-2009
The Lloyd's Register list is stating 5.5 K-5 "Quail" as Laurin/Tricksons/1951, but although built in 1951, she only appears as K-5 in the Lloyd's list of 1954.

The countercheck with Jens Busch reveils:
"In my research S-8 appears in the KSSS lists of registered boats in 1951, 1952 and 1953. So probably the boat was sold abroad after that."

Hence the assumption that K-5 has been originally S-8.
Document library (0)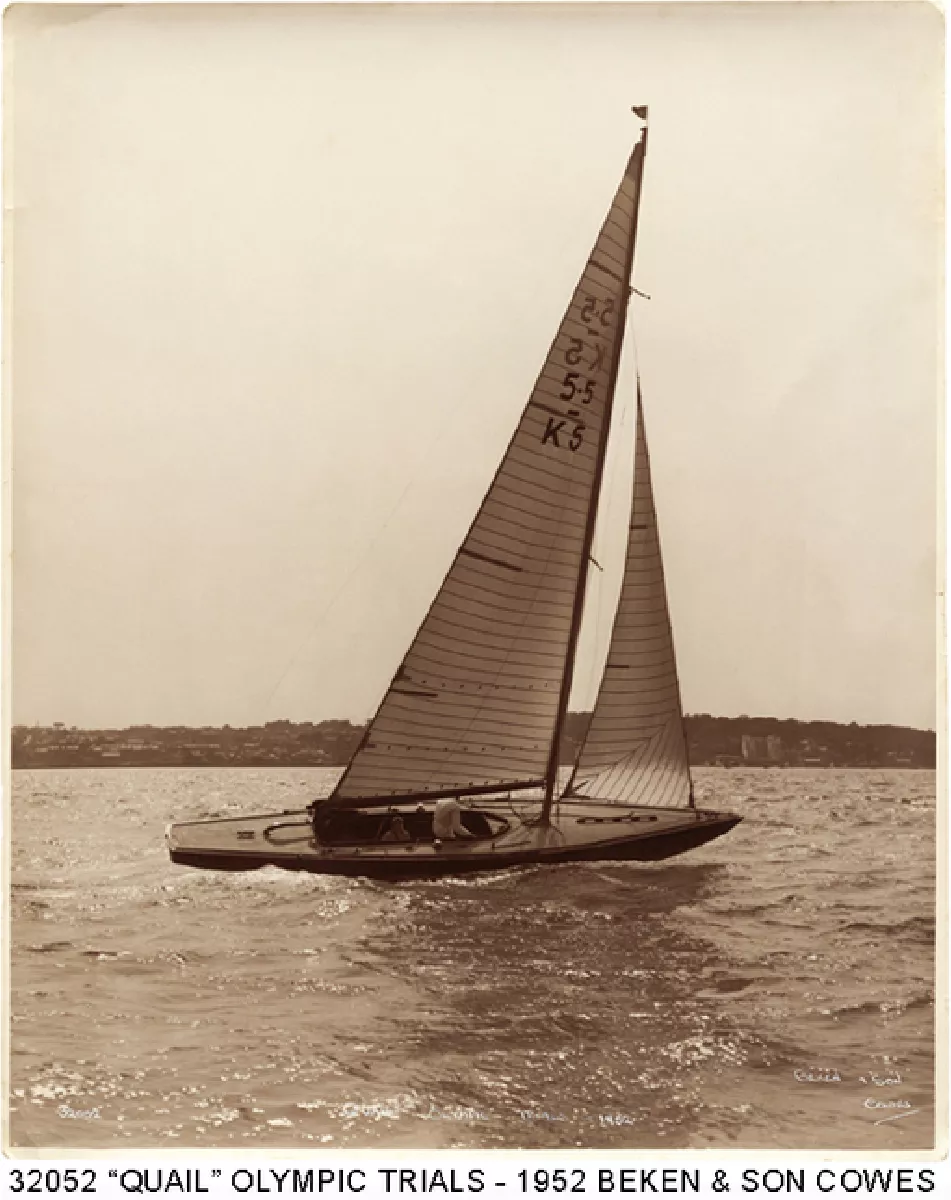 Quail K-5 : 5.5 metre Quail K-5, Olympic Trials 1952, The Solent
(credits : Beken of Cowes)
Added by Matti Muoniovaara on 2009-09-15
Ownership history (4)
Sail#
Name
Owner
SWE-8
"If"
GBR-5
"Quail"
GBR-5
"Quail"
USA-14
"Quail"
Results History (0)
Links Library (1)
15-09-2009
(Beken of Cowes, the home of Marine photography)