Boat details
(n°304)
Boat details
(n°304)
BAH-5
Essentials
Designer
Alfred Edward "Bill" Luders Jr. (USA)
Builder
S. Carlsson, Sune Carlsson Båtvarv (SWE)
Material
Mahogany, carvel planked
1st certificate issued
25-11-1967
Original boat name
John B IV
Original country
SWE
Original sail number
5
Current location
Saltsjöbaden, Stockholm Skerries (SWE)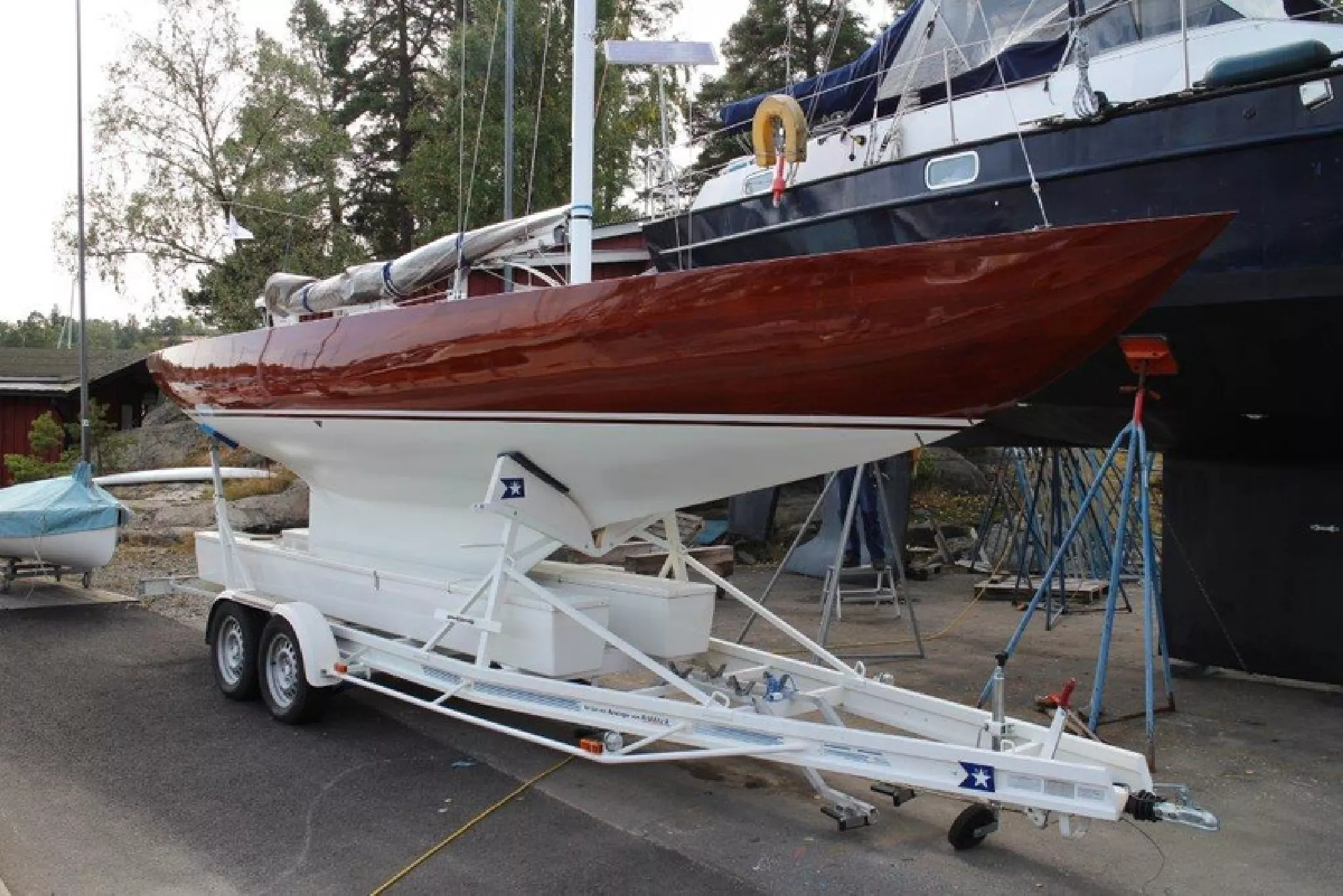 5.5 SWE 54 "John B IV" : On her trailer
(credits : Leif Carlsson)
Added by Kaspar Stubenrauch
on 2015-09-18
Photo Gallery (26)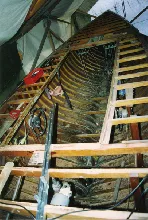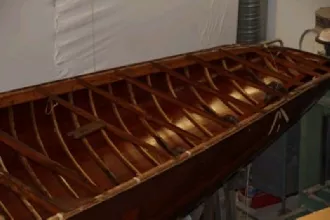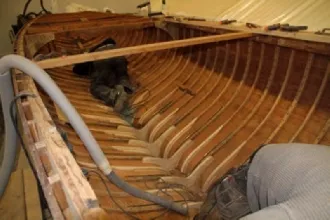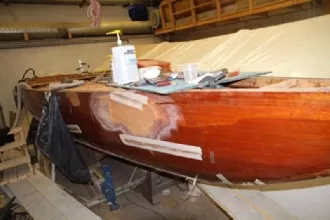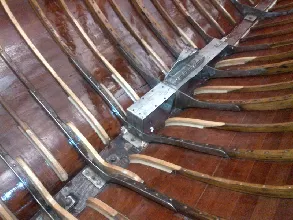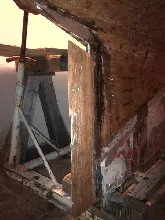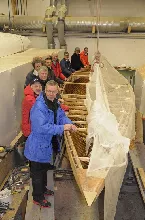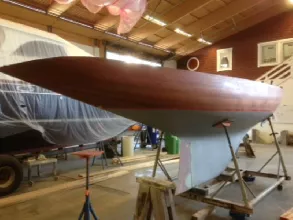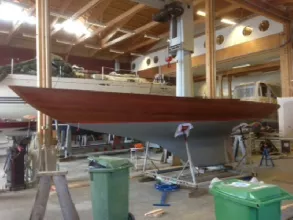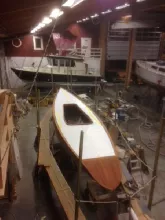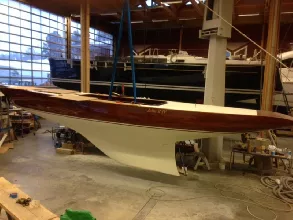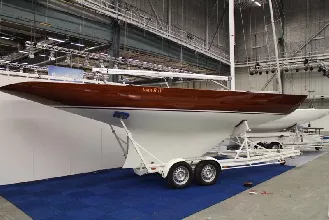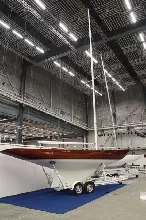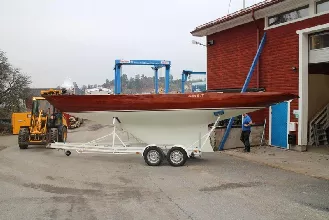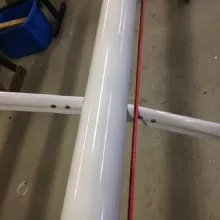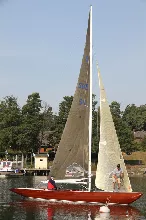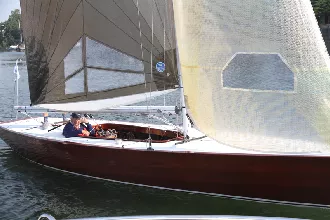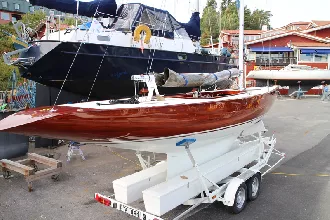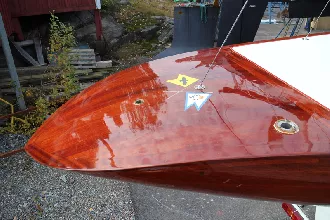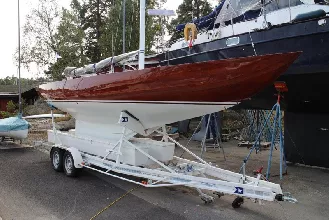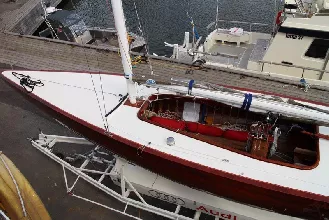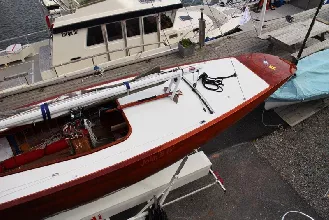 Notes (7)
BAH 005
14-10-2012
Sune Carlsson Boatyard in Sthlm has recently bought back the boat from Gösta Bladh and taken here to the yard where she was built in the winter of 67 for Bobby Symonette
She is now going thruu a total restoration and will be set back to here original specification , the plan is to have here in the water to the yards Fifty years celebration next year, more photos and text will follow asap
Information
24-04-2008
This is Luders hull #1070 and L5.5#52.
Sail letters BA-1. Db number BAH-005.
Current location Stockholm, Sweden.
Boat's name is Weps S-54. Has been under 'repair' since 1991.
A note by Brambilla Andrea posted 21.03.2008 "BAH 007"
23-04-2008
I think this boat raced in Travemunde 1967 for trials new three man keelboat as "comparison- boat". In this trials sailed one 5.5 also named John B by Luders, the helmsman was Bobby Symonette and the descriptions indicate the boat as last 5.5 "John B" designed by Luders.
(note moved from AUS 37 to BAH 5 following Kaspar recommendation 04.04.08)
More
Document library (1)
Document
Size
By / When
1.13 Mb
1 Mb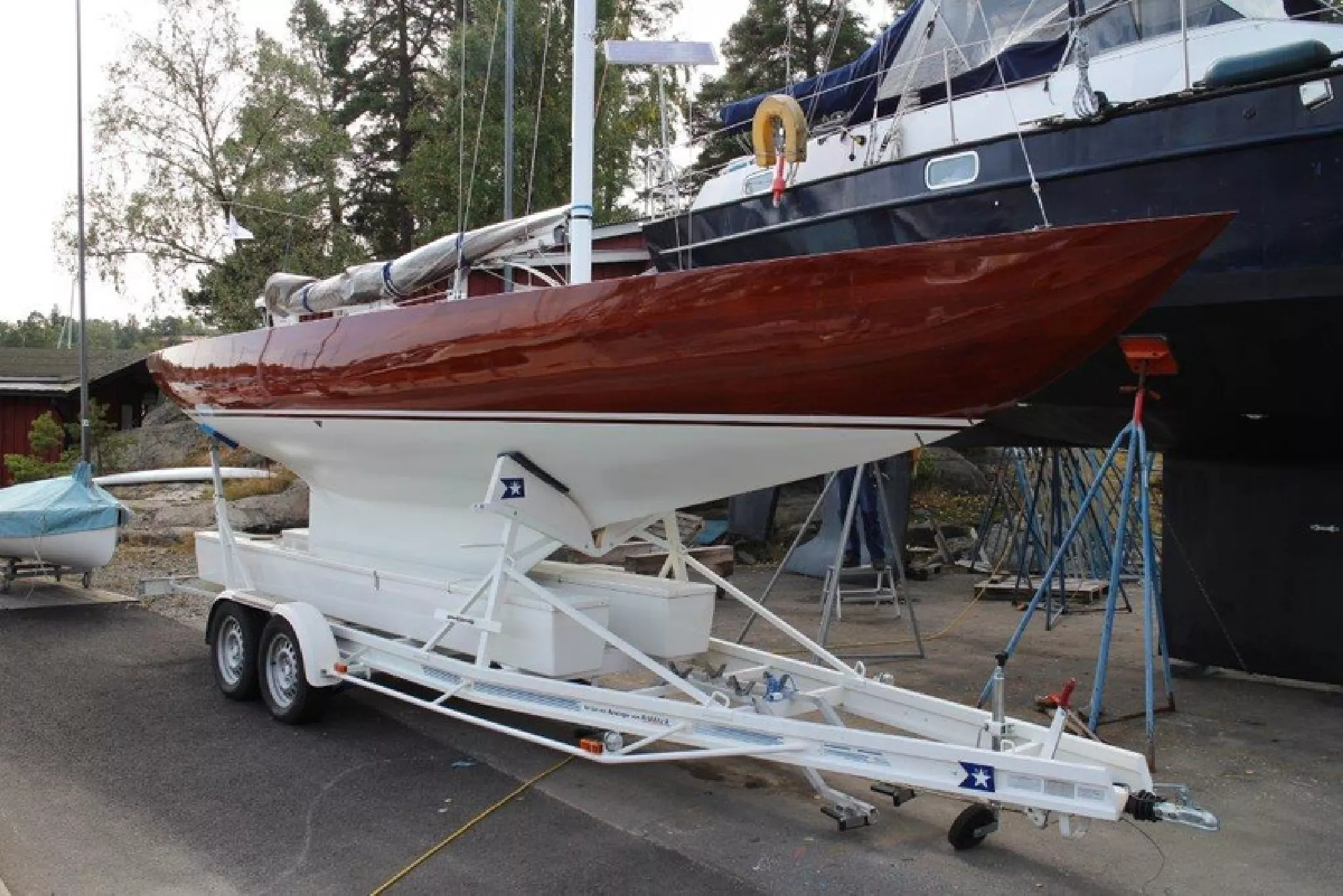 5.5 SWE 54 "John B IV" : On her trailer
(credits : Leif Carlsson)
Added by Kaspar Stubenrauch on 2015-09-18
Ownership history (4)
Sail#
Name
Owner
BAH-5
"John B4"
SWE-54
"Weps"
SWE-54
"Weps"
SWE-54
"John B IV"
Results History (0)
Links Library (0)