Boat details
(n°303)
Boat details
(n°303)
BAH-4
Essentials
Designer
Alfred Edward "Bill" Luders Jr. (USA)
Builder
Oscar Schelin, Kungsörs Båtvarv AB (SWE)
Material
Mahogany, carvel planked
1st certificate issued
05-03-1963
Original boat name
John B III
Original country
SWE
Original sail number
4
Current location
Haapsalu, Baltic Sea (EST)
5.5 SWE 48 - shiny looks : Ready to race
(credits : Sven-Ake)
Added by Kaspar Stubenrauch
on 2020-10-04
Photo Gallery (17)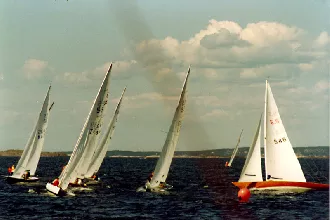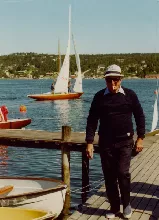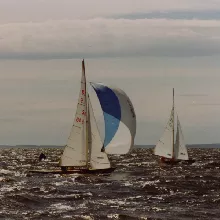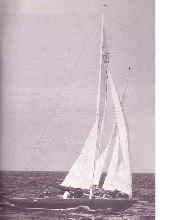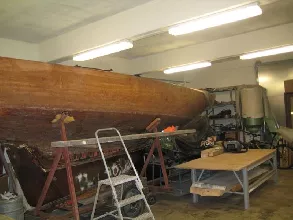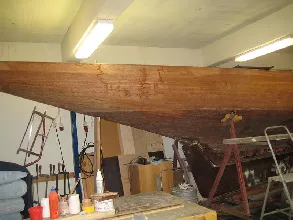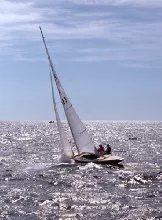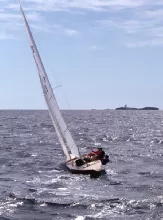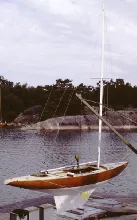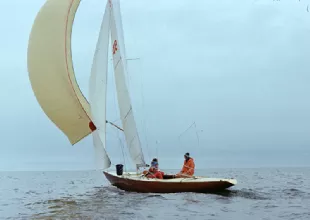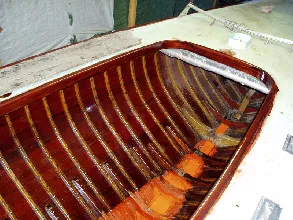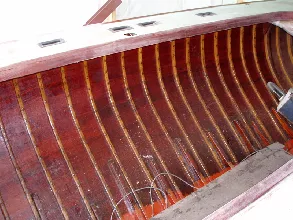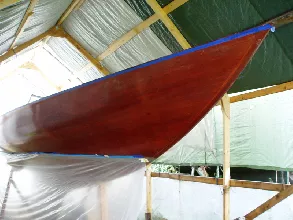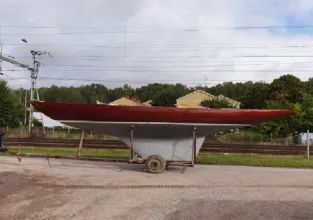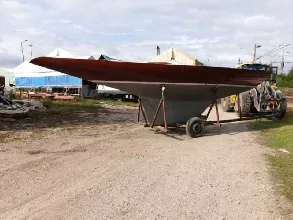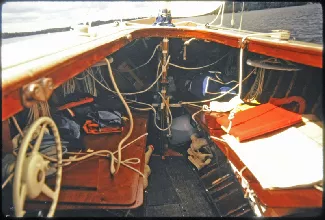 Notes (13)
5.5 SWE 48 - Estland next
17-12-2020
The boat has changed hands and will in future be sailing in Estland.
5.5 SWE 48
12-10-2012
The boat is going through a complete restoration, preparing her for a future race life, hopefully soon meeting with her 1964 Olympic competitors. Those, whose location is known are these:

GER 12 - Lake of Starnberg
GER 18 (ex NOR 27) - Lake of Constance
GER 64 (ex SWE 37) - Lake of Starnberg
ITA 42 - La Spezia
GER 28 (ex FIN 24)- Flensburg
AUS 14 - Sydney
USA 71 (ex DEN 11) - New York
SUI 45 - Lake of Geneva

Who has info on these missing boats?
JPN 1
MEX 1
RUS 1
GBR 12
CAN 58
USA 50

We do plan to rejoin all of them in 2014 in Central Europe, for the 50th Enoshima Jubilee.
Boats name
21-05-2008
The boat has the original name John B III, not Tomatoe
More
Document library (1)
Document
Size
By / When
733 Kb
733 Kb
Ownership history (7)
Sail#
Name
Owner
BAH-4
"John B3"
SWE-48
"Tomatoe"
SWE-48
"Laremi"
SWE-48
"Laremi"
SWE-48
"Strix"
SWE-48
"Strix"
SWE-48
"John B3"
Results History (14)
Year
Rank
Race / Location
Skipper
Added by, on
Links Library (1)