Boat details
(n°3)
Boat details
(n°3)
AUS-14
Essentials
Designer
Alfred Edward "Bill" Luders Jr. (USA)
Builder
Jeff Clist, (AUS)
Material
Mahogany, carvel planked
1st certificate issued
01-01-1963
Original boat name
Barranjoey
Original country
AUS
Original sail number
14
Current location
Australian National Maritime Museum, Sydney (AUS)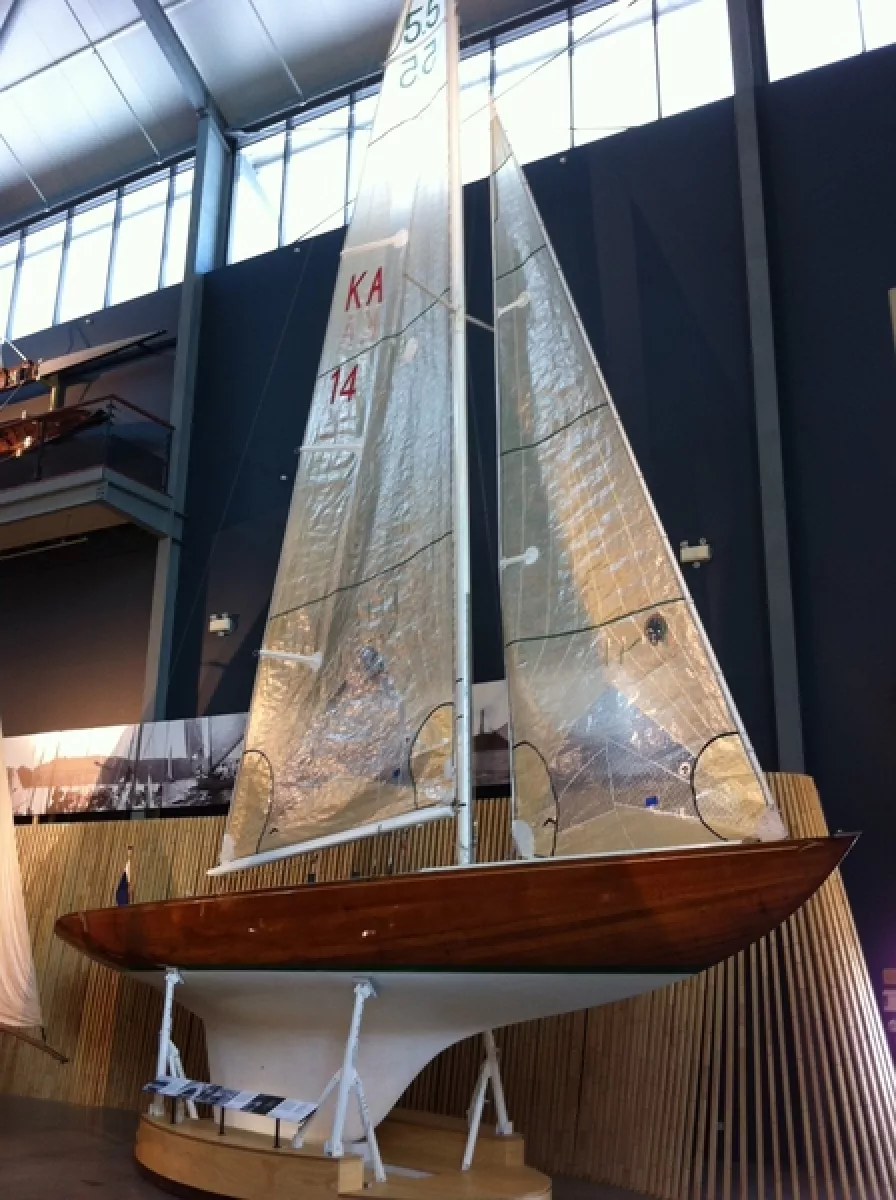 5.5 KA-14 "Barranjoey" - will we see her racing again? : Beautifully exhibited, we do hope to one future day also seeing her on water, racing!
(credits : Dr. Christian Oehler)
Added by Kaspar Stubenrauch
on 2012-12-16
Photo Gallery (7)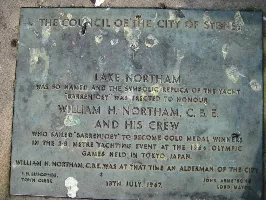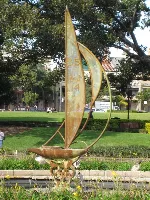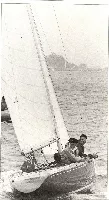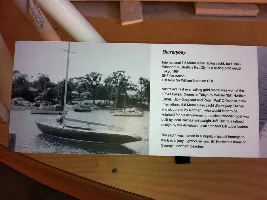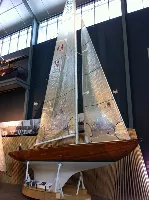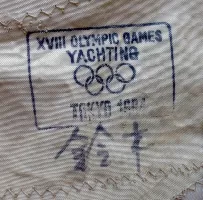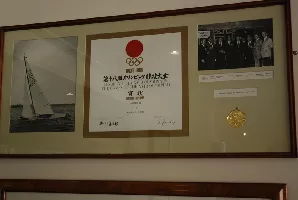 Notes (5)
5.5 KA-14 "Barranjoey" - and its GRP derivate
28-11-2017
Mark Hunter reports on the Pittwater 30:
"...there is a GRP construction derived from KA-14, the Pittwater 30..."
So, in addition to the Columbia 5.5 (USA), the DARING (GBR), the Safir (SWE), the Mustang (SWE), we now know of an Australian GRP construction made based on the lines of a 5.5mR.
Barranjoey at Australian National Maritime Museum
25-07-2010
Barranjoey is now on exhibition at the Australian National Maritime Museum in Sydney.
Information
10-10-2007
Barranjoey was built by Jeff Clist in Sydney, Australia. Warren Muir was a boatbuilding apprentice, learning the art at that time
More
Document library (0)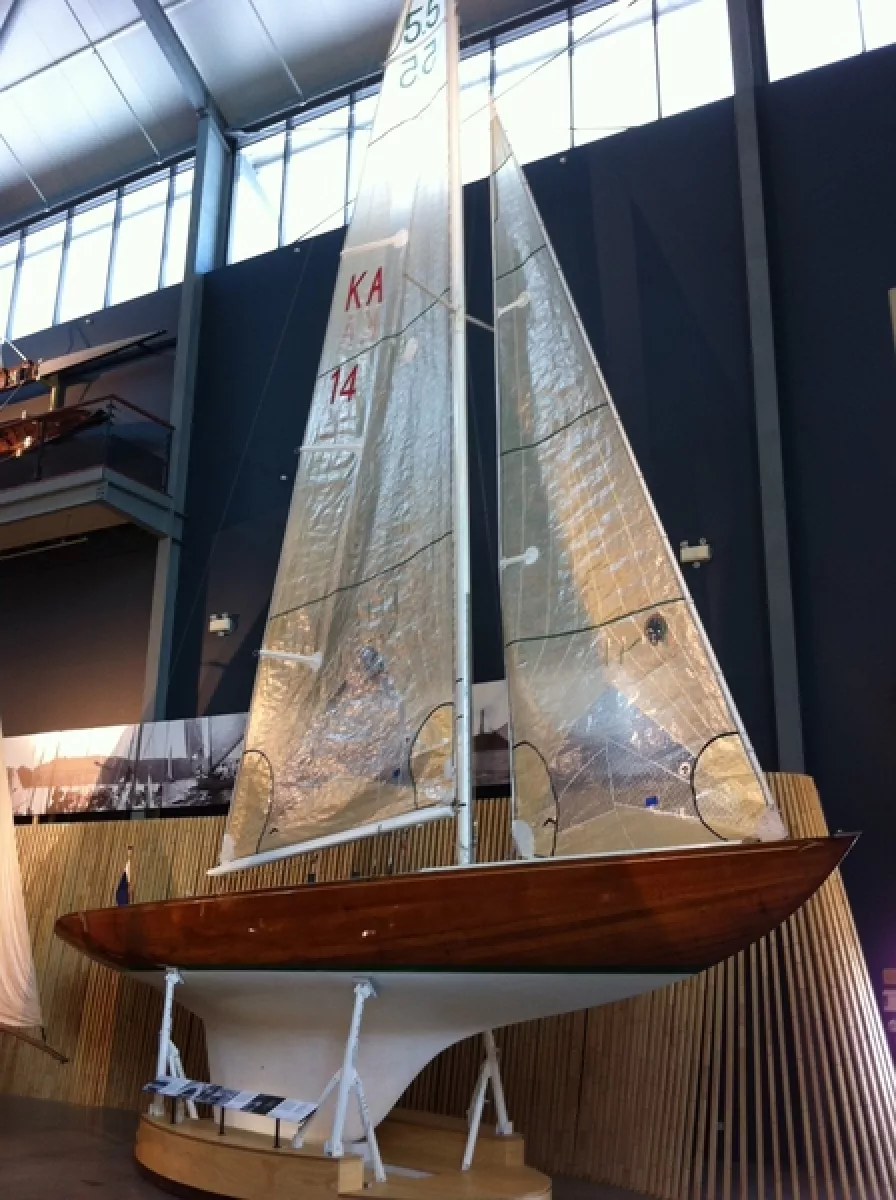 5.5 KA-14 "Barranjoey" - will we see her racing again? : Beautifully exhibited, we do hope to one future day also seeing her on water, racing!
(credits : Dr. Christian Oehler)
Added by Kaspar Stubenrauch on 2012-12-16
Ownership history (1)
Sail#
Name
Owner
AUS-14
"Barranjoey"
Results History (1)
Year
Rank
Race / Location
Skipper
Added by, on
Race :
Olimpic Games /

Location :
Tokyo (Japan)
Skipper :
William Herbert Northam
Links Library (0)