Boat details
(n°299)
Boat details
(n°299)
DEN-10
Essentials
Designer
Einar Ohlson (SWE)
Builder
Oscar Schelin, Kungsörs Båtvarv AB (SWE)
Material
Mahogany, carvel planked
1st certificate issued
01-01-1960
Original boat name
Web II
Original country
SWE
Original sail number
10
Current location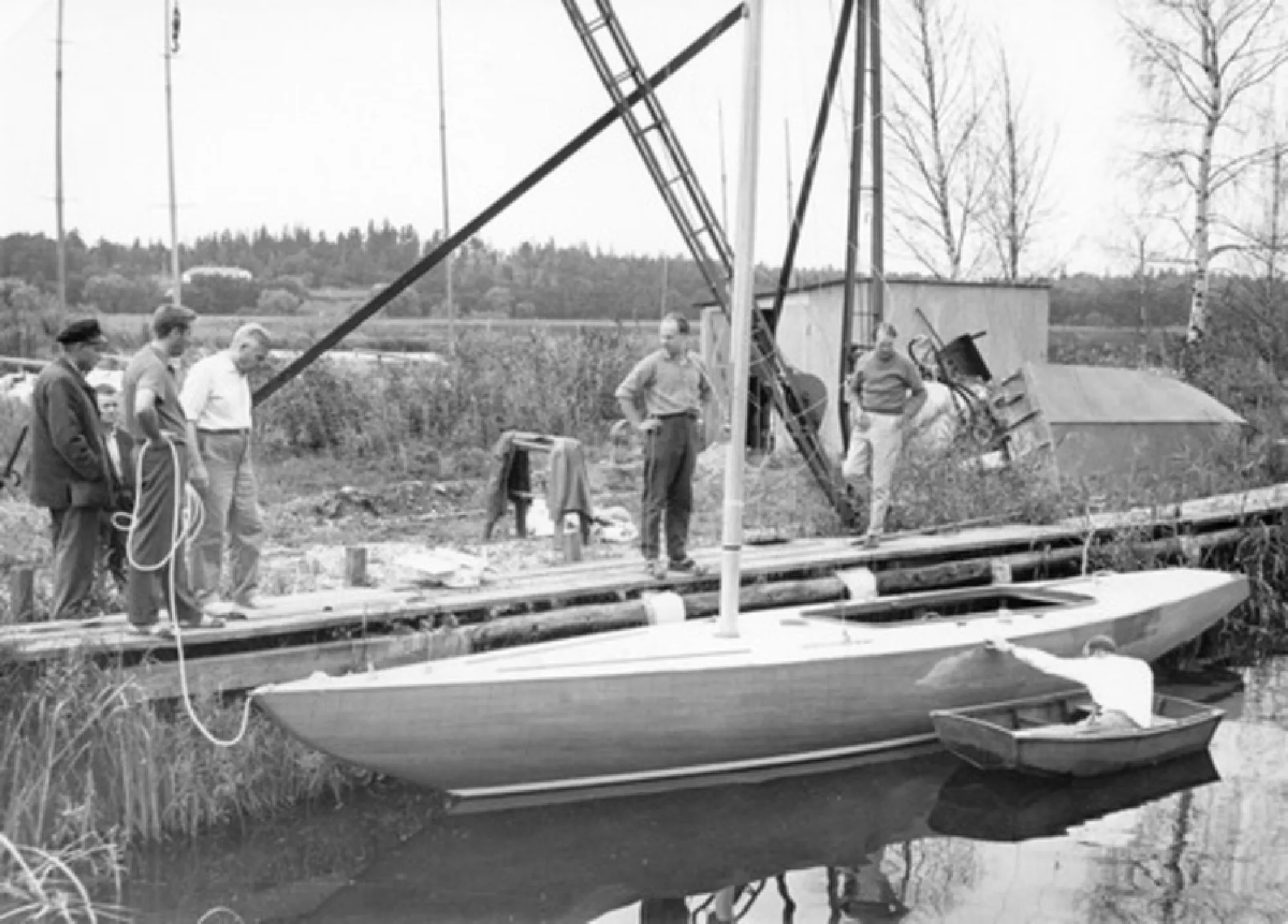 5.5 D 11 "Web II" : "Web II" in 1960
(credits : Kungsörs Batvarv)
Added by Kaspar Stubenrauch
on 2008-02-09
Photo Gallery (1)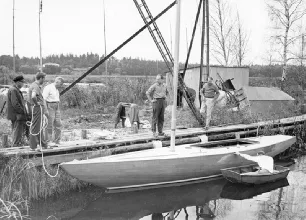 Notes (1)
5.5 US 30 "Web II" - where is the boat today?
26-01-2020
In an attempt to find all of the Ohlson designed boats, the search is on to find "Web II", whose last location possibly was Annapolis. Any hint to other places where she has been seen or maybe even her actual location will be much appreciated.
Document library (0)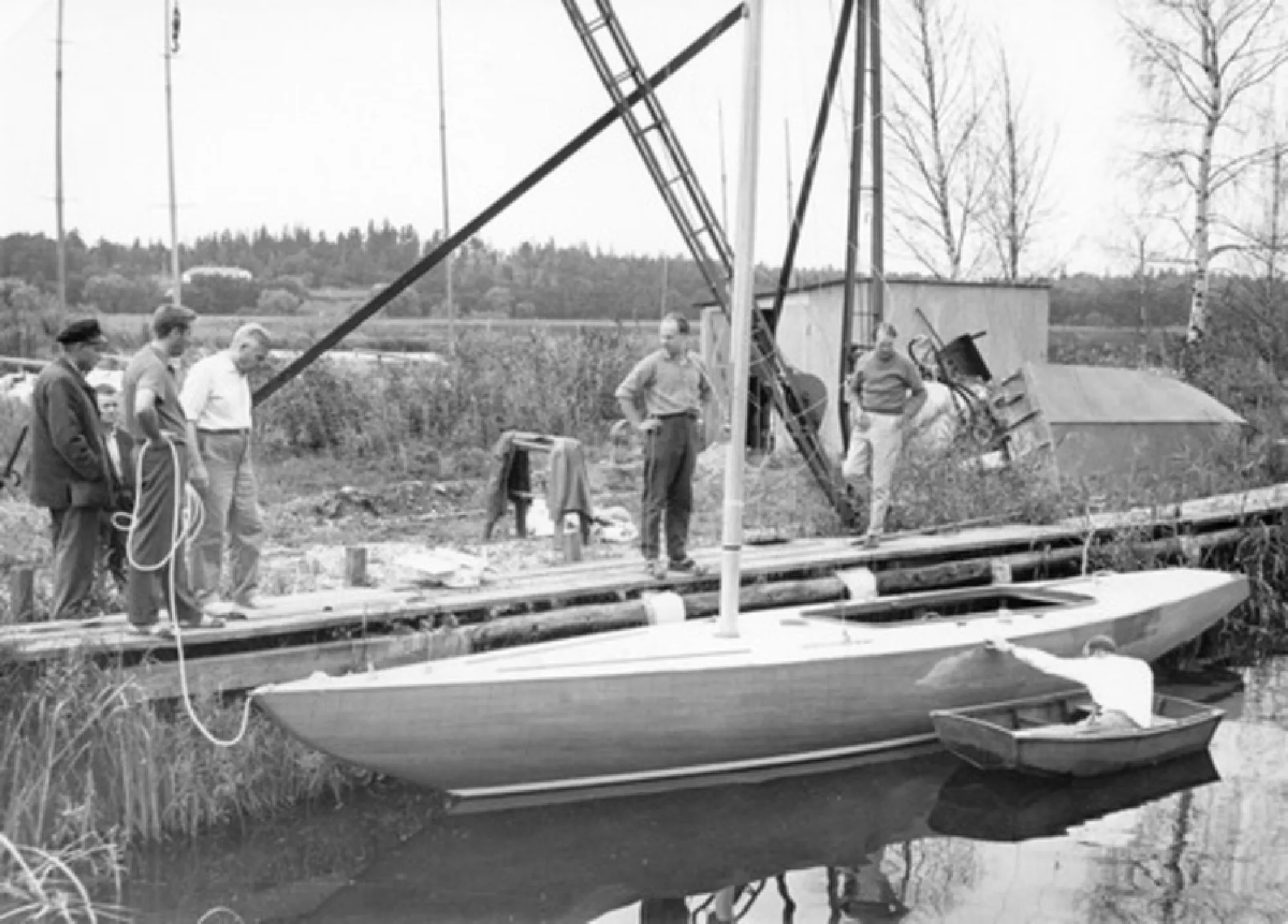 5.5 D 11 "Web II" : "Web II" in 1960
(credits : Kungsörs Batvarv)
Added by Kaspar Stubenrauch on 2008-02-09
Ownership history (2)
Sail#
Name
Owner
DEN-10
"Web II"
USA-30
"Web II"
Results History (1)
Year
Rank
Race / Location
Skipper
Added by, on
Race :
Olimpic Games /

Location :
Roma - Napoli (Italy)
Links Library (2)
16-08-2018
(Reference to Kungsörs Båtvarv AB)
01-02-2023
(Also for 5.5 USA 30 "Web II")