Boat details
(n°283)
Boat details
(n°283)
USA-39
Essentials
Designers
Alfred Edward "Bill" Luders Jr. (USA)
Herman F. Whiton (USA)
Builder
Bj. Aas, Bjarne Aas Båtbyggeri, Fredrikstad (NOR)
Material
Mahogany, carvel planked, glassfibre covered
1st certificate issued
01-01-1962
Original boat name
Sally
Original country
NOR
Original sail number
39
Current location
Northern Wisconsin (?), USA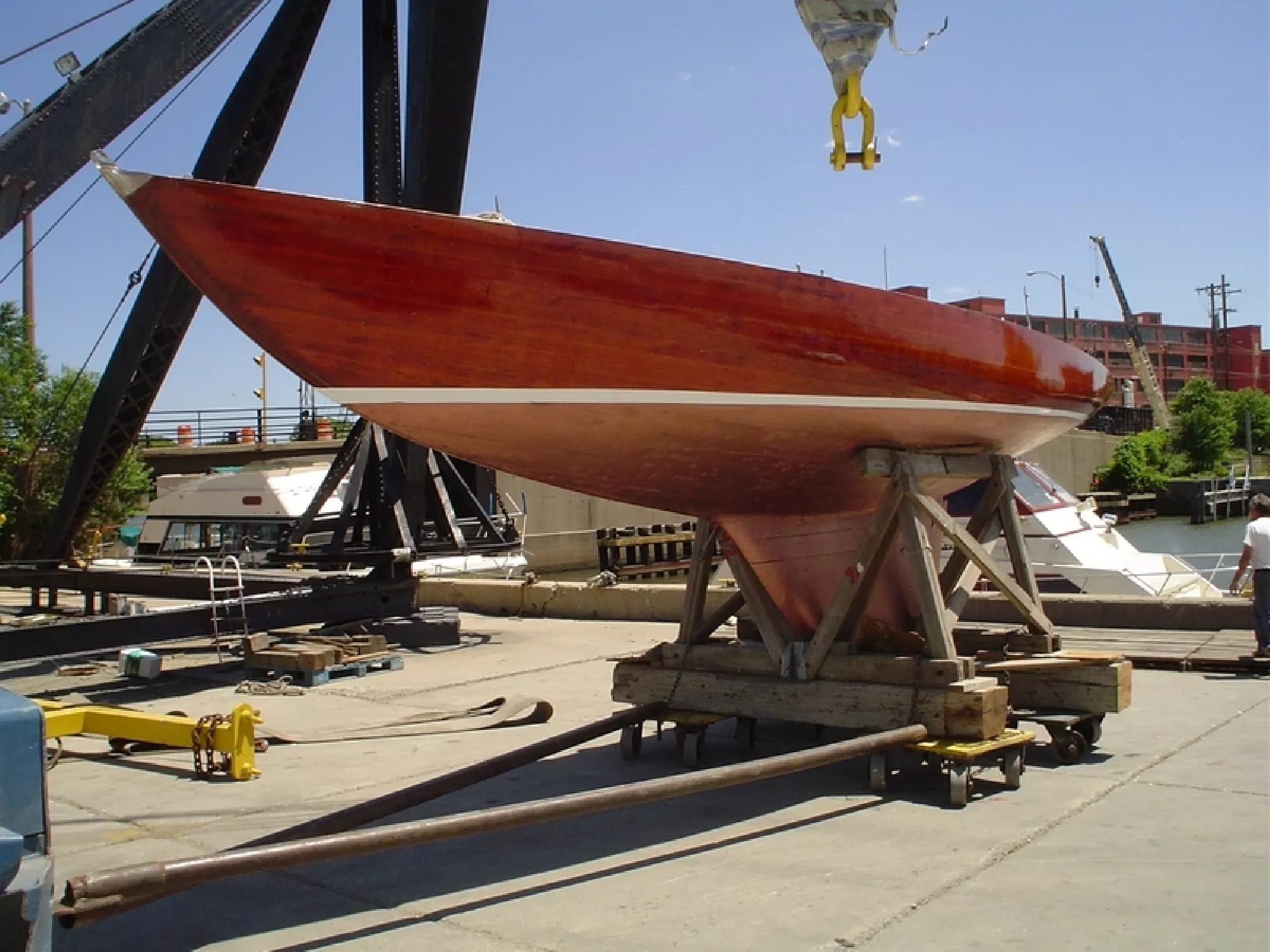 5.5 USA 39 "Jenny Mae" : Beauty for sale
(credits : Brett Putney)
Added by Kaspar Stubenrauch
on 2008-02-07
Photo Gallery (1)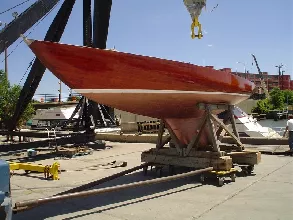 Notes (2)
5.5 USA 39 - sold
13-05-2023
The new location is not yet known. As we would like to make her part of the newly growing fleet of 5.5m boats in the USA - the search is on! Previously, the boat was in Northern Wisconsin.

Information
25-03-2008
Drawings of this boat are in the Luders archives. Design number is #1022. Luders designed ten boats to Herman Whiton. Maybe Whiton assited a bit? Ten boats were built to Luders plans. All boats had separate Luders hull number, but actually boats were identical. Numbers were from #1016 to #1025. Us numbers were from US-32 to US-41. Boats were owned by Sail Training Faculty.
The original name of this boat is Sally.
Document library (1)
Document
Size
By / When
850 Kb
850 Kb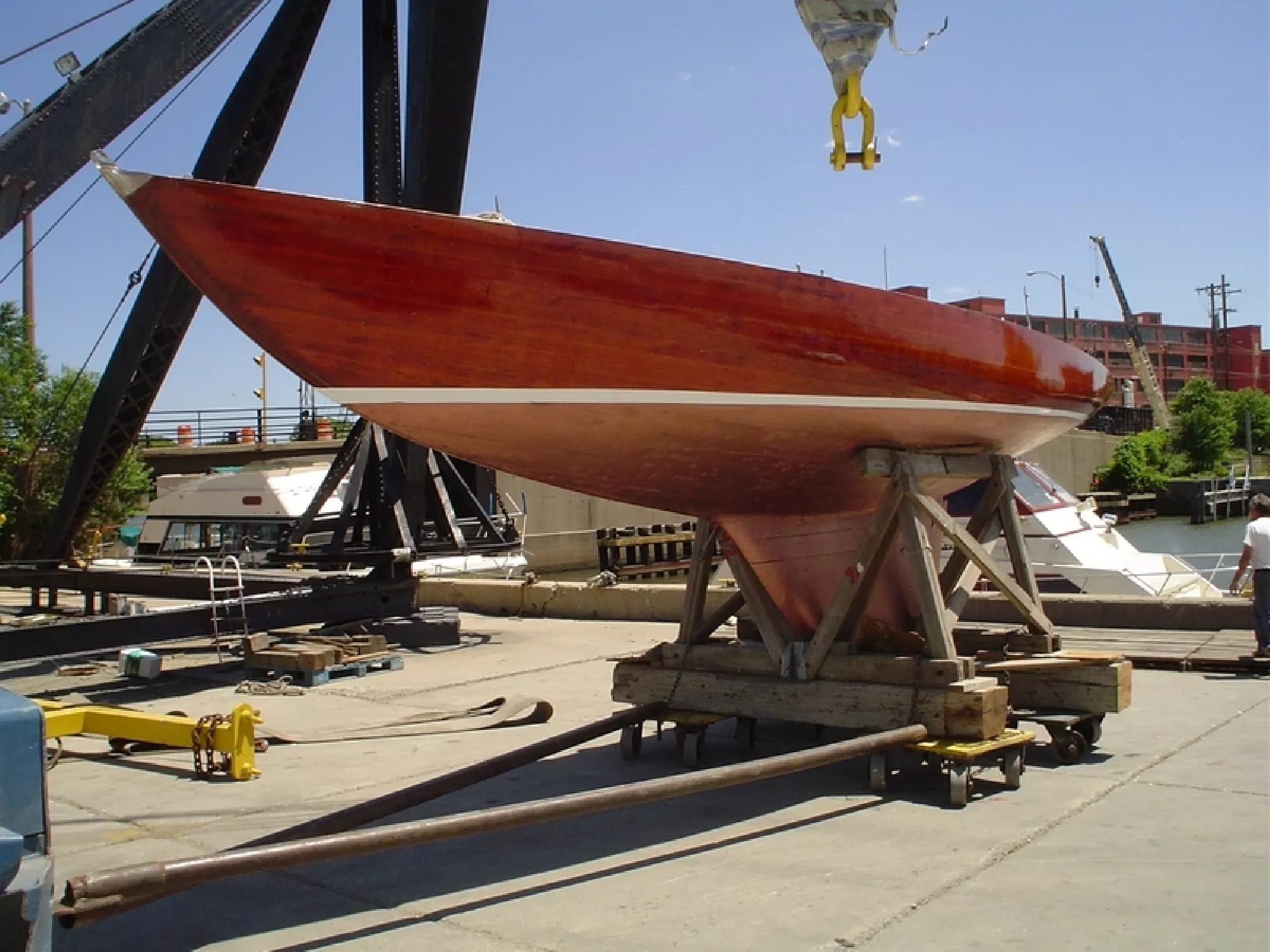 5.5 USA 39 "Jenny Mae" : Beauty for sale
(credits : Brett Putney)
Added by Kaspar Stubenrauch on 2008-02-07
Ownership history (4)
Sail#
Name
Owner
USA-39
"Sally"
USA-39
"Sally"
USA-39
"Sally?"
USA-39
"Jenny Mae"
Results History (0)
Links Library (0)