Boat details
(n°280)
Boat details
(n°280)
NOR-5
Essentials
Designer
Bjarne Aas (NOR)
Builder
Bj. Aas, Bjarne Aas Båtbyggeri, Fredrikstad (NOR)
Material
Mahogany, diagonal carvel planked
1st certificate issued
00-00-1951
Original boat name
Bluebell
Original country
NOR
Original sail number
5
Current location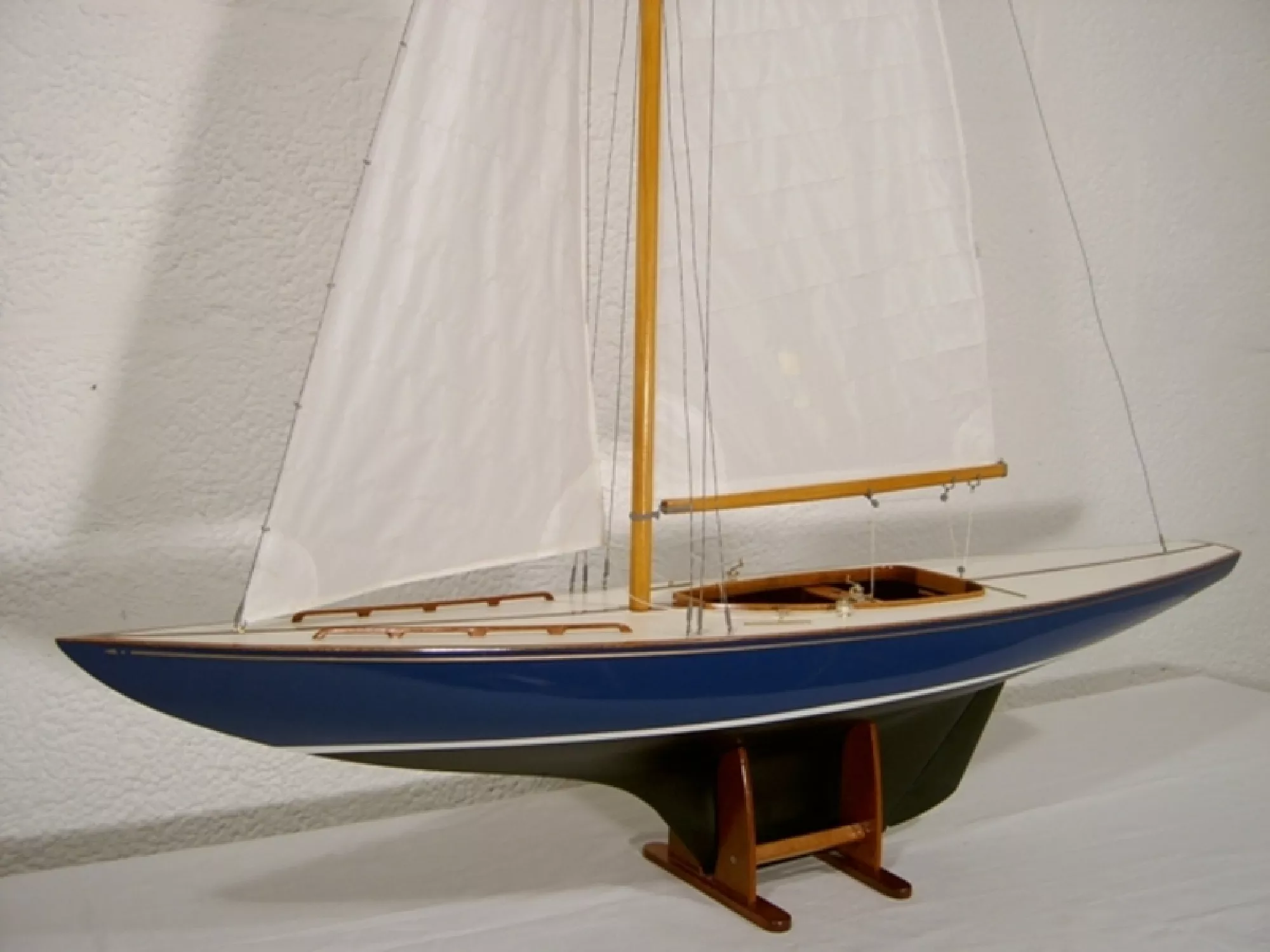 5.5 N-5 "Bluebell" in 1:10 size : 5.5 N-5 built by Helge Bendixen, as a 1:10 RC boat
(credits : Helge Bendixen)
Added by Kaspar Stubenrauch
on 2008-05-14
Photo Gallery (1)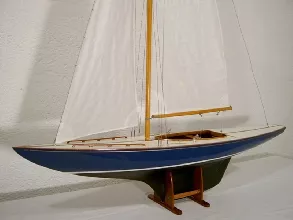 Notes (2)
5.5 N-5 / in Canada?
06-08-2011
We have "Bluebell" in Canada as KC-10 and it is believed that this Canadian boat is the ex N-5. Does anyone know, where she is today?
Research on N-3 & N-5
06-02-2008
...your e-mail to the Norwegian Maritime Museum regarding "Vagabond" and "Bluebell". Both ships were built at the shippbuilding yard belonging to Bjarne Aas at Isegran in Fredrikstad in 1951/2. Vagabond was build number 372 and was built for Ragnvald Jacobsen of Oslo. Bluebell was number 373 and was built for Fredrik Horn of Oslo. Bjarne Aas designed both boats...

Lisa Benson
Head Librarian
Norwegian Maritime Museum


Document library (0)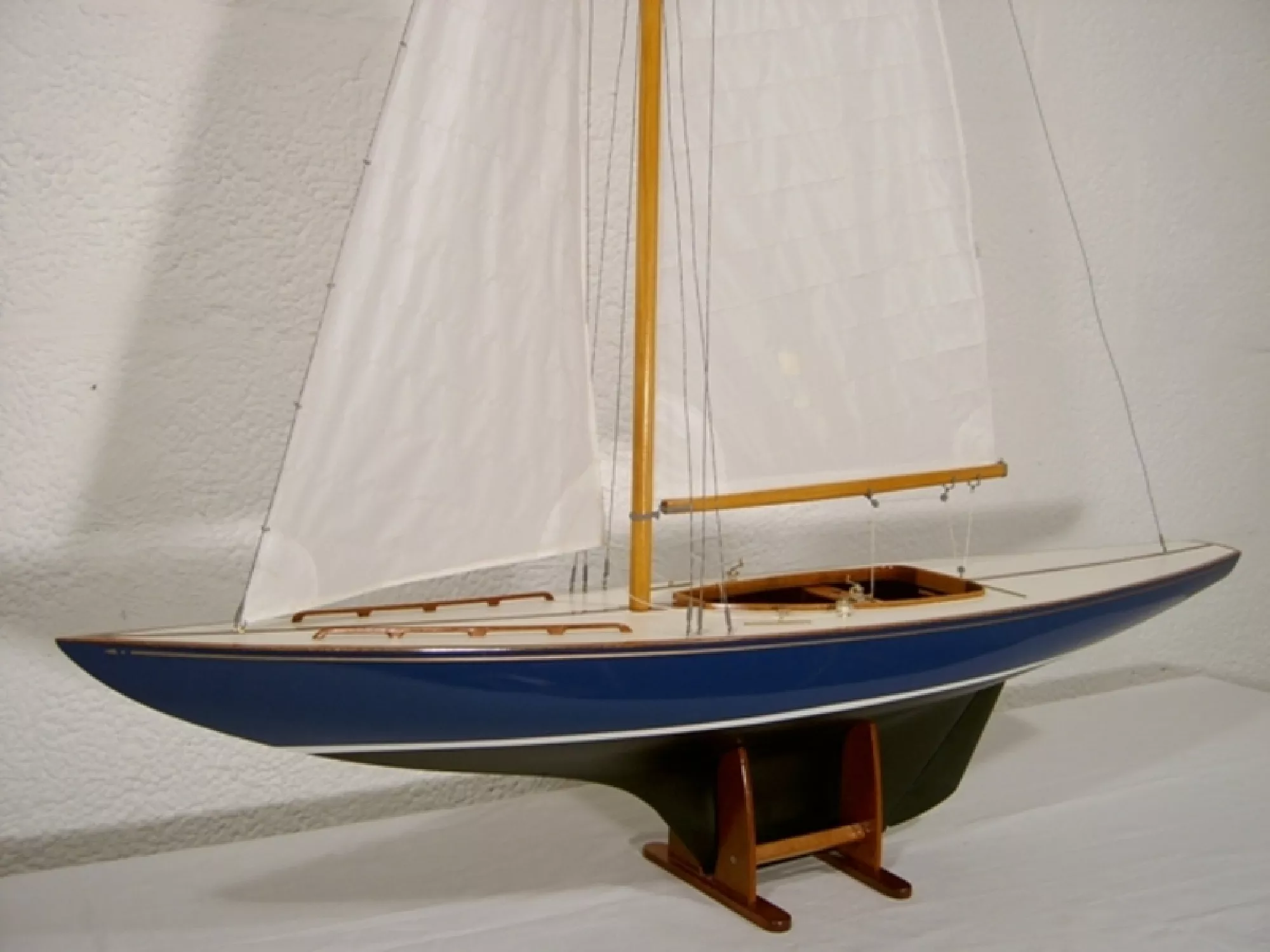 5.5 N-5 "Bluebell" in 1:10 size : 5.5 N-5 built by Helge Bendixen, as a 1:10 RC boat
(credits : Helge Bendixen)
Added by Kaspar Stubenrauch on 2008-05-14
Ownership history (4)
Sail#
Name
Owner
NOR-5
"Bluebell"
NOR-5
"Bluebell"
CAN-10
"Bluebell"
CAN-10
"Bluebell"
Results History (0)
Links Library (1)
14-05-2008
(Website of May & Helge Bendixen, small scale model boat builders, Fevik, Norway)