Boat details
(n°269)
Boat details
(n°269)
ECU-1
Essentials
Designer
Arvid Laurin (SWE)
Builder
Oscar Schelin, Kungsörs Båtvarv AB (SWE)
Material
Mahogany, carvel planked
1st certificate issued
01-01-1959
Original boat name
Pipo IV
Original country
SWE
Original sail number
1
Current location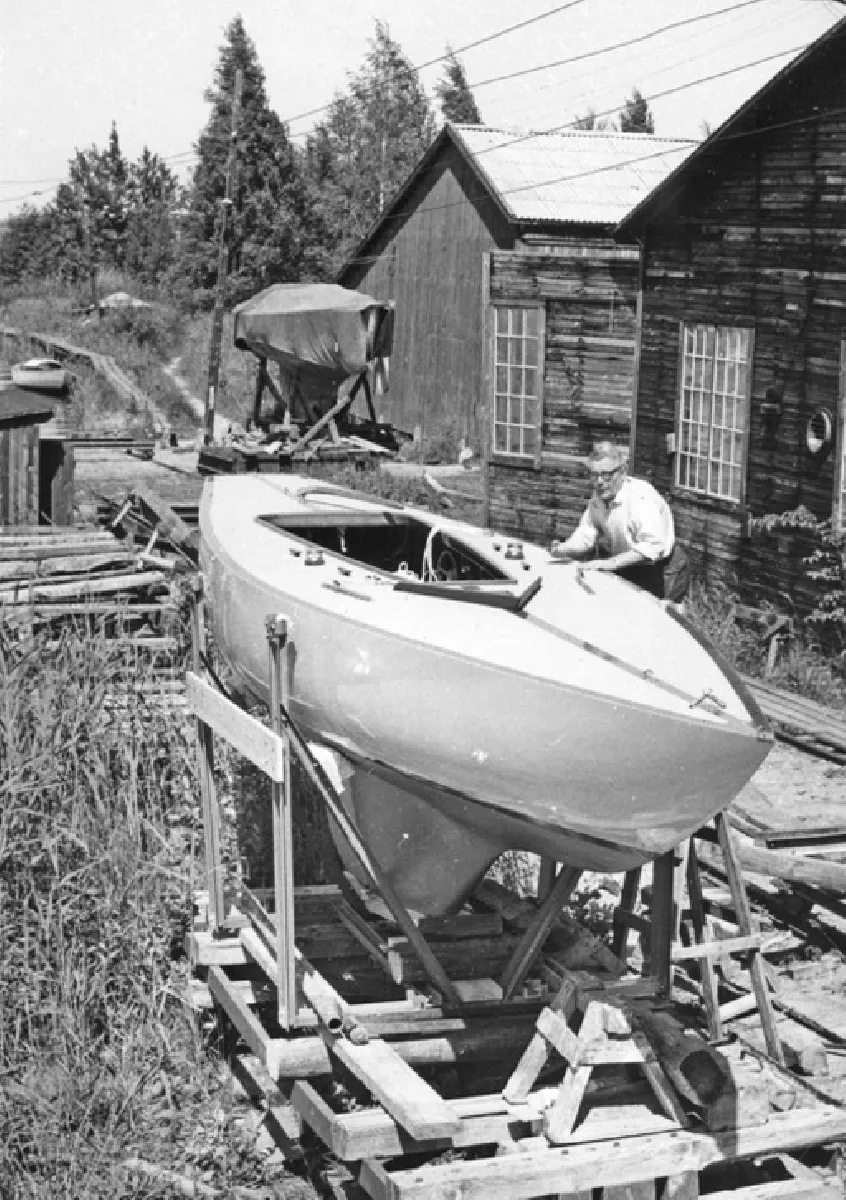 "Pipo IV" : Upon delivery
(credits : Kungsörs Batvarv AB)
Added by Kaspar Stubenrauch
on 2008-02-05
Photo Gallery (1)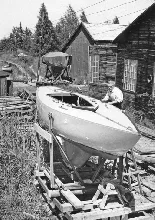 Notes (3)
5.5 US-42 "Gamble" - in 1963
03-08-2017
Franz Schneider reports: "...I sailed in the 1963 5.5 Nationals and Worlds at Seawanhaka on "Gamble", a 5.5 that Sheronas owned. Pete Masterson (one of Ernie Fay's usual crew) skippered in one series, and Andy Schoettle (a guy who had done a lot of 5.5 racing) skippered in the other series. "Gamble" was a former Ecuadorian 5.5 designed by Arvin Laurin (who also designed Complex for Britt's father when he won the gold medal in 1952).
5.5 US-42 "Gamble" - history & pictures
06-03-2011
Contact has been made to St. Georges School, Newport, for historic information. Anyone having pictures from the time, please add them.
"Pipo IV"
05-02-2008
Contact has been made to the Club and the family of the first owner, in order to find out about the whereabouts of the boat; so far, the search goes on.
Document library (0)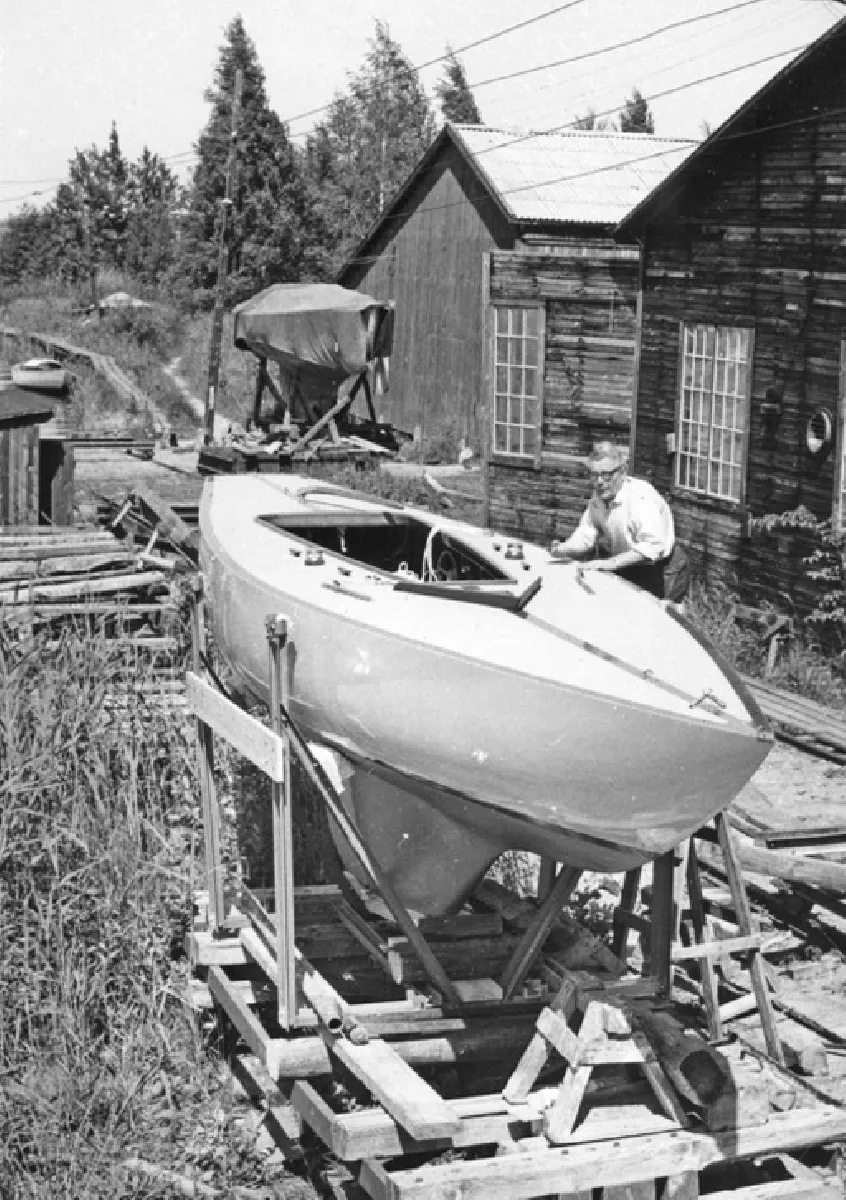 "Pipo IV" : Upon delivery
(credits : Kungsörs Batvarv AB)
Added by Kaspar Stubenrauch on 2008-02-05
Ownership history (3)
Sail#
Name
Owner
ECU-1
"Pipo IV"
USA-42
"Gamble"
USA-42
"Gamble"
Results History (0)
Links Library (1)
16-08-2018
(Reference to Kungsörs Båtvarv AB)