Boat details
(n°257)
Boat details
(n°257)
SWE-32
Essentials
Designer
Einar Ohlson (SWE)
Builder
Oscar Schelin, Kungsörs Båtvarv AB (SWE)
Material
Mahogany, carvel planked
1st certificate issued
01-01-1960
Original boat name
Marina
Original country
SWE
Original sail number
32
Current location
Rouen, Maritime Museum (FRA)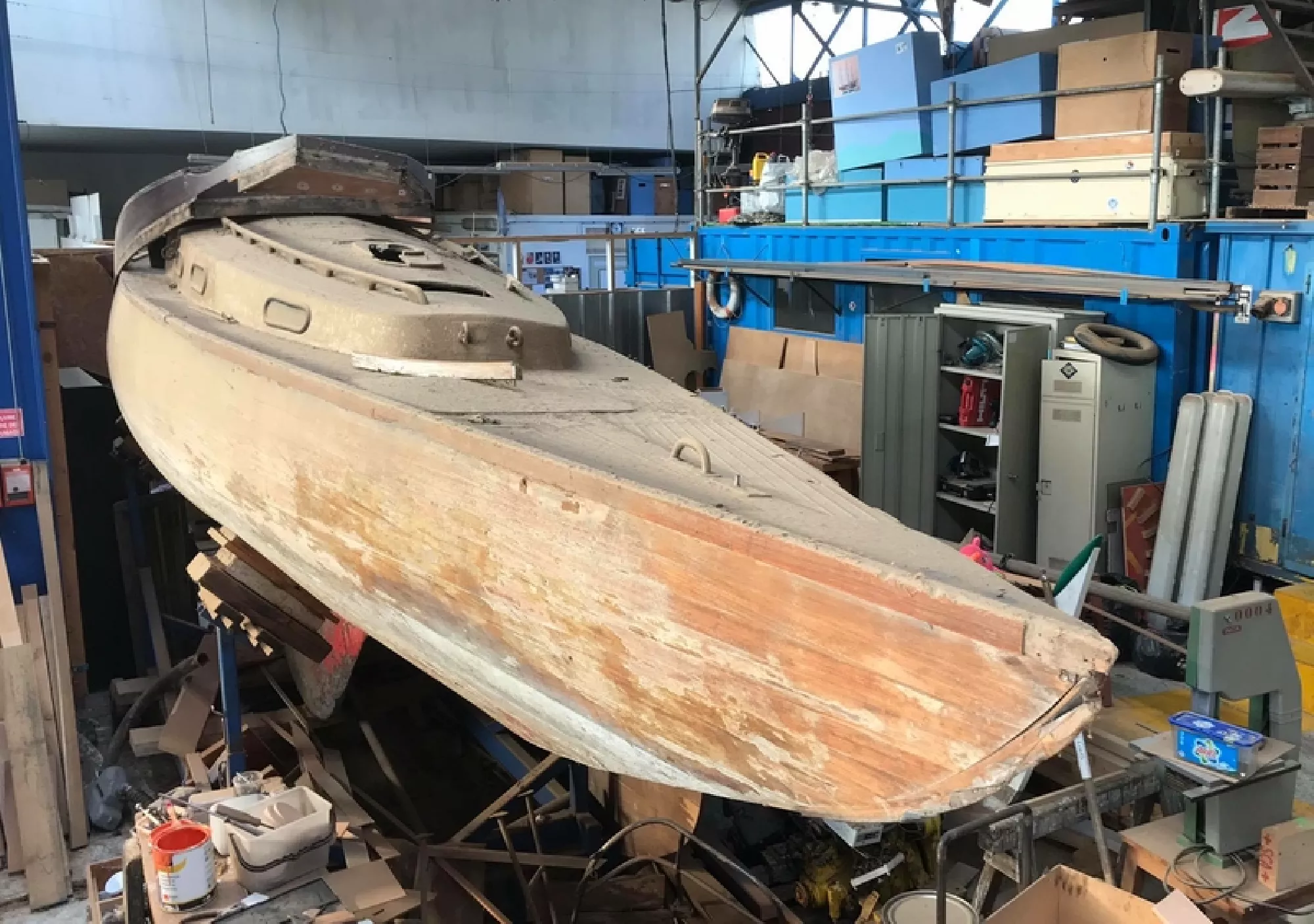 Carioca - SWE 32 / FRA ? : Current situation...
(credits : P. Guittonneau)
Added by Gurvan Jaouen
on 2019-01-14
Photo Gallery (4)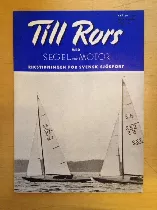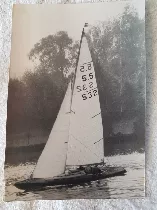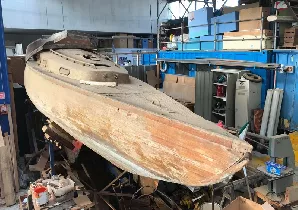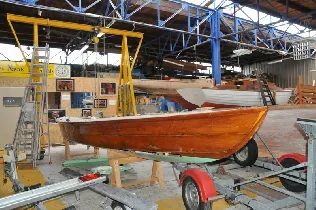 Notes (3)
Found in a shed... in France
14-01-2019
She has just been found in the boatyard of the Maritime Museum at Rouen, needing a little bit of work before sailing again.
S32
02-03-2008
Patric Fredell sailed this boat under the name Marina at least in 1962. Maybe he borrowed it from Gösta Svensson who was the owner up to 1964. From that year the boats name is Carioca I. Patric had his new boat Carioca II S41 in 1966.
5.5 SWE 32
17-02-2008
This boat later had the names "Carioca" and "If".
Document library (0)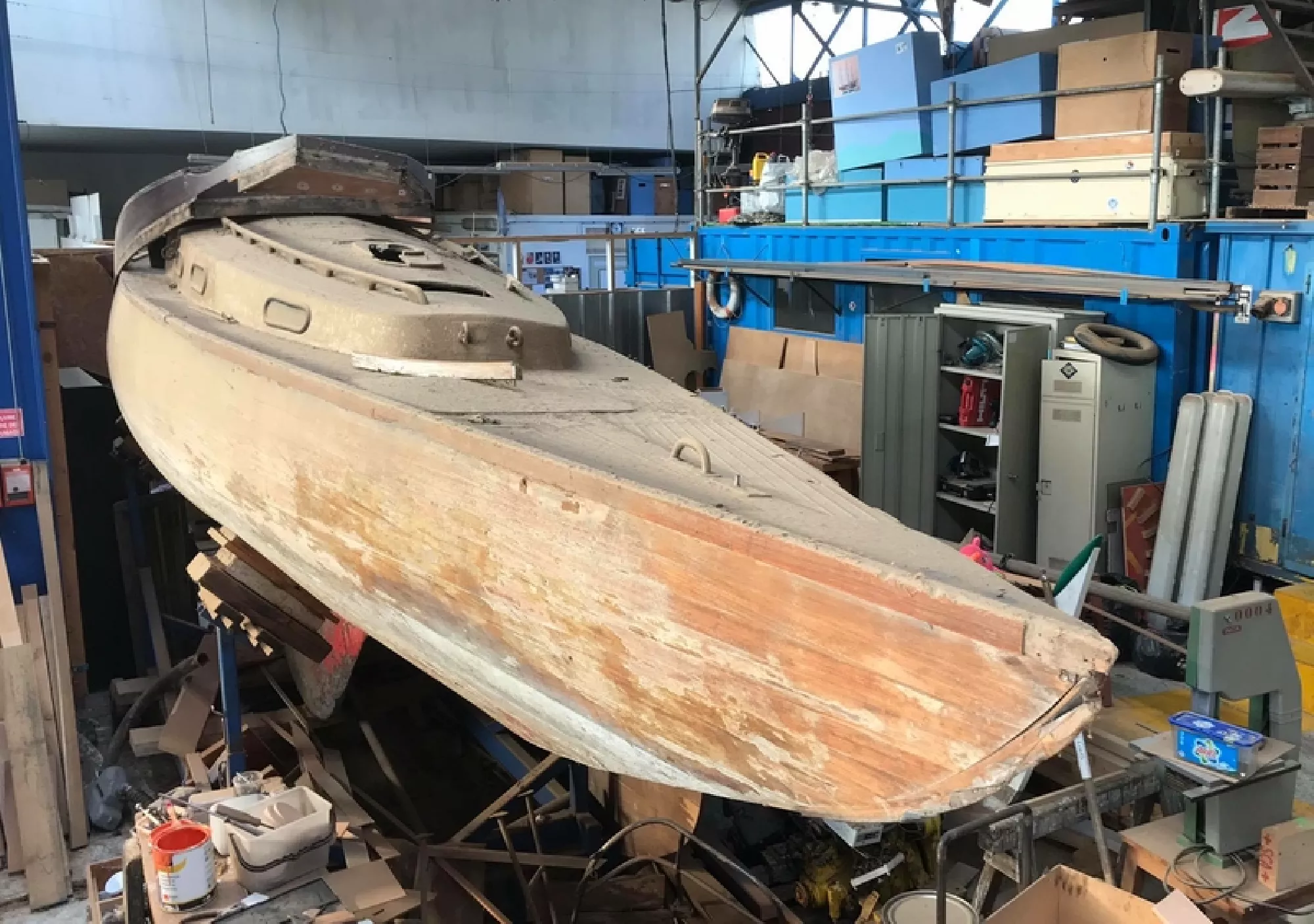 Carioca - SWE 32 / FRA ? : Current situation...
(credits : P. Guittonneau)
Added by Gurvan Jaouen on 2019-01-14
Ownership history (4)
Sail#
Name
Owner
SWE-32
"Marina"
SWE-32
"Carioca I"
SWE-32
"If"
SWE-32
"If"
Results History (0)
Links Library (2)
16-08-2018
(Reference to Kungsörs Båtvarv AB)
07-02-2023