Boat details
(n°234)
Boat details
(n°234)
GO_-5
Essentials
Designer
Willi Lehmann (GO_)
Builder
Willi Lehmann, Yacht- und Bootswerft Gebr. Lehmann, Woltersdorf (GO_)
Material
Mahogany, carvel planked
1st certificate issued
01-01-1959
Original boat name
Herz Dame
Original country
GO_
Original sail number
5
Current location
Rostock (MYCR), Baltic Sea (GER)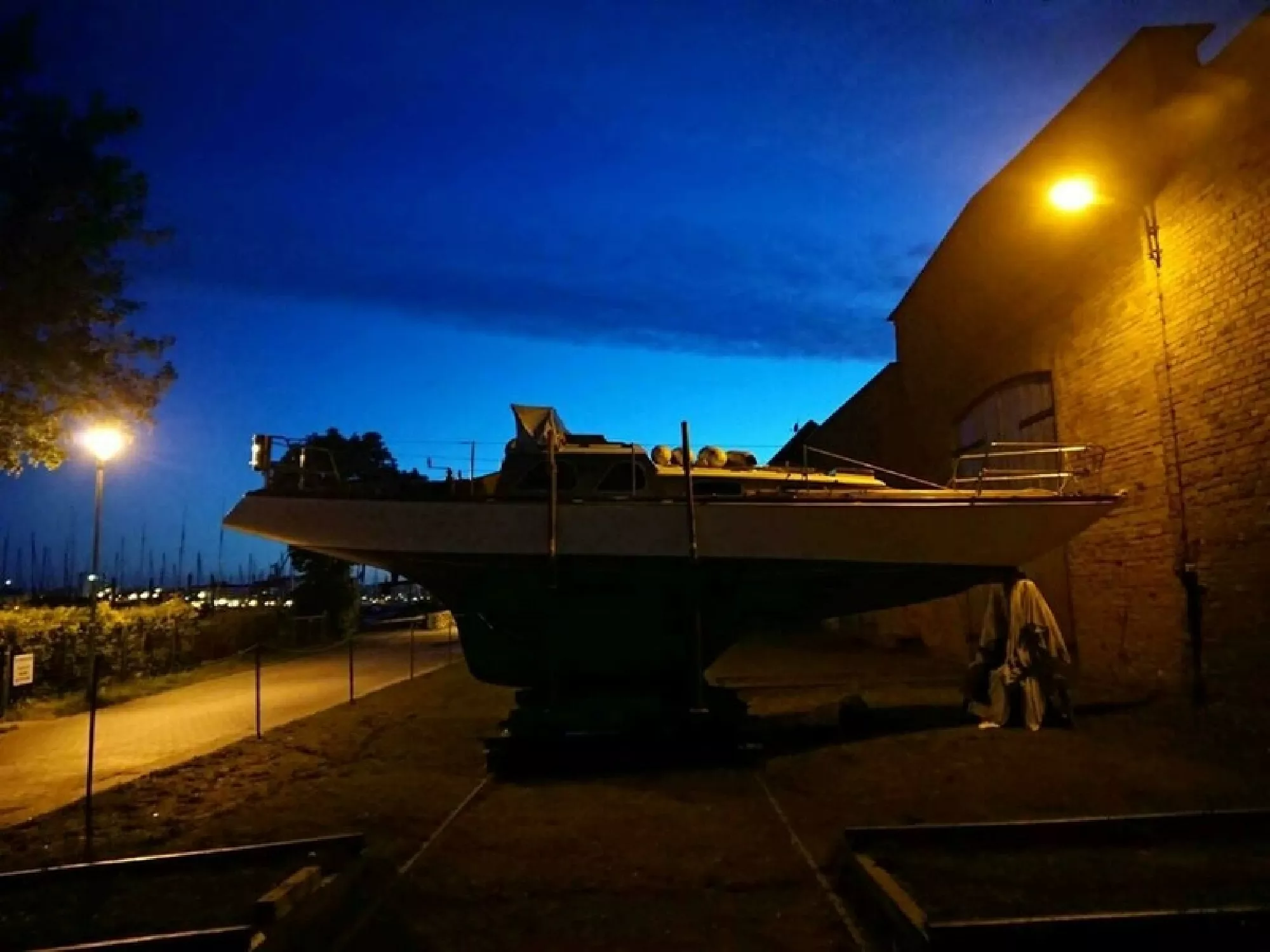 5.5 GER 45 "Camino" - in Rostock : At her home harbour
(credits : K. Scherer)
Added by Kaspar Stubenrauch
on 2020-07-13
Photo Gallery (2)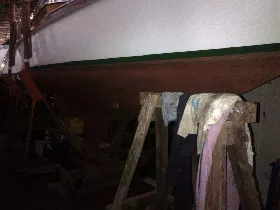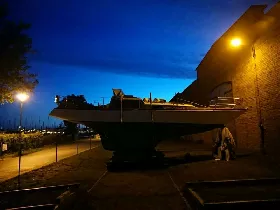 Notes (1)
5.5 GER 45 - could return to racing
28-08-2018
Those with skilled hands and a bit of budget could make the return of this cruising unit to racing possible. What we have seen with the project of GER 43 and her return to racing life, does serve as a fine example.
Document library (0)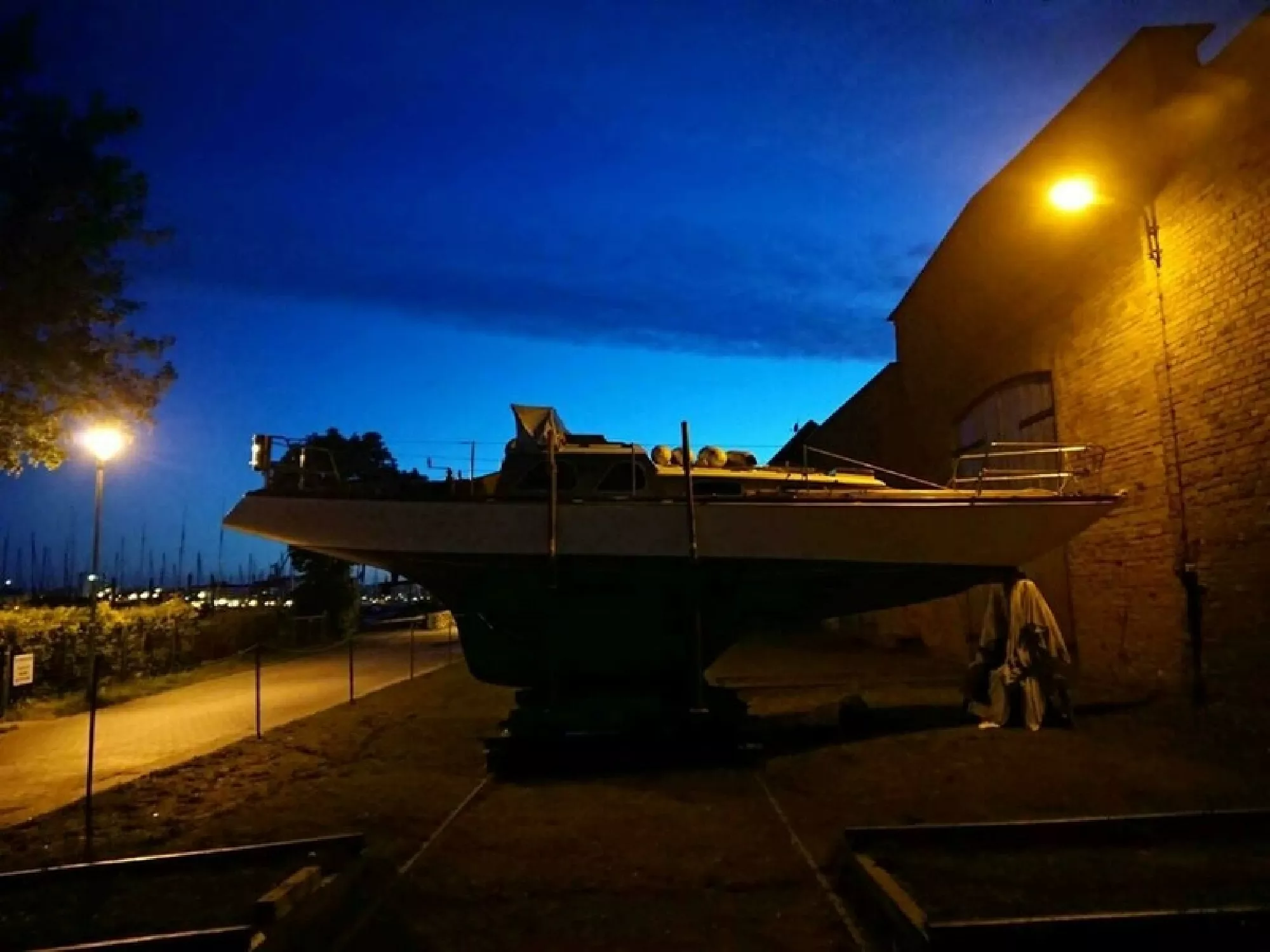 5.5 GER 45 "Camino" - in Rostock : At her home harbour
(credits : K. Scherer)
Added by Kaspar Stubenrauch on 2020-07-13
Ownership history (4)
Sail#
Name
Owner
GO_-5
"Herz Dame"
GER-45
"Krill"
GER-45
"Krill"
GER-45
"Camino"
Results History (0)
Links Library (0)