Boat details
(n°210)
Boat details
(n°210)
GO_-6
Essentials
Designer
Willi Lehmann (GO_)
Builder
Willi Lehmann, Yacht- und Bootswerft Gebr. Lehmann, Woltersdorf (GO_)
Material
Wood, carvel planked
1st certificate issued
08-01-1960
Original boat name
Ursa Minor
Original country
GO_
Original sail number
6
Current location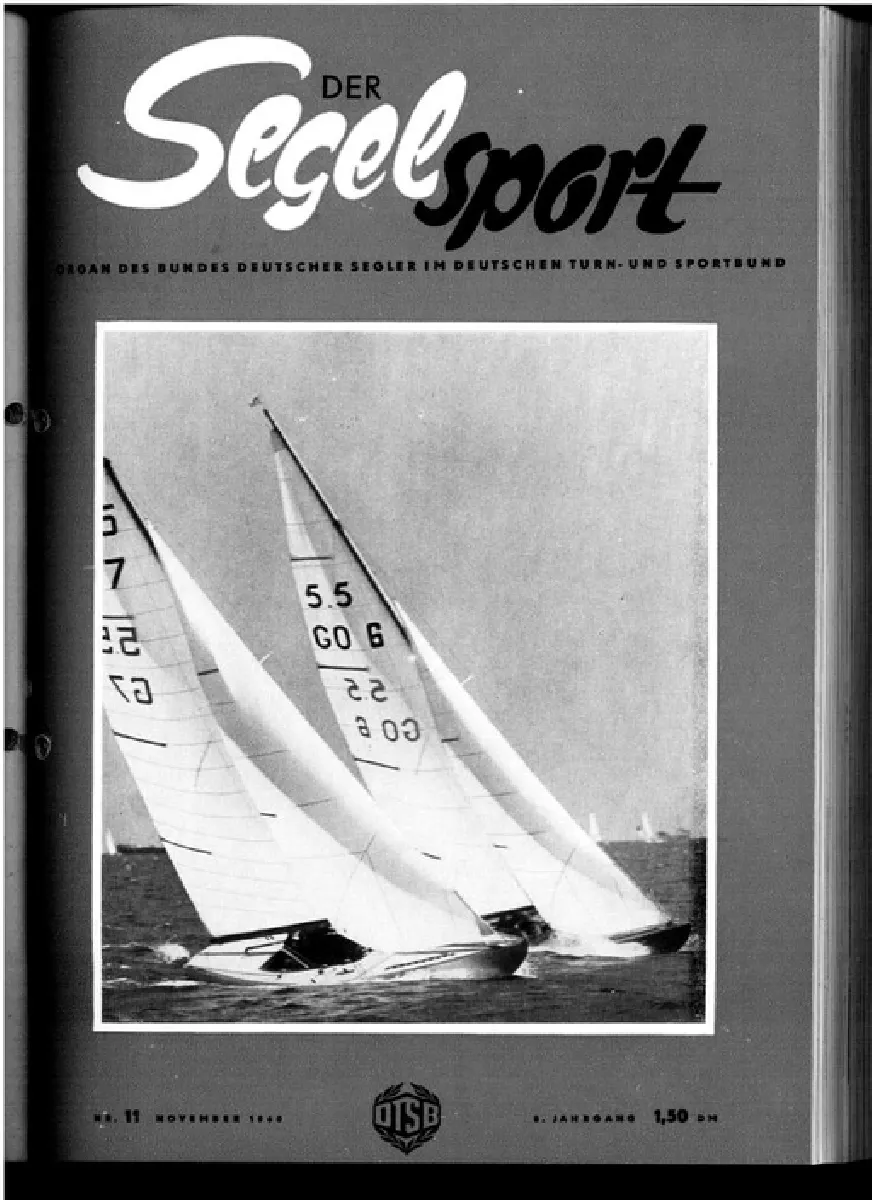 5.5 G 7 and 5.5 GO 6 : East and West Germany in contest for the Olympics 1960
(credits : www.yachtsportarchiv.de)
Added by Kaspar Stubenrauch
on 2008-05-01
Photo Gallery (4)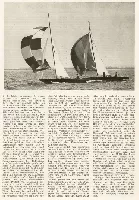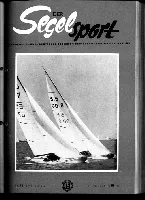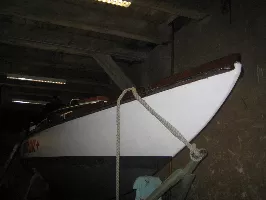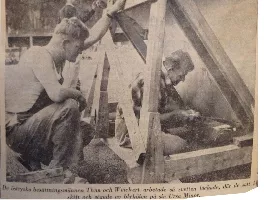 Notes (3)
5.5 GER 46 "Ursa Minor" - boat lost
27-06-2023
The boat had been left in the open air on land for years and was finally non-restorable; chainsawed 2021. Some parts and deck equipment have been used for decorating purposes, respectvely to create a 5.5mR perpetual regatta trophy.
GO 6 & GO 8 - two boats
13-04-2021
5.5 GO 8 "Castor" may have sailed using the sails of GO 6 in Reval (Tallinn), as mentioned below.
First GDR Scandinavian Gold Cup challenger
17-12-2013
According to newspaper extracts in the Harald Alfthan archives in the Finnish Sports Archives Ursa Minor was the first GDR Gold Cup challenger in Helsinki in 1961.

Her participation was risked at the last moment as she failed to pass the measurement, having a too deep draft. The crew cut her ballast the day before the races to qualify.

She is also mentioned to have raced in Reval (presumably Tallinn) shortly before the NJK regatta and finished second or first. In that race she was called Kastor.
Document library (6)
Document
Size
By / When
700 Kb
700 Kb
730 Kb
730 Kb
721 Kb
721 Kb
725 Kb
725 Kb
765 Kb
765 Kb
769 Kb
769 Kb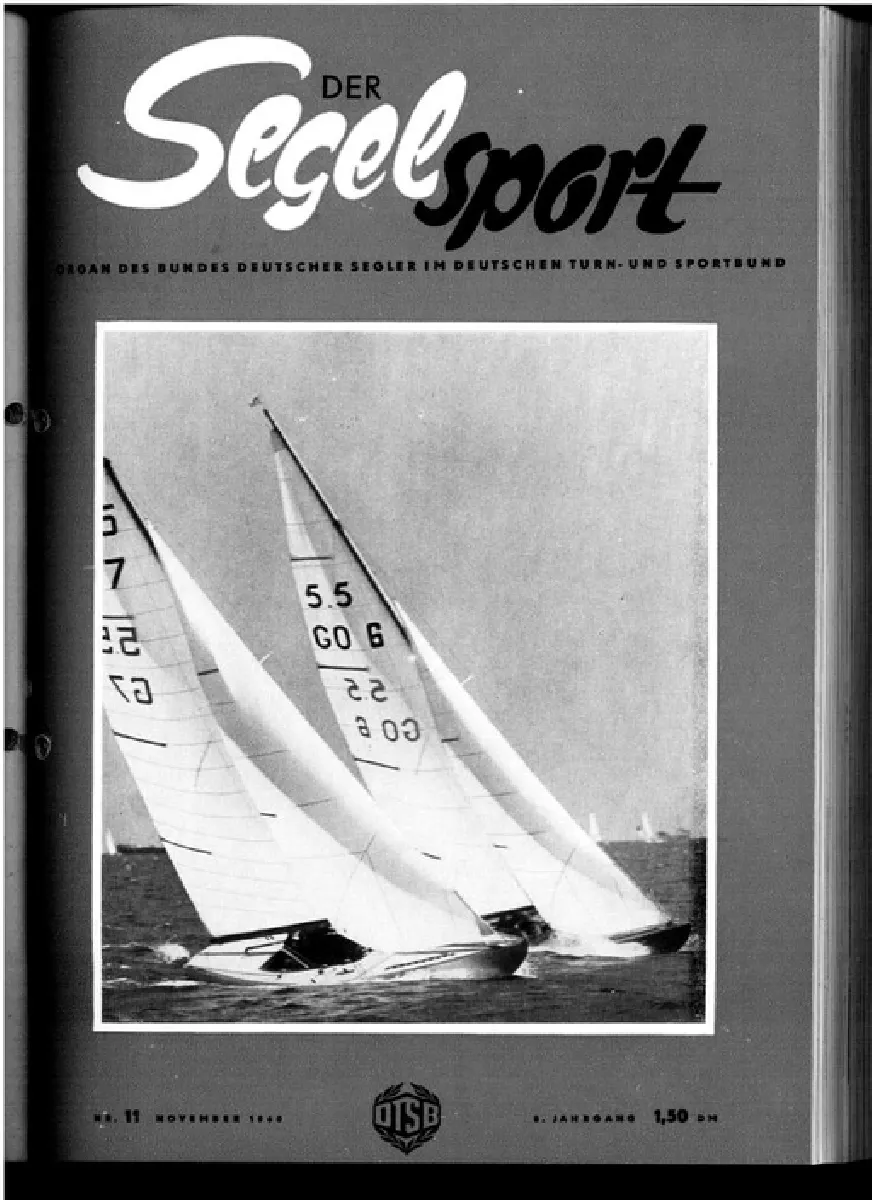 5.5 G 7 and 5.5 GO 6 : East and West Germany in contest for the Olympics 1960
(credits : www.yachtsportarchiv.de)
Added by Kaspar Stubenrauch on 2008-05-01
Ownership history (4)
Sail#
Name
Owner
GO_-6
"Ursa Minor"
GO_-6
"Ursa Minor"
GER-46
"Ursa Minor"
GER-46
"Ursa Minor"
Results History (0)
Links Library (0)