Boat details
(n°21)
Boat details
(n°21)
FIN-13
Essentials
Designer
Sparkman & Stephens (USA)
Builder
E. Blomqvist, Porvoo, Blomqvist E., Porvoo (FIN)
Material
Mahogany, carvel planked
1st certificate issued
01-01-1952
Original boat name
Sidori
Original country
FIN
Original sail number
13
Current location
(FIN)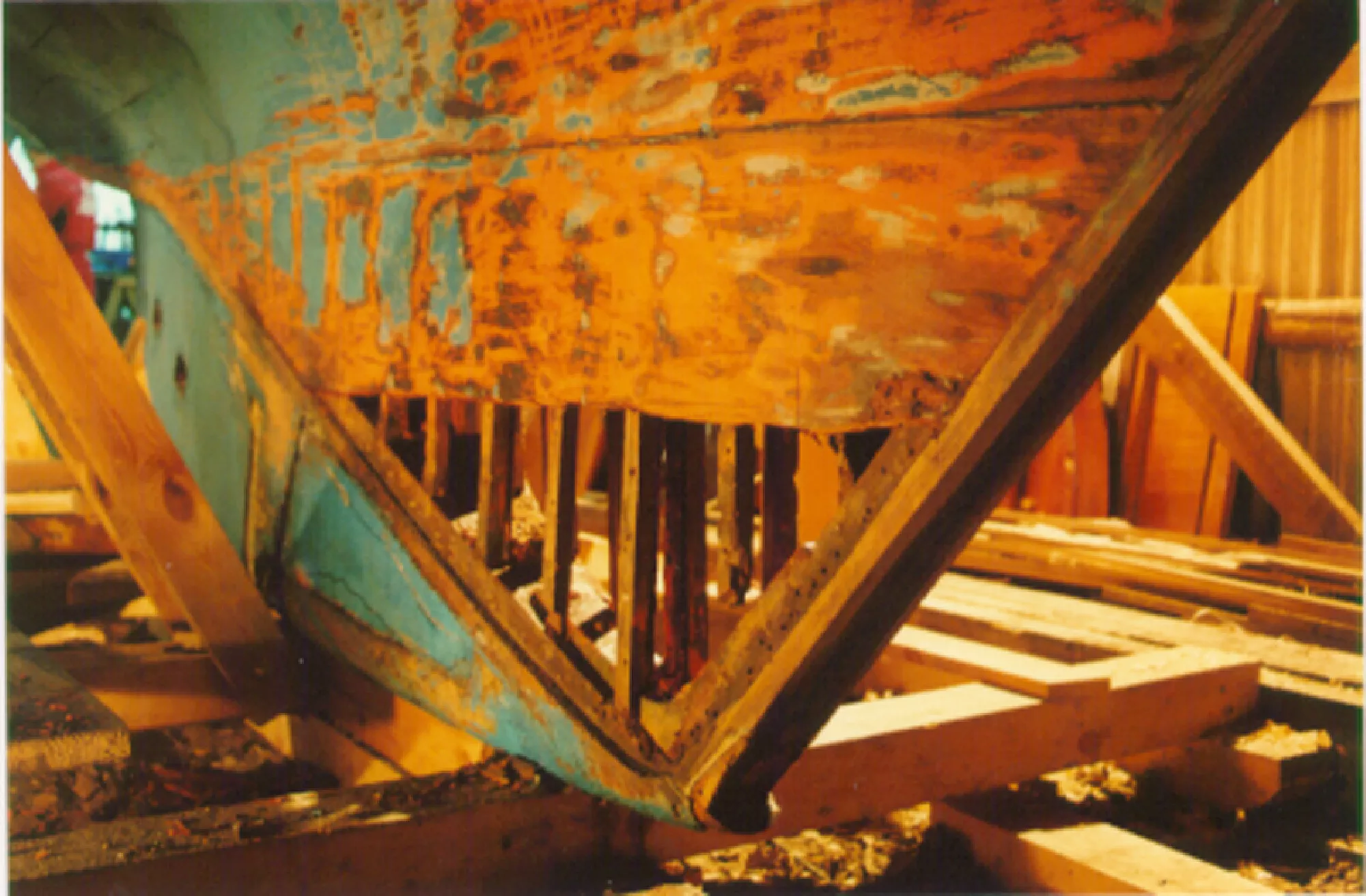 Sidori L-13 : There has been some restauration going on in Finland with this boat for several years. The wooden 'steel' frames are visible in the photo.
(credits : Sidori)
Added by Matti Muoniovaara
on 2010-02-01
Photo Gallery (1)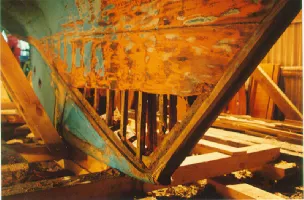 Notes (6)
Sidori L-13
02-02-2010
In the construction plan 15 May 1951 the frames are of white oak. The floors are of galvanized wrought iron. Other materials: back bone mahogany, clamp amd beams douglas fir (or oregon pine), decking 3/8" mahogany plywood.
5.5 FIN 13 "Sidori"
01-02-2010
Glad to hear that the case is solved. Wrong assumptions are part of adding notes until the full stories are found and made known. Once I have time to scan the Lloyd's Register file containing the apparantly wrong "steel reference", it will be added in Documents.
5.5 SWE 61 "Tuula" - probably ex L-13
30-01-2010
The hitory of the boat on Orust is not finally reconfirmed. So far believed to be L-6 originally, all info received so far indicate she is originally L-13; hence images + location info on S-61 are placed with this boat.
More
Document library (0)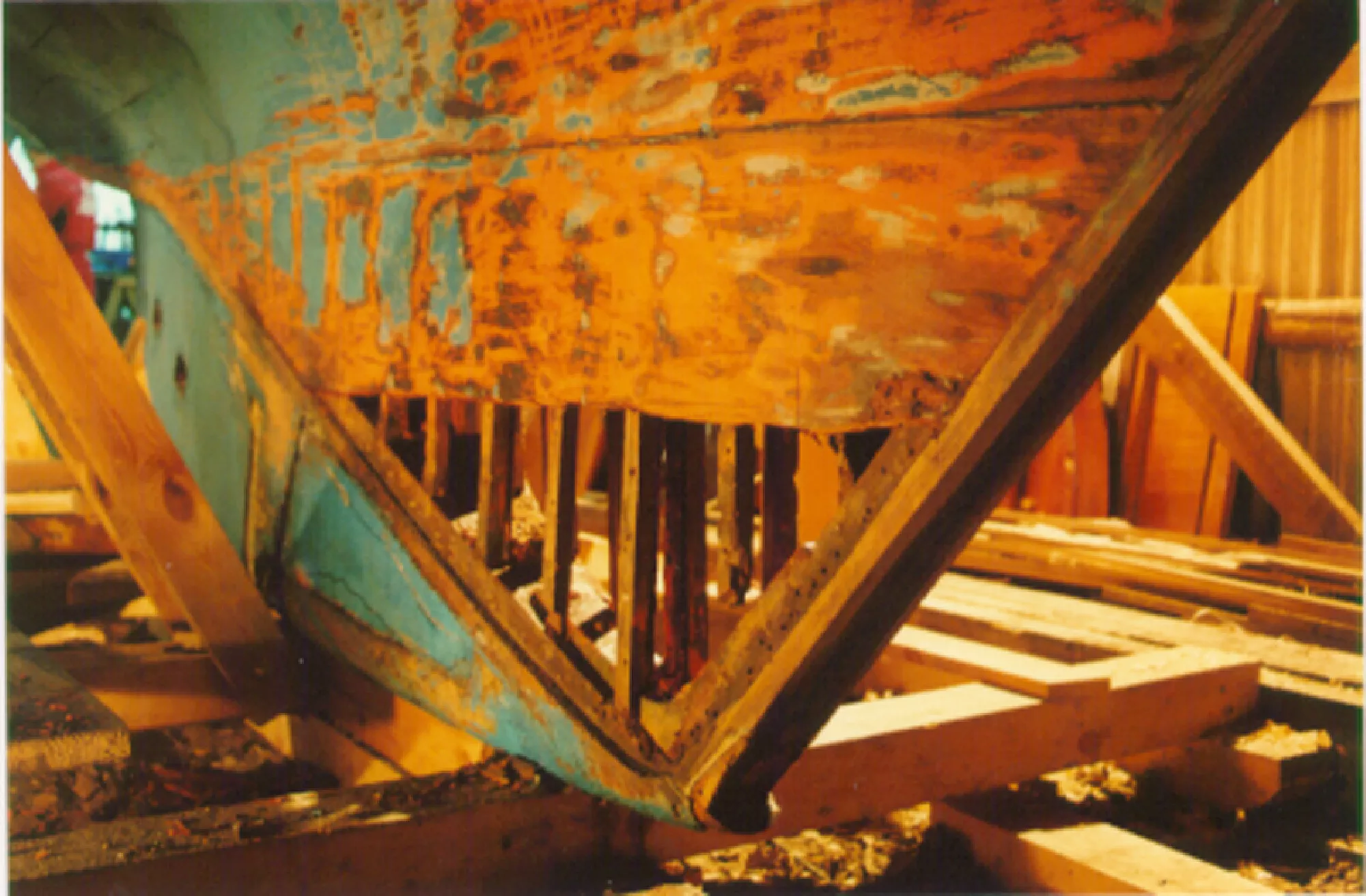 Sidori L-13 : There has been some restauration going on in Finland with this boat for several years. The wooden 'steel' frames are visible in the photo.
(credits : Sidori)
Added by Matti Muoniovaara on 2010-02-01
Ownership history (3)
Sail#
Name
Owner
FIN-13
"Sidori"
FIN-13
"Linnea"
FIN-13
"Sidori"
Results History (0)
Links Library (1)
04-03-2012
(More information about Sidori in the Sparkman & Stephens blog, including a large scale sail plan blueprint.)