Boat details
(n°201)
Boat details
(n°201)
GER-16
Essentials
Designer
Alfred Edward "Bill" Luders Jr. (USA)
Builder
Oy Vator, Vator Oy AB. Helsinki (FIN)
Material
Mahogany, carvel planked
1st certificate issued
16-10-1967
Original boat name
Corona
Original country
FIN
Original sail number
16
Current location
Niendorf (NYC), Lübeck Bay (GER)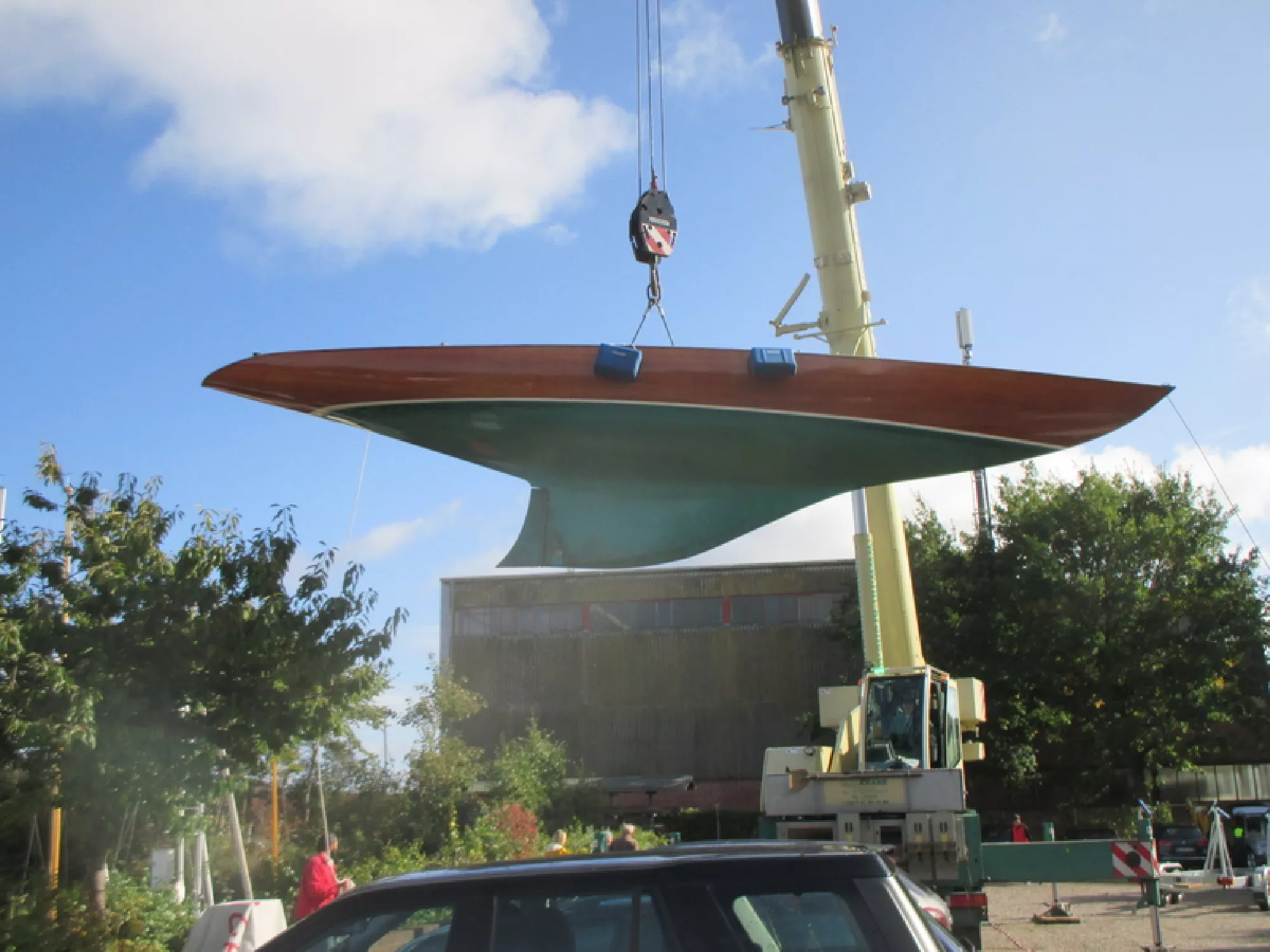 5.5 GER 16 "Corona" - October 2017 : Craning in Niendorf
(credits : Kaspar Stubenrauch)
Added by Kaspar Stubenrauch
on 2017-10-03
Photo Gallery (16)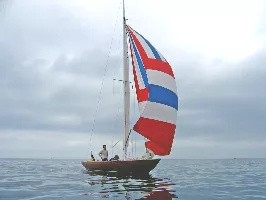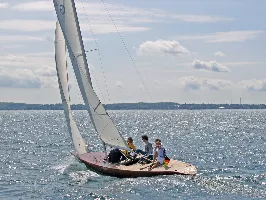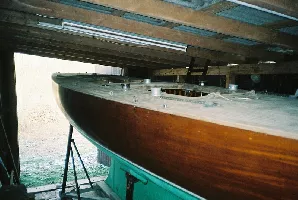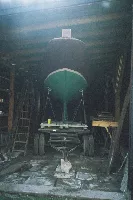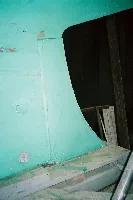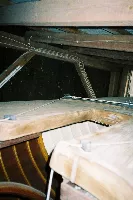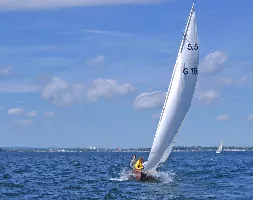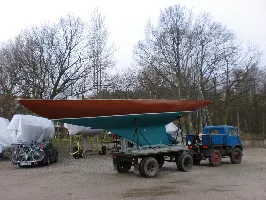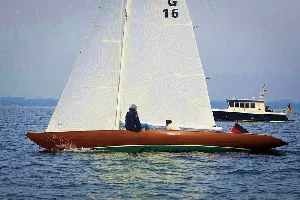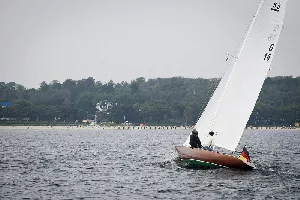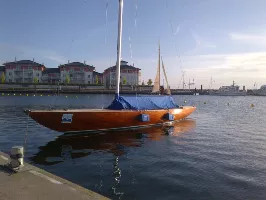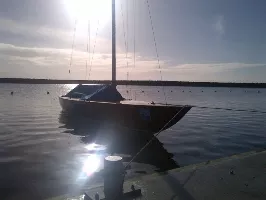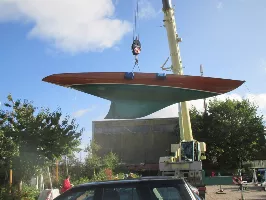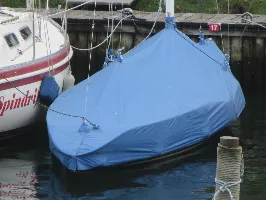 Notes (1)
5.5 GER 16 "Corona" - in 1968
05-03-2021
The boat was a contender for the German boat at the Olympics in 1968 but the German Sailing Federation decided to send G 17; there were no elimination races. Reasons not known, so far. She later was a youth training boat with the LYC, Lübeck-Travemünde and was then purchased by her present owner, who will bring her back to the race track in a not too distant future.
Document library (1)
Document
Size
By / When
0 Kb
0 Kb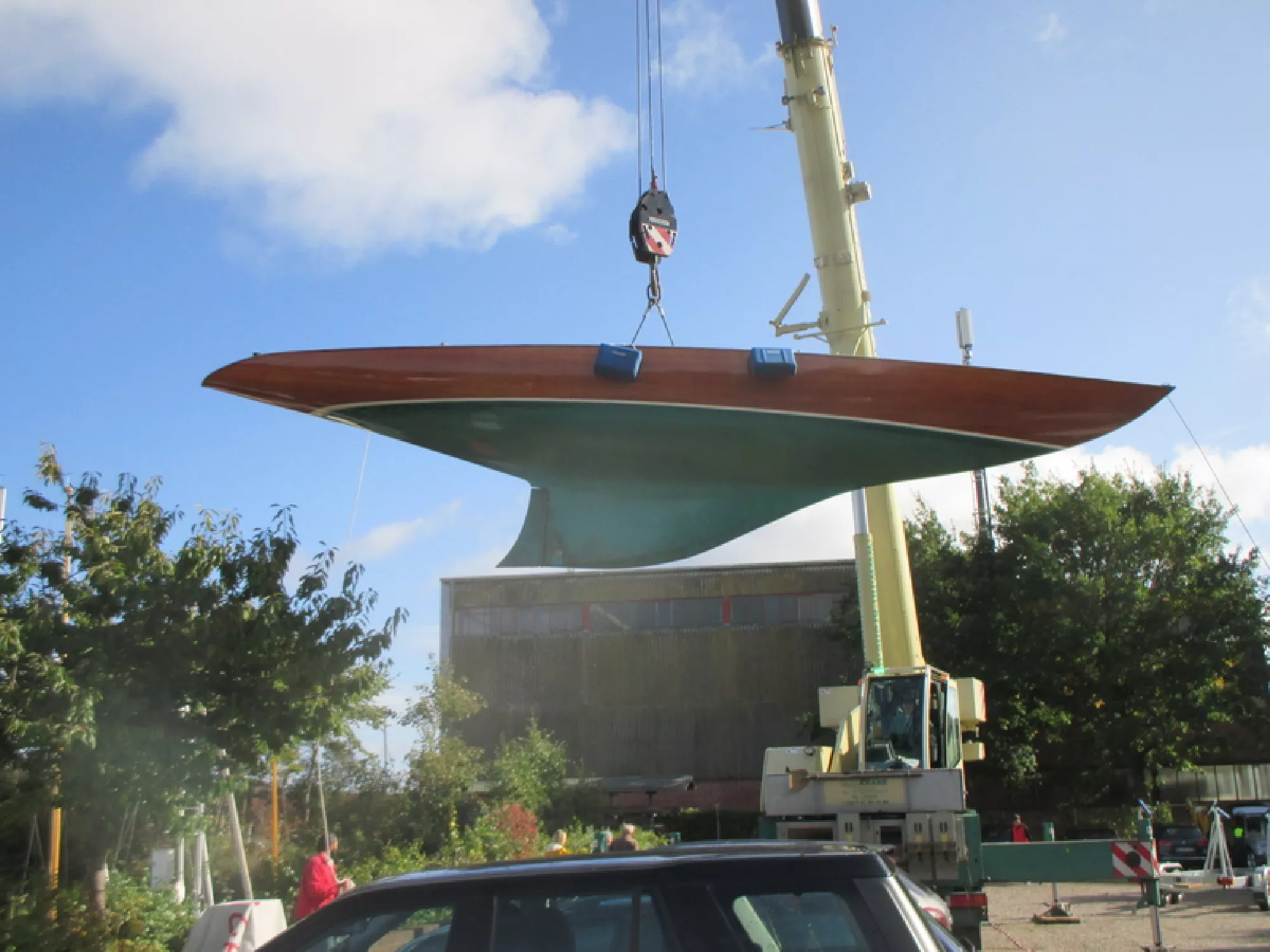 5.5 GER 16 "Corona" - October 2017 : Craning in Niendorf
(credits : Kaspar Stubenrauch)
Added by Kaspar Stubenrauch on 2017-10-03
Ownership history (3)
Sail#
Name
Owner
GER-16
"Corona"
GER-16
"Corona"
GER-16
"Corona"
Results History (0)
Links Library (0)