Boat details
(n°192)
Boat details
(n°192)
SUI-99
Essentials
Designer
Britton Chance Jr. (USA)
Builder
Baumann, Baumann, Jussy (GE) (SUI)
Material
Mahogany, glued planks
1st certificate issued
19-07-1971
Original boat name
SCAT VI
Original country
SUI
Original sail number
99
Current location
Arcachon, Bassin d Arcachon (FRA)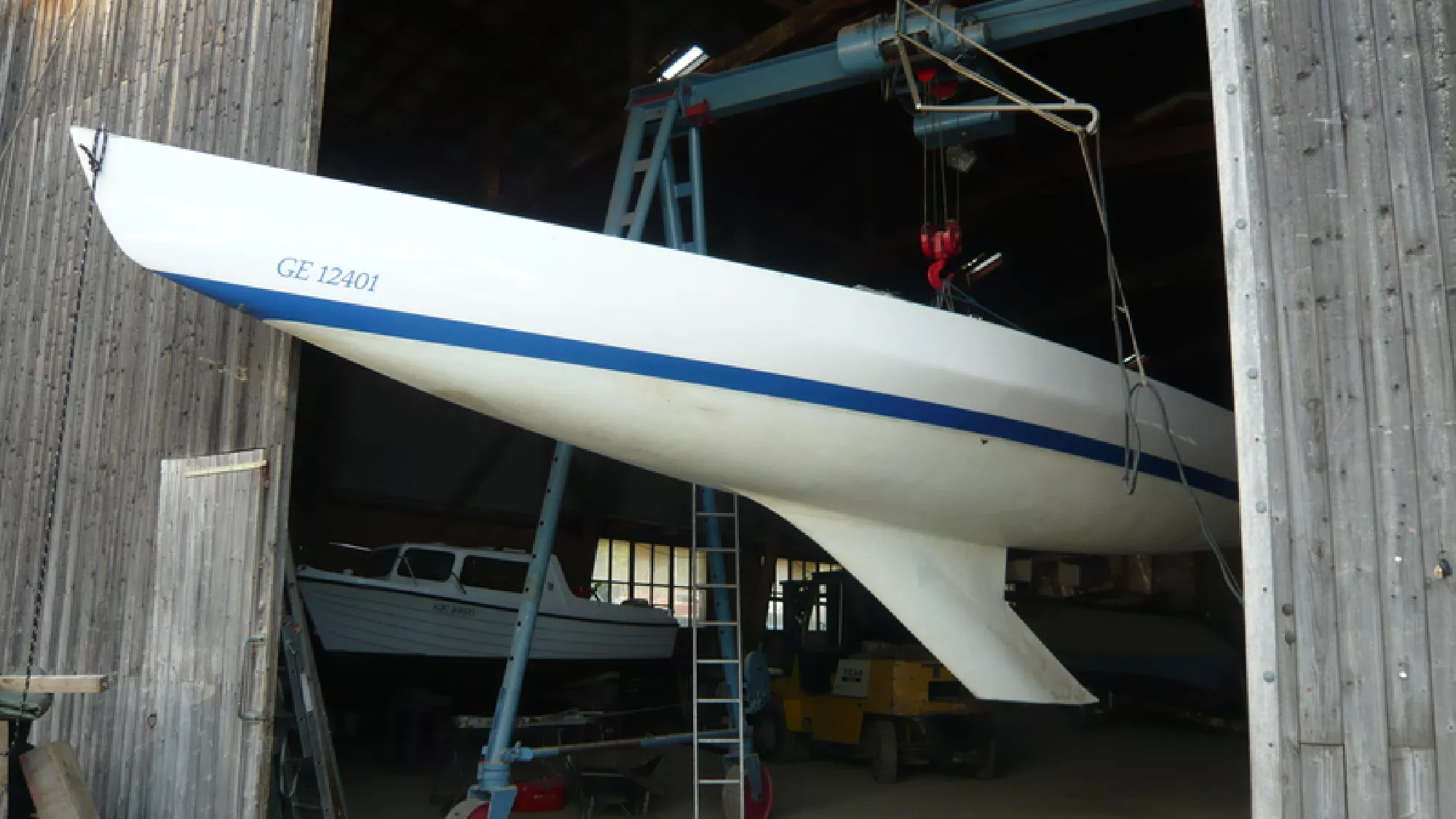 5.5 FRA 58 "Scatoulista" : A new arrival for the 5.5m fleet in Arcachon
(credits : Valentin Beauvais)
Added by Kaspar Stubenrauch
on 2012-06-19
Photo Gallery (3)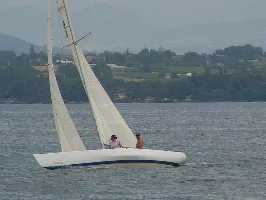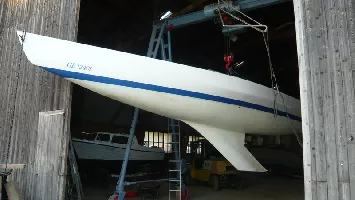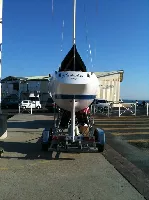 Notes (2)
5.5 Z 99 "SCAT VI" - naming
30-04-2020
Several boats for Prince Saddrudin Aga Khan, had the name "Scatoulitsa", remembering a childhood nickname. This early 5.5mR Evolution boat was the sixth in that row, the rating certificate stating "SCAT VI" as boatname, a shortened version.
owner name
25-05-2018
Scatoulista FRA-058
My name is Valentin Beauvais

(2012-....)
Document library (1)
Document
Size
By / When
620 Kb
620 Kb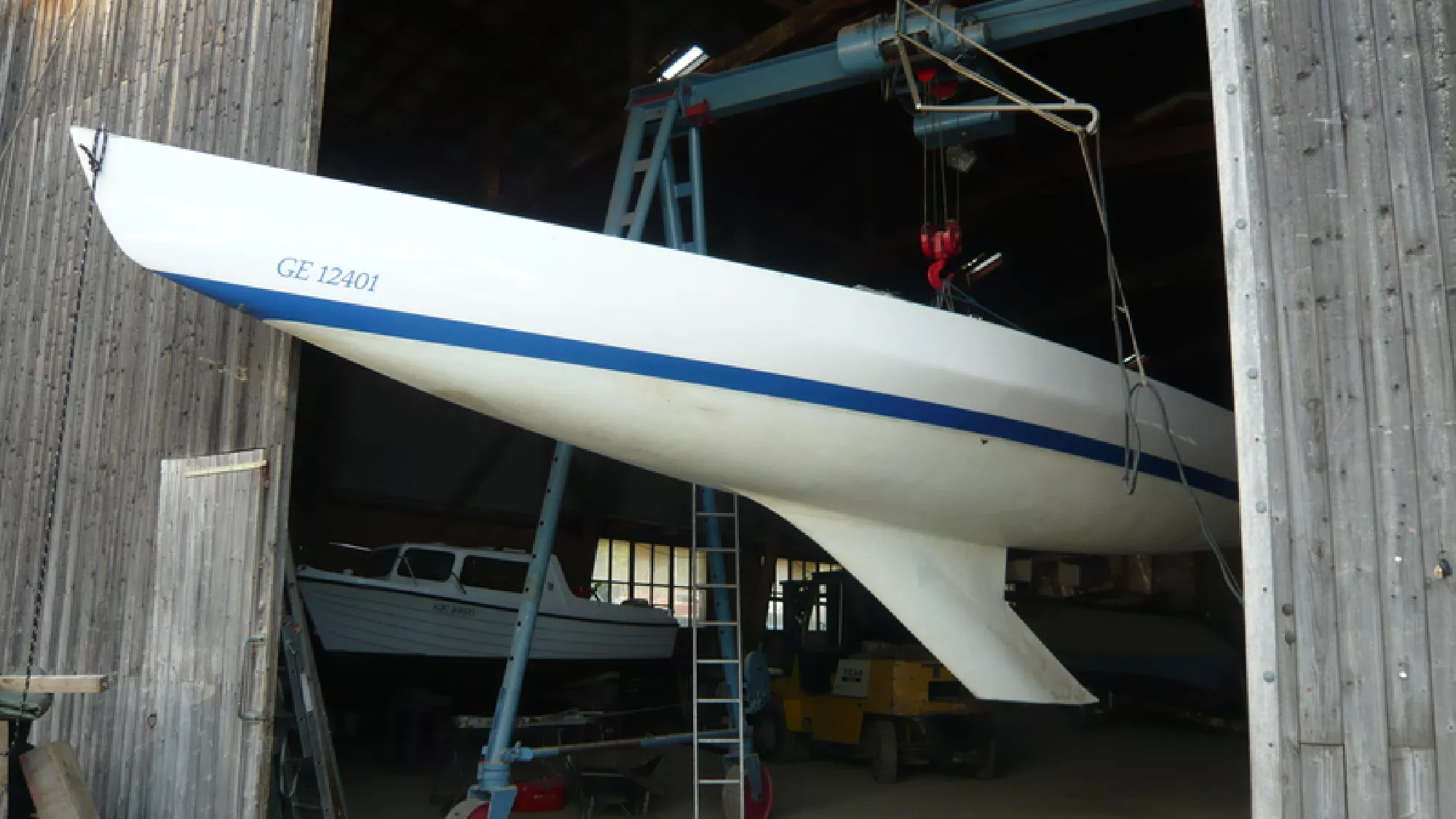 5.5 FRA 58 "Scatoulista" : A new arrival for the 5.5m fleet in Arcachon
(credits : Valentin Beauvais)
Added by Kaspar Stubenrauch on 2012-06-19
Ownership history (7)
Sail#
Name
Owner
SUI-99
"SCAT VI"
SUI-99
"Tartaruga"
SUI-99
"Scat"
SUI-99
"Scat"
SUI-99
"Scat"
SUI-99
"Scat"
FRA-58
"Scatoulitsa"
Results History (0)
Links Library (1)
25-09-2021