Boat details
(n°173)
Boat details
(n°173)
NED-1
Essentials
Designer
William de Vries Lentsch Jr. (NED)
Builder
G. de Vries Lentsch, Scheepswerf G. de Vries Lentsch en Werf Het Fort te Nieuwendam (NED)
Material
Mahogany on oak ribs
1st certificate issued
01-01-1952
Original boat name
De Ruyter
Original country
NED
Original sail number
1
Current location
Mikrolimano (YCG), Piraeus (GRE)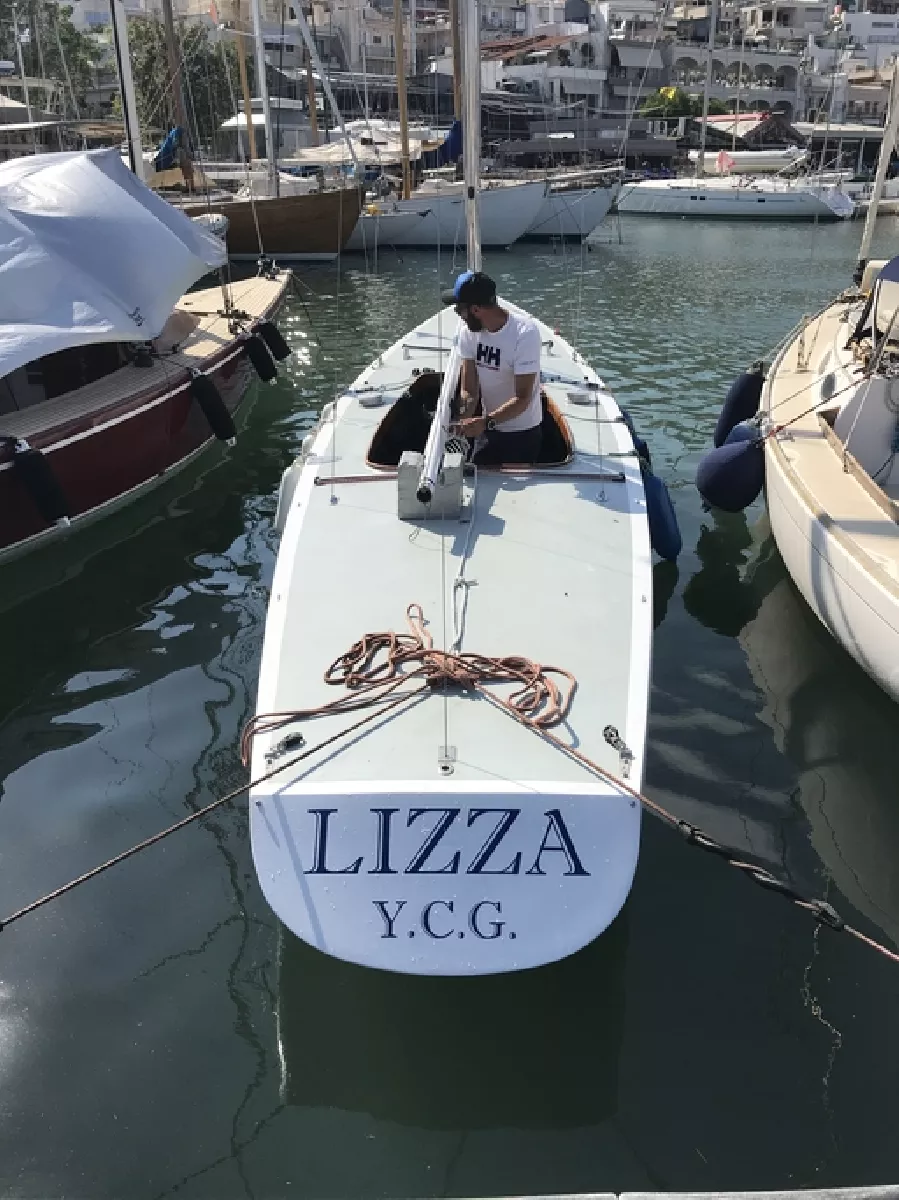 5.5 GRE 3 "LIZZA" - in Mikrolimano : At the YCG
(credits : Stavros C. Papagiannopoulos)
Added by Kaspar Stubenrauch
on 2018-06-04
Photo Gallery (13)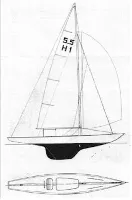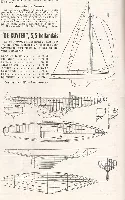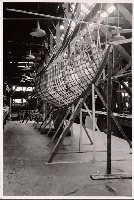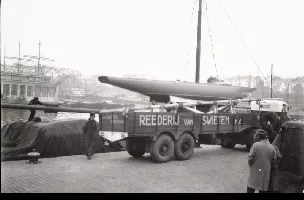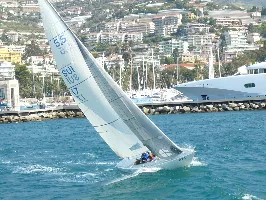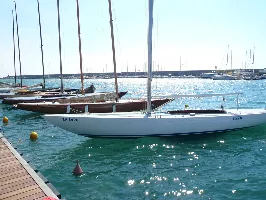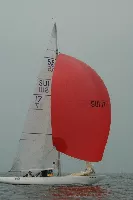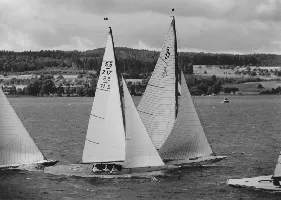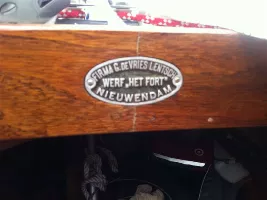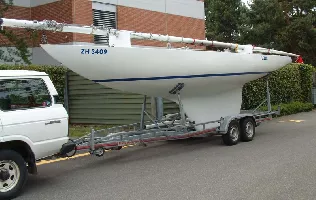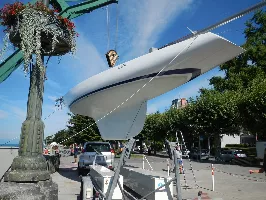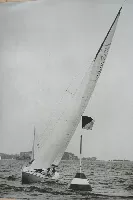 Notes (4)
owners of the boat
04-06-2018
Owner SUI 17 Tabu M.A.Sprecher is wrong!
Third owner was:
A. Keller boat name FEDJA
Tobias Isler LIZZA owner since 1989
Olympics participant in 1952, Helsinki
19-11-2007
13th/16 at the XV Olympics 1952 Helsinki, 13th/16 W. De Vries Lentsch Jr. De Ruyter H-1 14-8-11-12-14-10-12 1582
From the Dutch fleet website, please translate !
19-11-2007
De NED 1 is de eerste en enige 5.5 meter die zowel ontworpen als gebouwd is in Nederland. Het schip voer op de Olympische Spelen in 1952 in Helsinki als H1. Helaas heeft de klasseorganisatie geen idee waar dit schip zich momenteel bevindt. Iedere informatie over dit schip is welkom
More
Document library (1)
Document
Size
By / When
512 Kb
512 Kb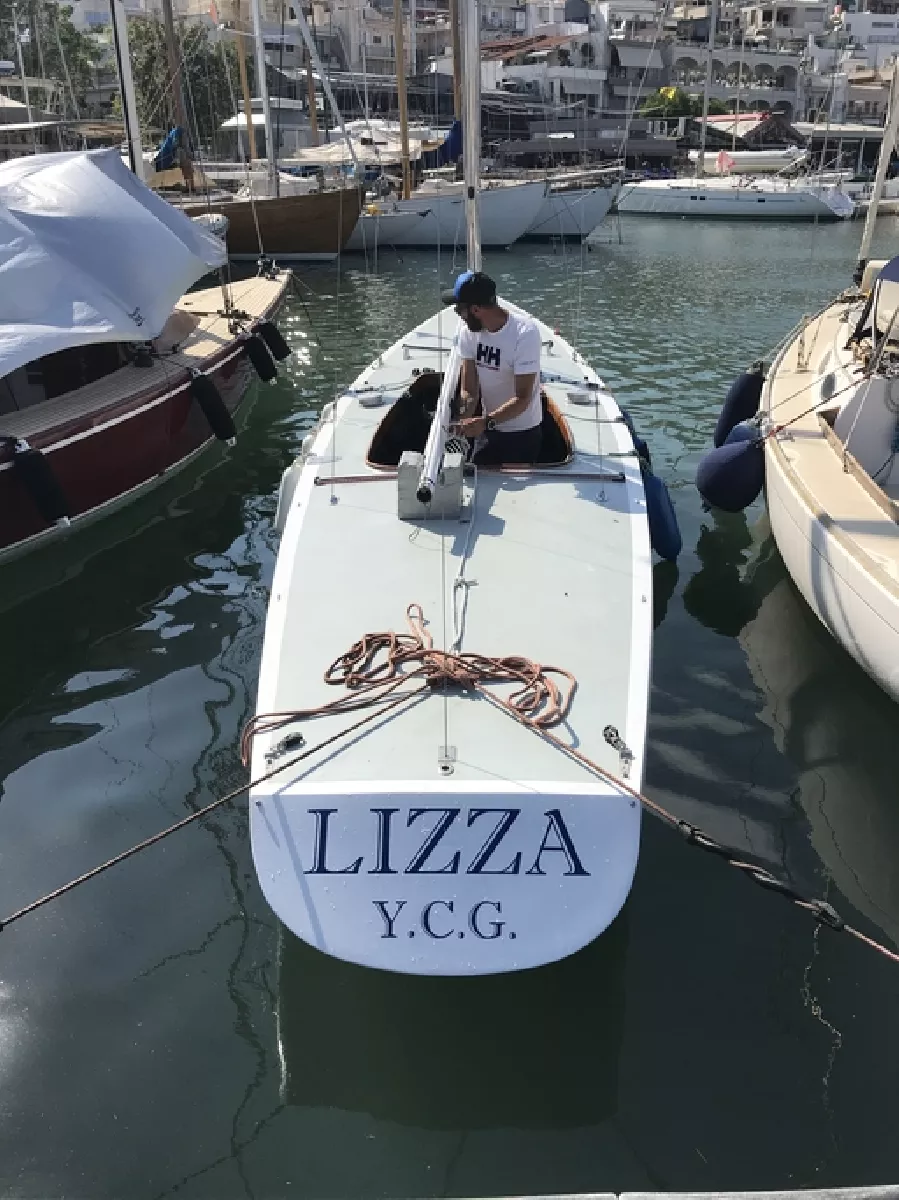 5.5 GRE 3 "LIZZA" - in Mikrolimano : At the YCG
(credits : Stavros C. Papagiannopoulos)
Added by Kaspar Stubenrauch on 2018-06-04
Ownership history (5)
Sail#
Name
Owner
NED-1
"De Ruyter"
SUI-17
"Tabu"
SUI-17
"Fedja"
SUI-17
"Lizza"
GRE-3
"Lizza"
Results History (1)
Year
Rank
Race / Location
Skipper
Added by, on
Race :
Enoshima Trophy /

Location :
Tutzing, Lake of Starnberg
Links Library (1)
30-03-2018
(Historic info in Dutch language)