Boat details
(n°165)
Boat details
(n°165)
GER-1
Essentials
Designer
Henry Rasmussen (GER)
Builder
H. Rasmussen, Abeking & Rasmussen (GER)
Material
Mahogany, carvel planked
1st certificate issued
21-02-1952
Original boat name
Tom Kyle
Original country
GER
Original sail number
1
Current location
Kaltenhof, Kiel Firth (GER)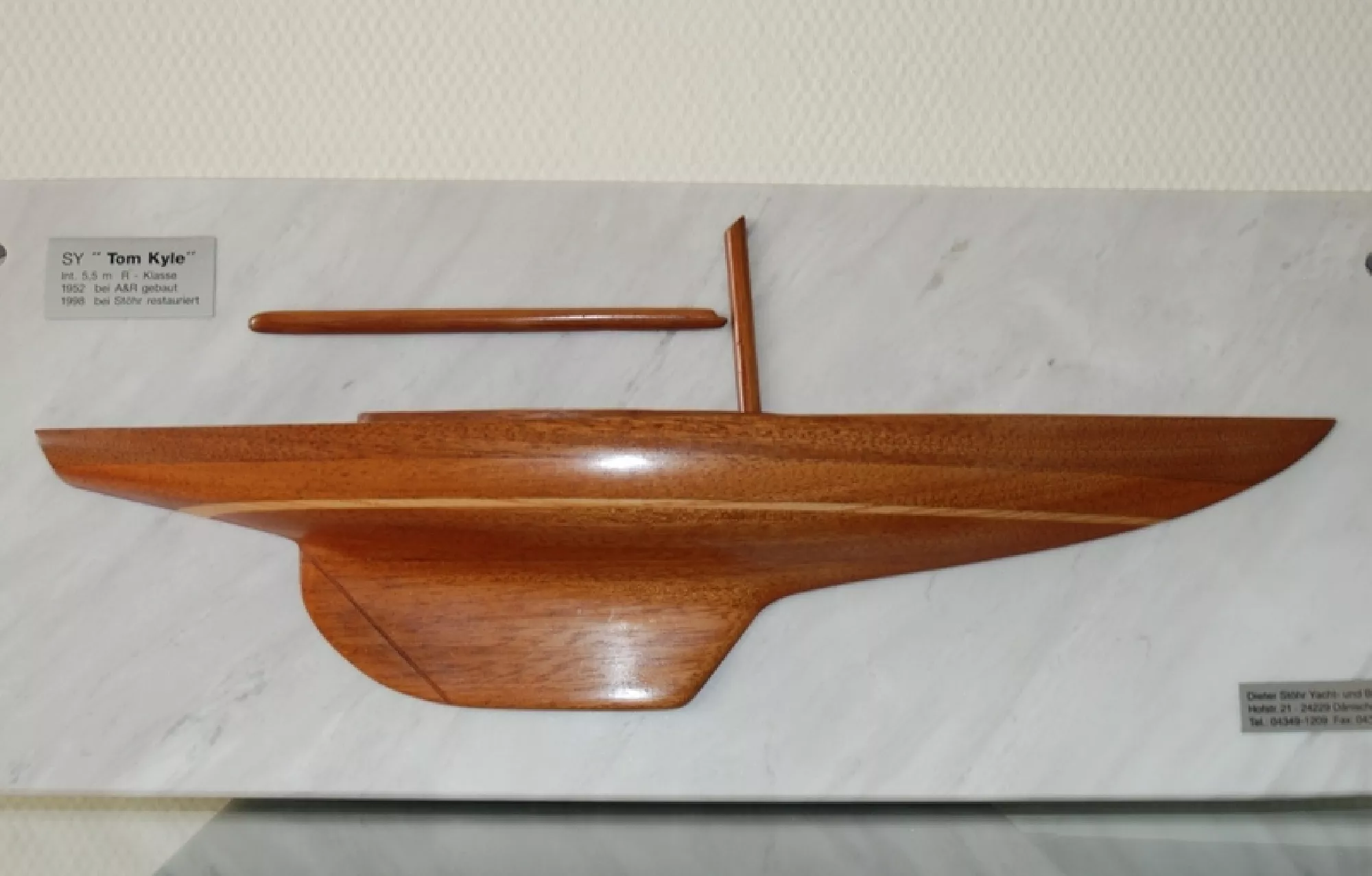 5.5 GER 1 "Tom Kyle" : restoration and half model by Dieter Stöhr
(credits : Thies Först)
Added by THIES-HENDRIK FÖRST
on 2018-05-28
Photo Gallery (9)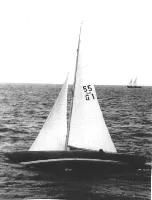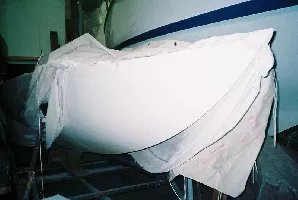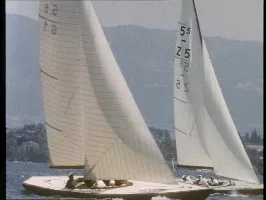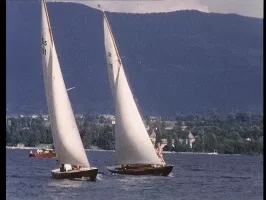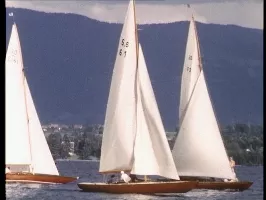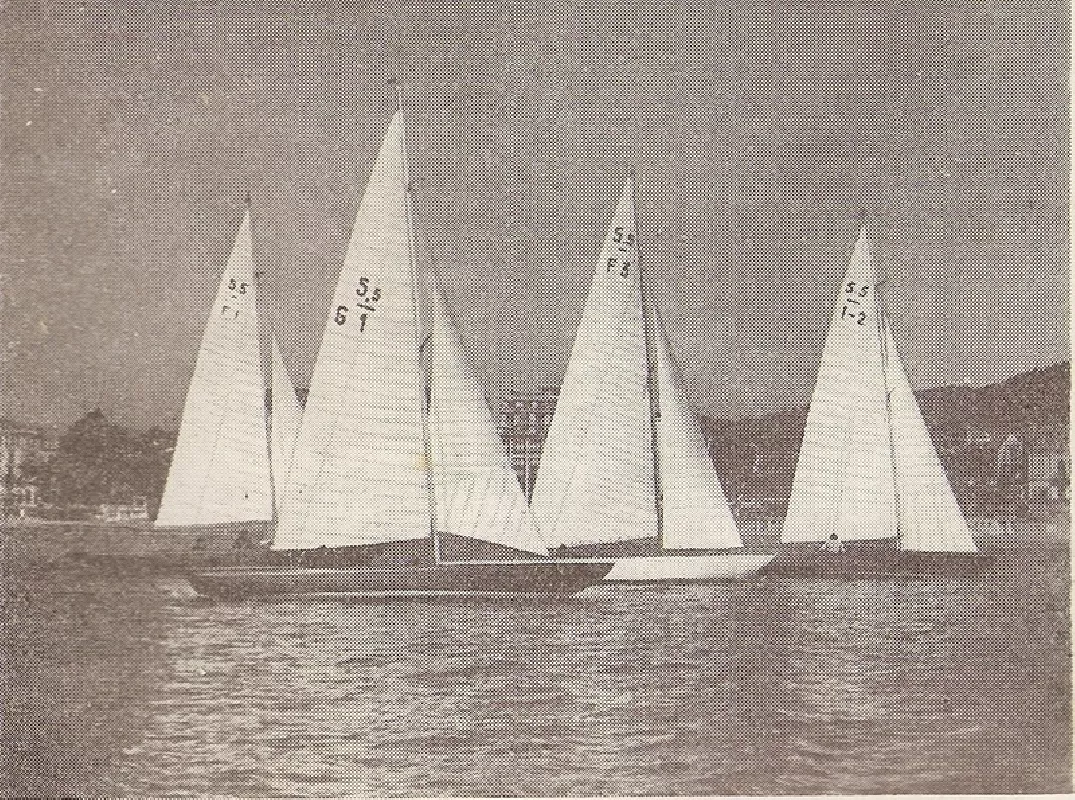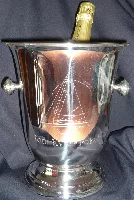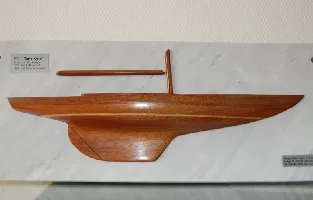 Notes (3)
Abeking & Rasmussen / "Tom Kyle" 5.5 G 1
17-10-2007
"Tom Kyle" has been built in 1952 on order from Kieler Yacht Club (KYC) for the Olympic races in Helsinki 1952. This first German 5.5 was designed by Henry Rasmussen, owner of the boatyard Abeking & Rasmussen in Lemwerder, near Bremen. The boat is today owned by boatbuilder Dieter Stöhr, who is restoring her to original beauty.
Builders
16-10-2007
Allright builder's names are Georg Abeking & Henry Rasmussen. This will be corrected as soon as we could do it ! See link page for details.

Historie / Besonderheiten :
16-10-2007
Die Tom Kyle wurde 1952 vom Kieler Yacht Club für die Olympiade 1952 in Helsinki bei Abeking und Rasmussen in Auftrag gegeben. Es ist der erste in Deutschland gebaute 5.5'er, mit der Segelnummer G1. Henry Rasmussen hat ihn gezeichnet und wird bei der Yachtwerft Stoehr z.Z. umfangreich restauriert. (source Kaspar Stubenrauch)
Document library (4)
Document
Size
By / When
247 Kb
247 Kb
817 Kb
817 Kb
654 Kb
654 Kb
727 Kb
727 Kb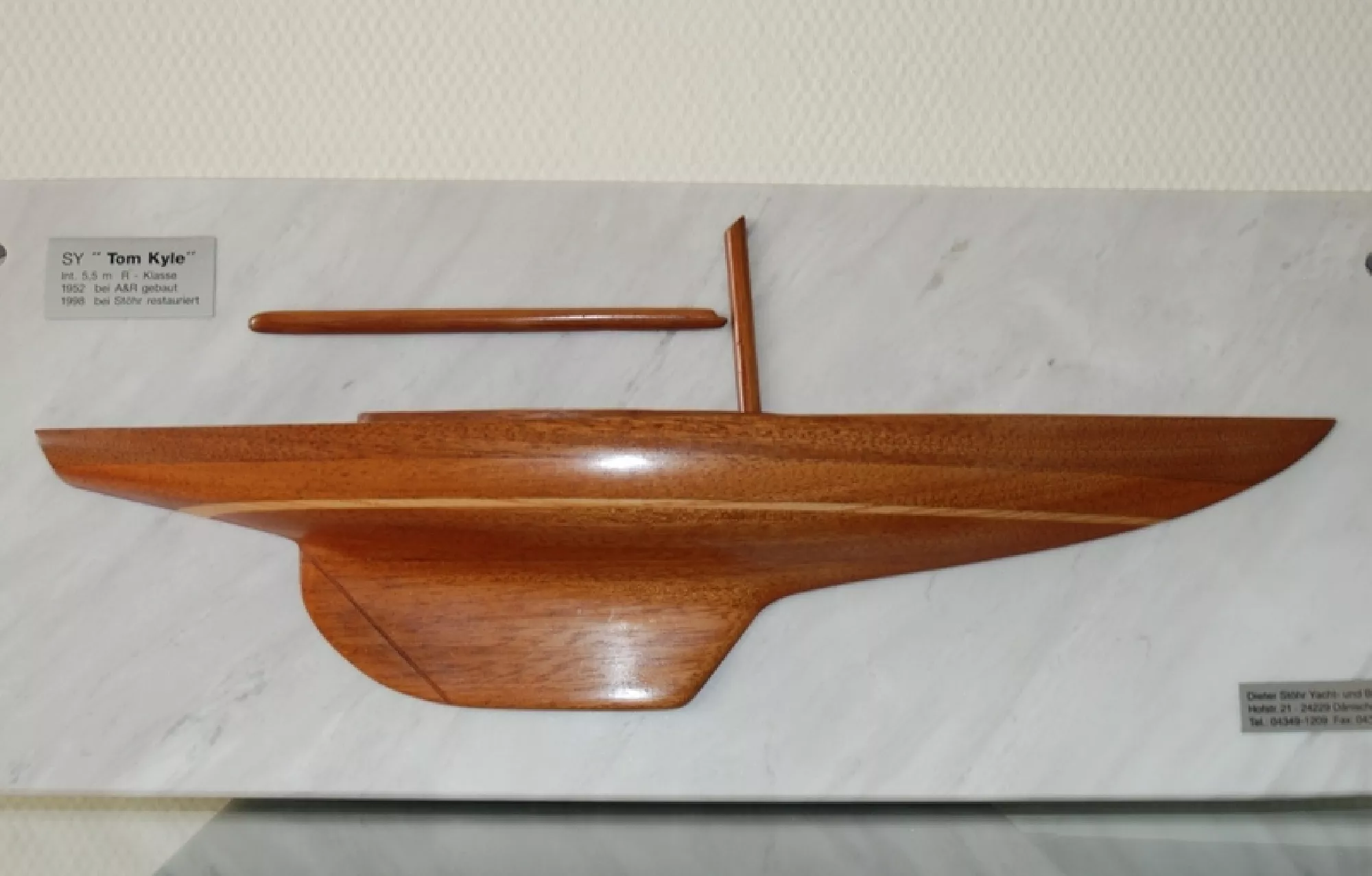 5.5 GER 1 "Tom Kyle" : restoration and half model by Dieter Stöhr
(credits : Thies Först)
Added by THIES-HENDRIK FÖRST on 2018-05-28
Ownership history (4)
Sail#
Name
Owner
GER-1
"Tom Kyle"
GER-1
"Windliese VII"
GER-1
"Christine"
GER-1
"Tom Kyle"
Results History (4)
Year
Rank
Race / Location
Skipper
Added by, on
Race :
Kiel Week /

Location :
Kiel
Race :
Kiel Week /

Location :
Kiel
Skipper :
Th. Entz / Flick
Race :
Longines Trophy /

Location :
Kiel
Skipper :
Sieburger (ARG)
Race :
Kiel Week /

Location :
Kiel
Skipper :
Sieburger (ARG)
Links Library (2)
16-10-2007
17-10-2007
(Summary of the history of A&R in German)