Boat details
(n°150)
Boat details
(n°150)
ITA-42
Essentials
Designer
Einar Ohlson (SWE)
Builder
Gustav Karlsson, Bröderna Karlsson & Söner, aka Svinevikens Båtvarv, Orust (SWE)
Material
Mahogany, carvel planked
1st certificate issued
01-07-1963
Original boat name
Grifone
Original country
SWE
Original sail number
42
Current location
La Spezia, Golfo dei Poeti (ITA)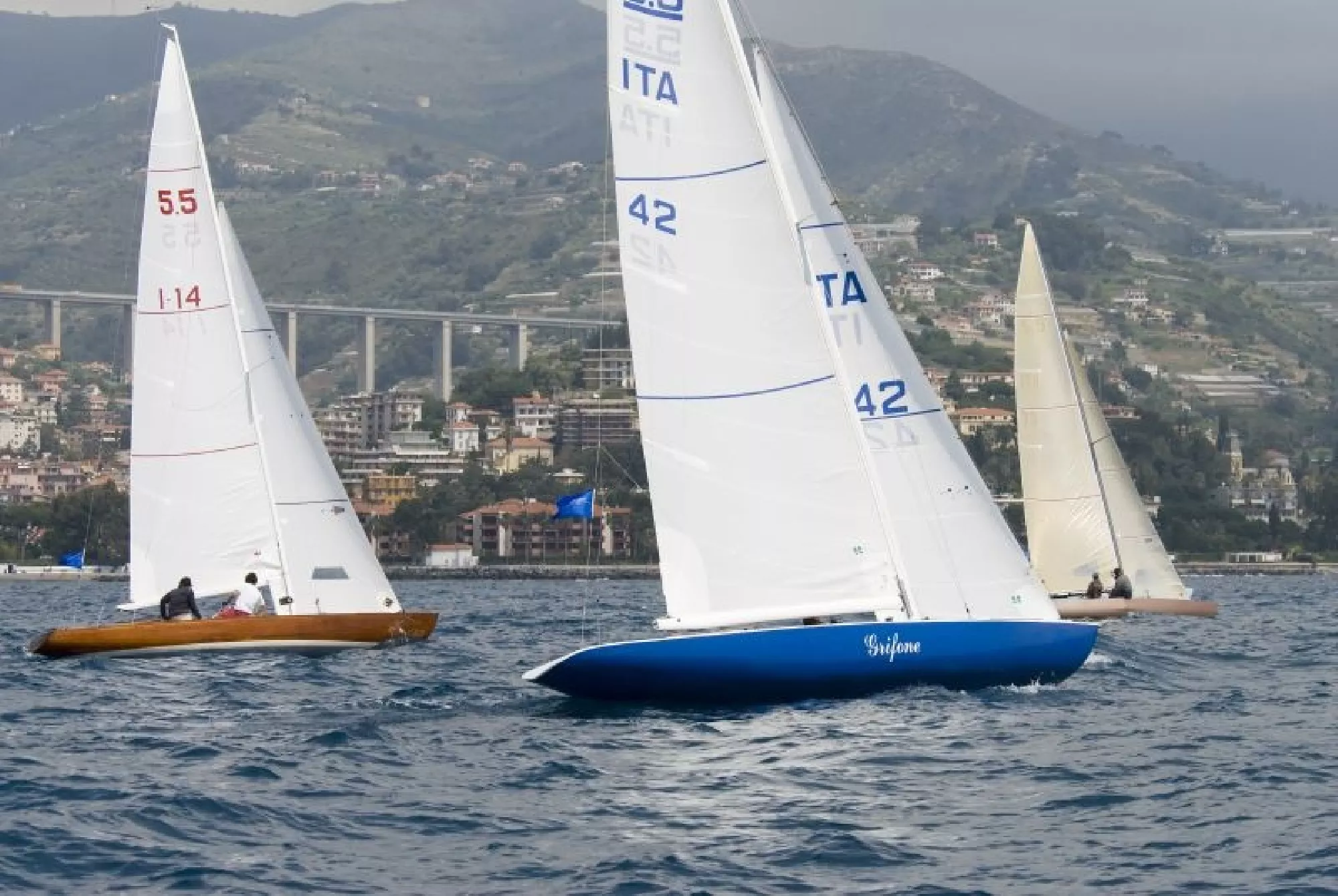 Royal Kaag Classic Cup - 2008 : Sanremo - Italy
(credits : photo by Sergio Ferrari - www.sergioferrari.it)
Added by Vittorio Pozzo
on 2008-05-30
Photo Gallery (14)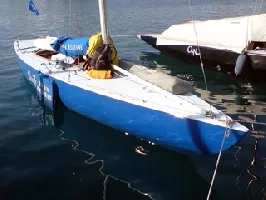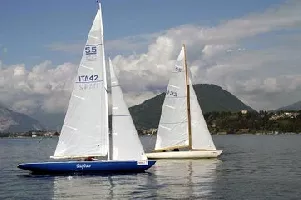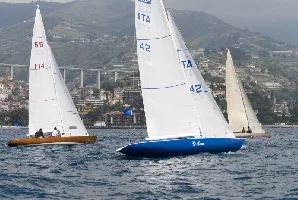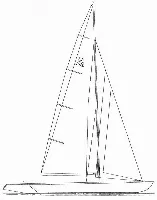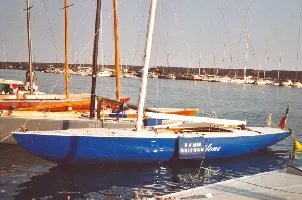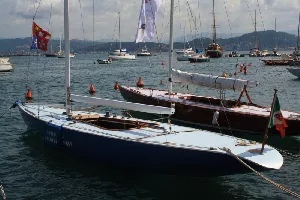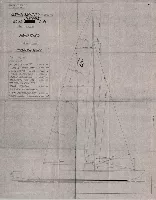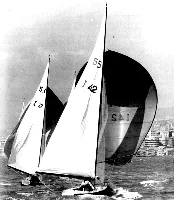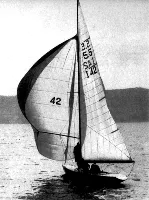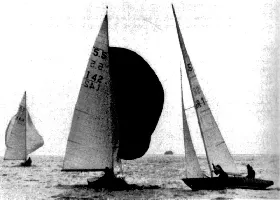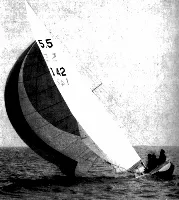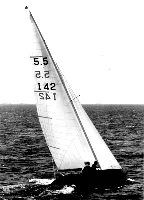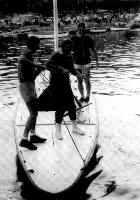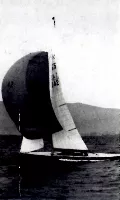 Notes (4)
Grifone I-42, Marivela
27-03-2014
Grifone has been always the property of the Italian navy. Agostino Straulino raced this boat because he was a naval officer, he never owned it. Owner is Marivela, Sezione Velica M.M. La Spezia.
5.5 I-42 "Grifone" / Copenhagen 1966
17-01-2009
From an article about the World's in Copenhagen 1966; in "YACHT" #19, 1966:
"...Defending champion Agostino Straulino, whose newly built Luders design got held up in British docks due to a strike, had to rush his old "Grifone" from Italy to Öresund..."
He finished 5th with her, the result list stating I-51, as originally registered.
Information
19-09-2007
4th/15 at the XVIII Olympics 1964 Tokyo, Japan, Agostino Straulino / Massimo Minervini, Bruno Petronio, Grifone, I-42, C-E.&E. Ohlsson 1963, 2-2-3-11-7-2-5, 4738p.
More
Document library (4)
Document
Size
By / When
540 Kb
540 Kb
233 Kb
233 Kb
269 Kb
269 Kb
275 Kb
275 Kb
Ownership history (1)
Sail#
Name
Owner
ITA-42
"Grifone"
Results History (5)
Year
Rank
Race / Location
Skipper
Added by, on
Links Library (3)