Boat details
(n°142)
Boat details
(n°142)
SWE-38
Essentials
Designer
Alfred Edward "Bill" Luders Jr. (USA)
Builder
Oscar Schelin, Kungsörs Båtvarv AB (SWE)
Material
Honduras mahogany, carvel planked
1st certificate issued
01-01-1963
Original boat name
Wasa II
Original country
SWE
Original sail number
38
Current location
Porvoo, Baltic Sea (FIN)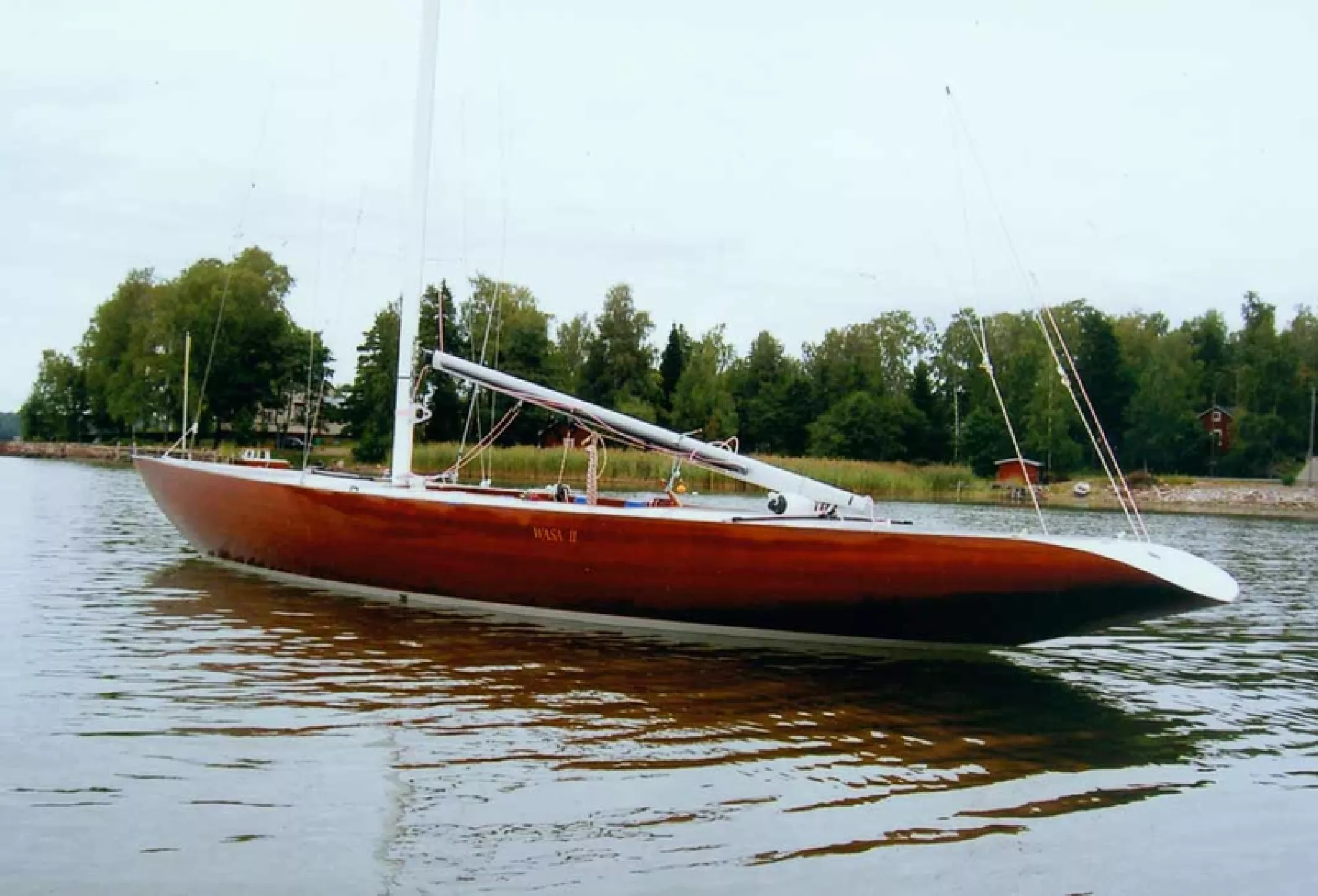 5.5 FIN 27 "Wasa II" : On her mooring
(credits : Antti Linnovaara)
Added by Kaspar Stubenrauch
on 2017-03-09
Photo Gallery (4)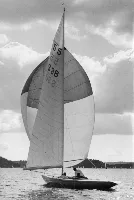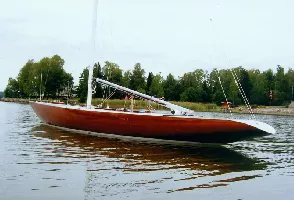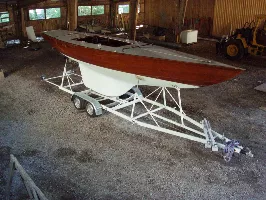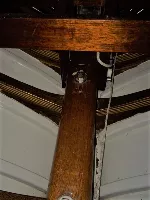 Notes (1)
Pelle Gedda
22-02-2008
This boat was originally sailed by the well known Dragon (etc, etc) sailor Pelle Gedda. From about 1964 the Sundelin brothers sailed her, until 1966 when they embarked Wasa III (ex Marina II).
Document library (0)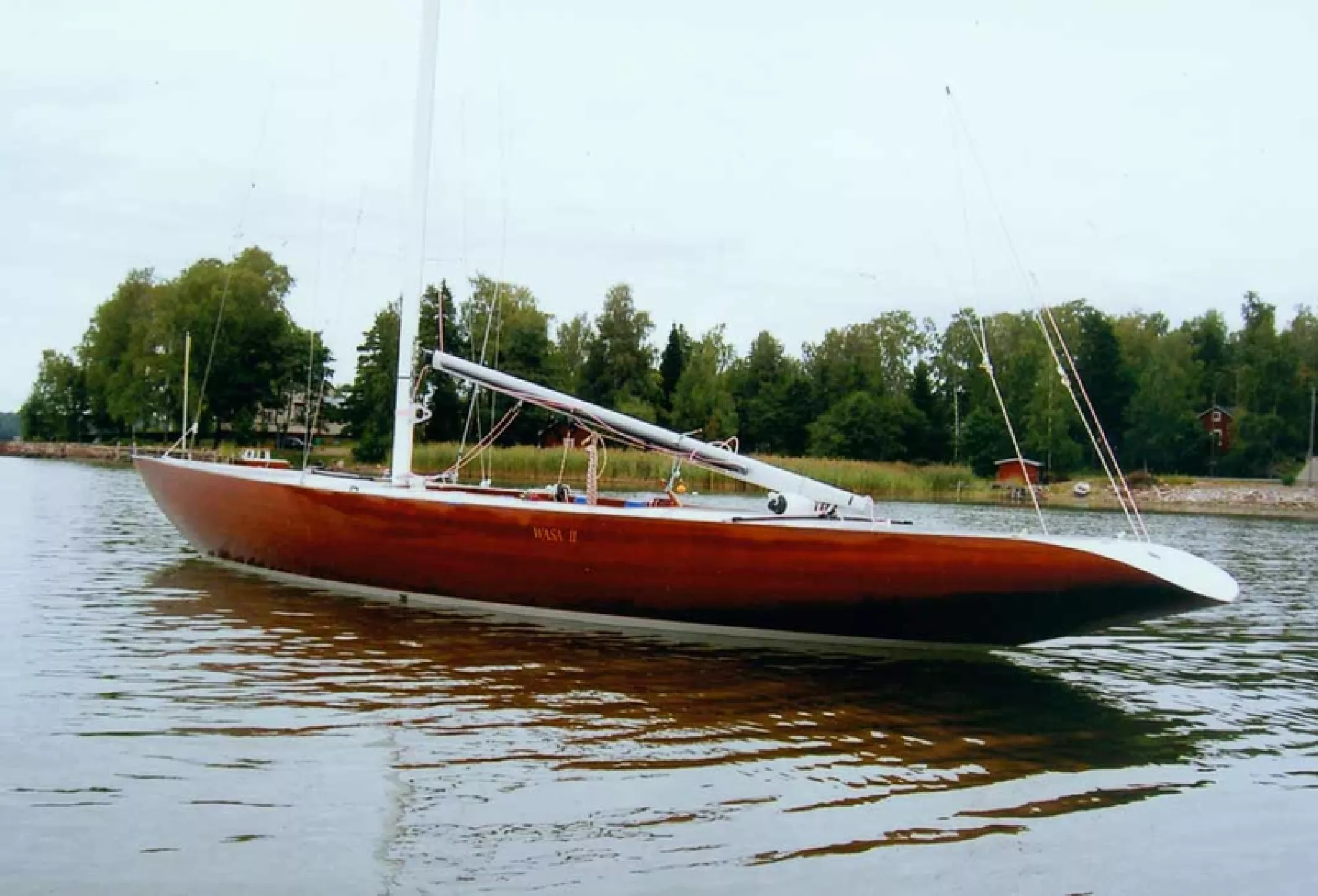 5.5 FIN 27 "Wasa II" : On her mooring
(credits : Antti Linnovaara)
Added by Kaspar Stubenrauch on 2017-03-09
Ownership history (2)
Sail#
Name
Owner
SWE-38
"Wasa II"
FIN-27
"Wasa II"
Results History (1)
Year
Rank
Race / Location
Skipper
Added by, on
Race :
Travemünder Woche /

Location :
Travemünde, Germany
Skipper :
Ulf Sundelin, SWE
Links Library (1)
16-08-2018
(Reference to Kungsörs Båtvarv AB)