Boat details
(n°136)
Boat details
(n°136)
SUI-220
Essentials
Designer
Sebastien Schmidt (SUI)
Builder
Christof Wilke & co., Wilke & co. bootswerft (SUI)
Material
Sandwich glass epoxy PVC foam
1st certificate issued
22-05-2006
Original boat name
Artemis XIV
Original country
SUI
Original sail number
220
Current location
Roelofarendsveen, Braassemermeer (NED)
5.5 NOR 57 "Artemis XIV" - in Curacao : Next to NOR 64 after the races
(credits : Kaspar Stubenrauch)
Added by Kaspar Stubenrauch
on 2013-02-03
Photo Gallery (9)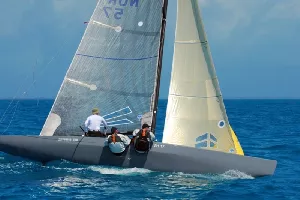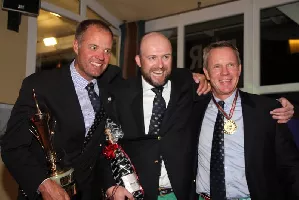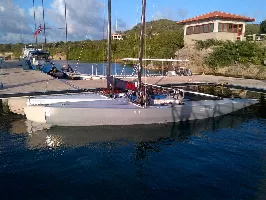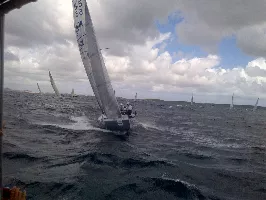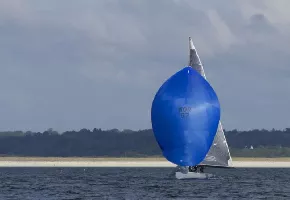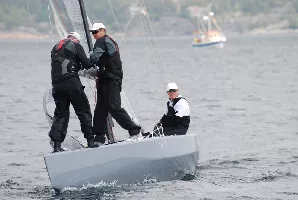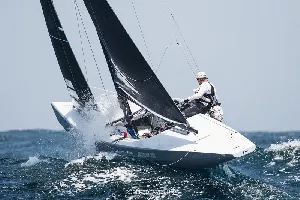 Notes (4)
NOR-057 a, b and c.
05-06-2011
When Roni Pieper died in 2007, Kristian honored his memory by sailing "Artemis XIV" in the Worlds of San Remo and took the silver medal. SUI-220 was wearing the number NOR-057 for this event and after, as Kristian bought the boat back to Norway.
Original NOR-057 was the sail number of Kalle Nergaard, father of Kristian, reason why SUI-220 has been named NOR-057c.
Information
19-02-2008
But which boat was Artemis XIII?
It's an Optimist dinghy in St Moritz Yachtclub
Boatname
30-09-2007
More
Document library (0)
5.5 NOR 57 "Artemis XIV" - in Curacao : Next to NOR 64 after the races
(credits : Kaspar Stubenrauch)
Added by Kaspar Stubenrauch on 2013-02-03
Ownership history (3)
Sail#
Name
Owner
SUI-220
"Artemis XIV"
NOR-57c
"Artemis XIV"
NED-36
"Chi"
Results History (6)
Year
Rank
Race / Location
Skipper
Added by, on
Race :
Scandinavian Gold Cup /

Location :
Nassau, the Bahamas
Skipper :
Kristian Nergaard
Race :
46th World Championship /

Location :
Nassau, the Bahamas
Skipper :
Kristian Nergaard
Race :
45th World Championship /

Location :
San Remo, Italy
Skipper :
Kristian Nergaard
Race :
European Championship /

Location :
Mariehamn, Åland
Skipper :
Kristian Nergaard
Race :
Alpen Cup /

Location :
Torbole, Lago di Garda
Skipper :
Kristian Nergaard
Race :
World Championship /

Location :
Medemblik
Skipper :
Jochen Schümann
Links Library (0)