Boat details
(n°121)
Boat details
(n°121)
SUI-132
Essentials
Designer
Warren Muir (Australia)
Builder
Hermann Egger, Egger H., St.Aubin (SUI)
Material
Cold laminated wood
1st certificate issued
07-05-1982
Original boat name
Manjack-Cay
Original country
SUI
Original sail number
132
Current location
Tutzing (DTYC), Lake of Starnberg (GER)
5.5 GER 65 "Windschleiche" - May 2017 : "German & Dutch Open", Tutzing (DTYC)
(credits : Kaspar Stubenrauch)
Added by Kaspar Stubenrauch
on 2017-05-23
Photo Gallery (36)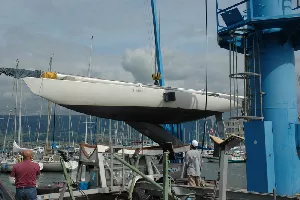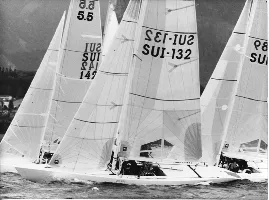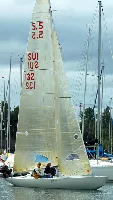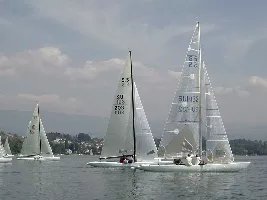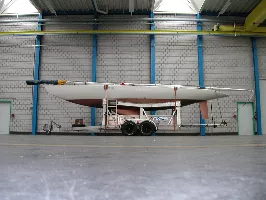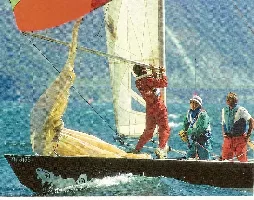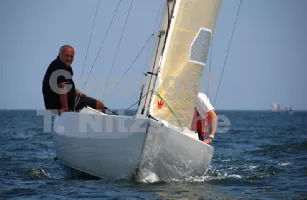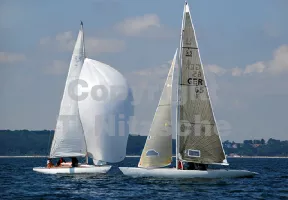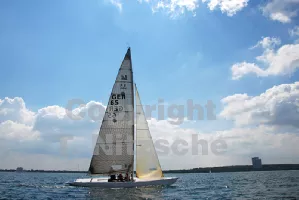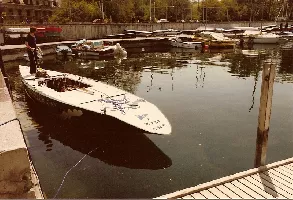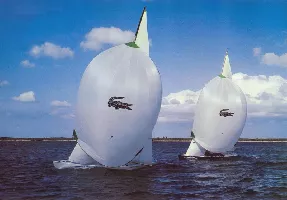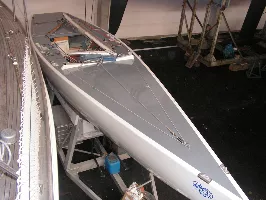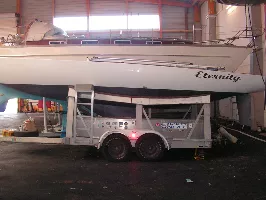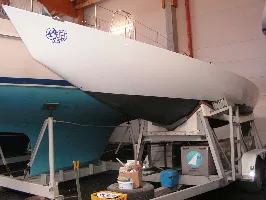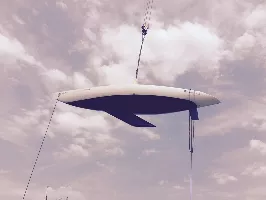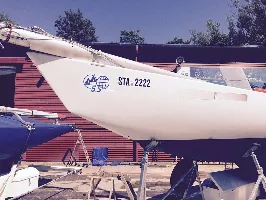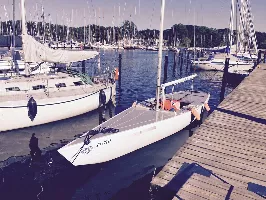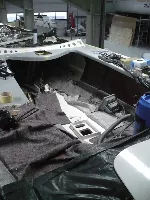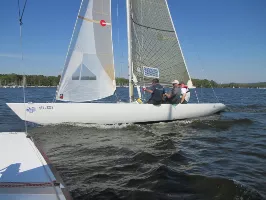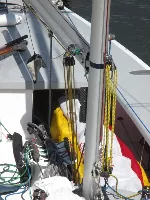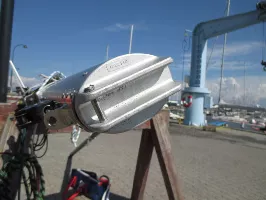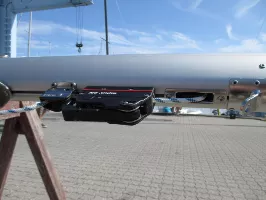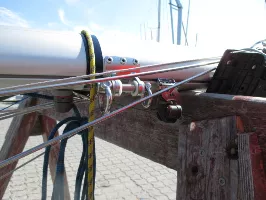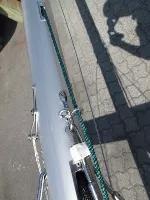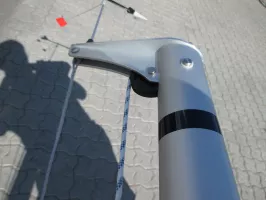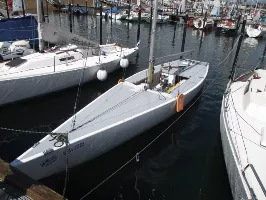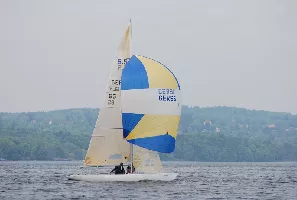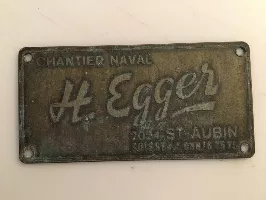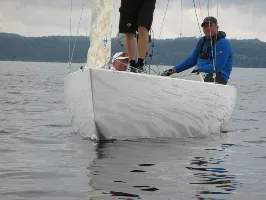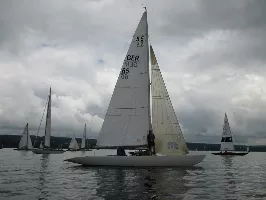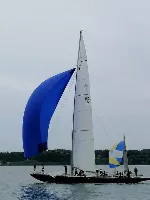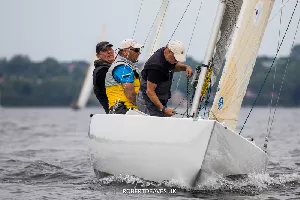 Notes (6)
5.5 GER 65 "Eternity" - refit completed
13-05-2009
"Eternity" has undergone a refit process during wintertime, presenting her now ready to race, soon to meet her sistership 5.5 GER 30 "Criollo" on the Flensburg Fjord.
Designer
20-05-2008
Unfortunately I have no control over who fills out the measurement certificate and wishes to use some one elses name for getting a few bucks more for the yacht, but I have and hold all of the original drawings for these yachts and they have my name on them.
Designer
14-05-2008
In the original measurement certificate the name of the designer is Ben Lexcen
More
Document library (1)
Document
Size
By / When
3.03 Mb
3 Mb
5.5 GER 65 "Windschleiche" - May 2017 : "German & Dutch Open", Tutzing (DTYC)
(credits : Kaspar Stubenrauch)
Added by Kaspar Stubenrauch on 2017-05-23
Ownership history (6)
Sail#
Name
Owner
SUI-132
"Manjack-Cay"
SUI-132
"Crocodil Affair"
SUI-132
"Crocodile Affair"
GER-65
"Eternity"
GER-65
"Eternity"
GER-65
"Windschleiche"
Results History (4)
Year
Rank
Race / Location
Skipper
Added by, on
Race :
6th European 5.5 MetreChampionship /

Location :
Geneve, Switzerland
Skipper :
Jenni crew Gavillet, Beetschen
Race :
21st World 5.5 Metre Championship /

Location :
Hankø, Norway
Race :
28th World 5.5 Metre hampionship /

Location :
Torquay, Royal Torbay Yacht Club, UK
Race :
Kieler Woche 2001 /

Location :
Kiel
Links Library (0)