Boat details
(n°120)
Boat details
(n°120)
SUI-125
Essentials
Designer
Jean Berret (FRA)
Builder
Hermann Egger, Egger H., St.Aubin (SUI)
Material
Cold laminated wood
1st certificate issued
12-05-1980
Original boat name
Marotte
Original country
SUI
Original sail number
125
Current location
Newport (RPAYC), Pittwater, NSW (AUS)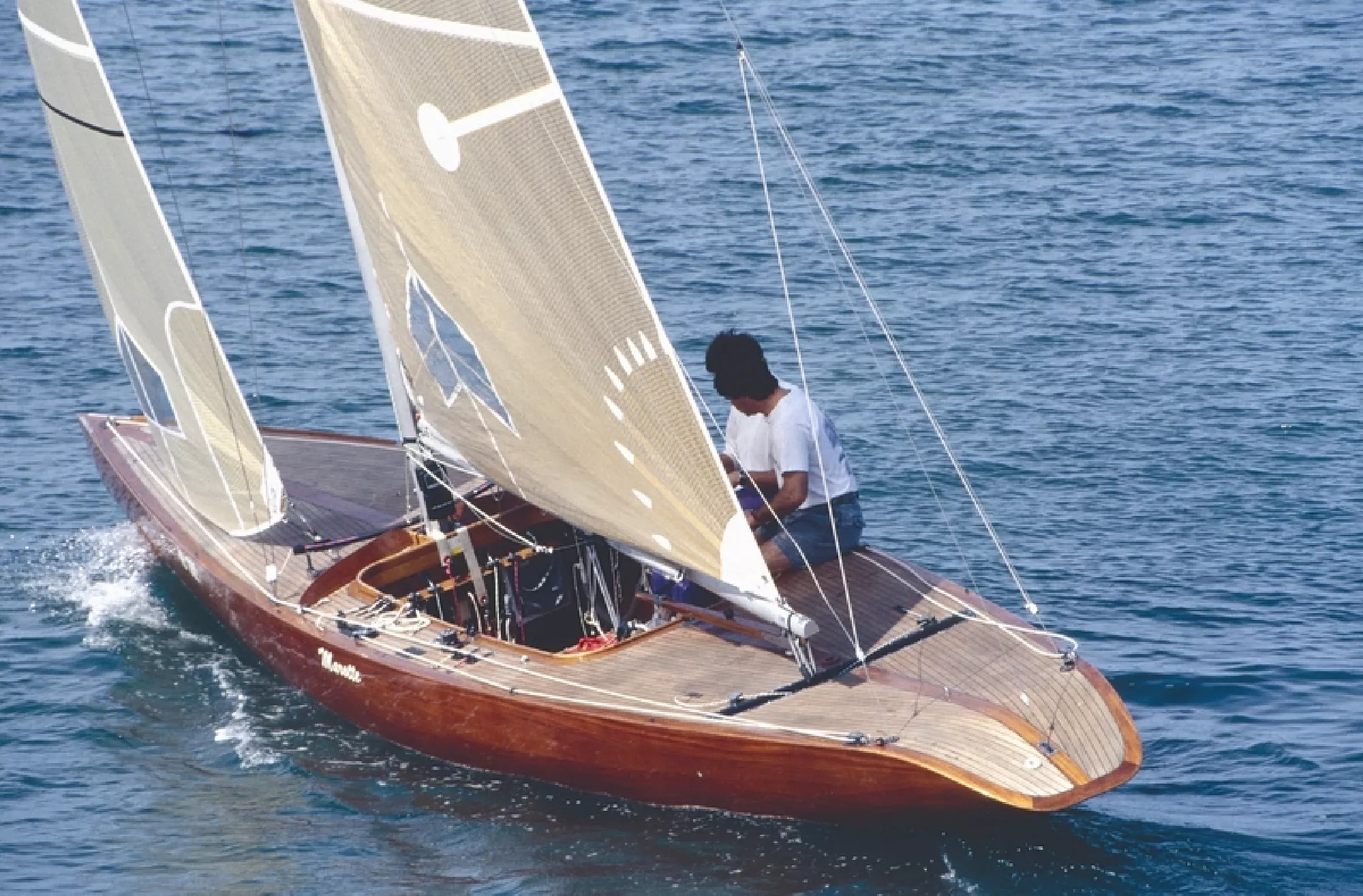 5.5 SUI 125 "Marotte" - World's Crouesty 1994 : An absolute Beauty
(credits : U. Struth)
Added by Kaspar Stubenrauch
on 2022-04-17
Photo Gallery (12)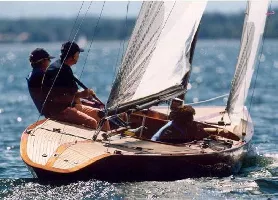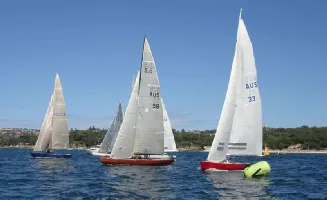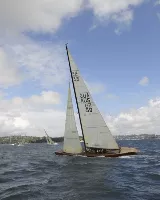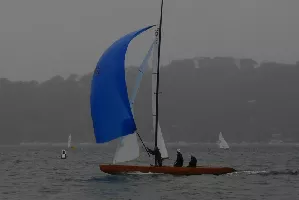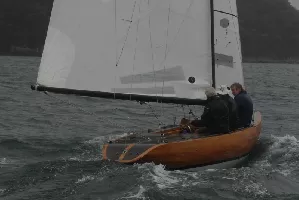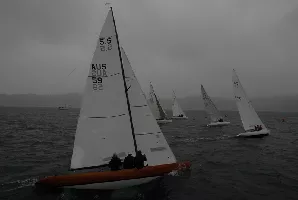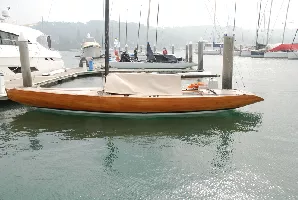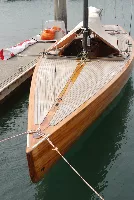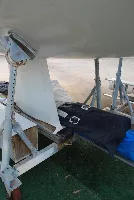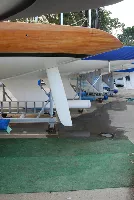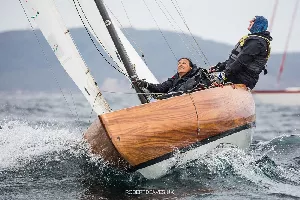 Notes (3)
"Marotte" has returned to racing
07-03-2016
One of the most beautiful and competitive 5.5m Evolution boats has returned to racing. Now sailing as 5.5 AUS 59 out of Pittwater, "Marotte" has been a recent participant in the Australian Nationals, at VYC.
Note received by Robert Hart, 07 August 2009
15-08-2009
Dear Seb,
The 5.5 "Marotte", (sail no. SUI 125) formerly owned by Anouk Ferrario from Geneva, has now been given the Australian sail no. AUS 59. Would you be kind enough to add her to the database.
Kind regards,
Robert Hart
Information
19-09-2007
New appendages designed by Seb Schmidt, first the rudder in 1994 by Decision SA, then the keel in 1998-99 by Anthonet.
Document library (2)
Document
Size
By / When
1.27 Mb
1 Mb
1.4 Mb
1 Mb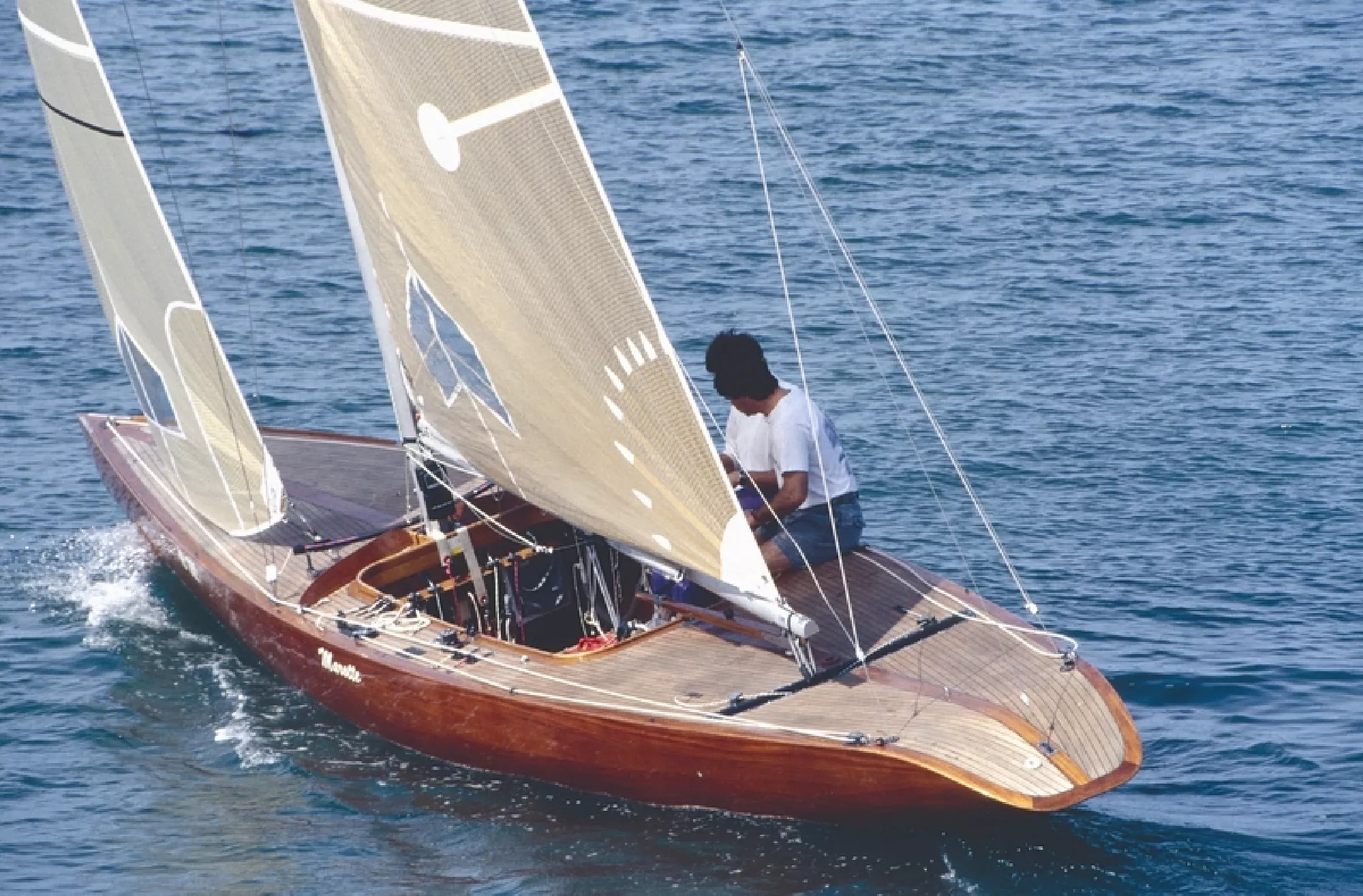 5.5 SUI 125 "Marotte" - World's Crouesty 1994 : An absolute Beauty
(credits : U. Struth)
Added by Kaspar Stubenrauch on 2022-04-17
Ownership history (8)
Sail#
Name
Owner
SUI-125
"Marotte"
SUI-125
"Clapotis IX"
SUI-125
"Marotte"
SUI-125
"Marotte"
SUI-125
"Marotte"
SUI-125
"Marotte"
AUS-59
"Marotte"
GER-106
"Marotte"
Results History (1)
Year
Rank
Race / Location
Skipper
Added by, on
Race :
6th European 5.5 -Meter Championship /

Location :
Geneve, Switzerland
Skipper :
Ratton crew C.Ratton/, Bréthaut
Links Library (0)